Elon Musk's Twitter Changes Its Official Handle to @X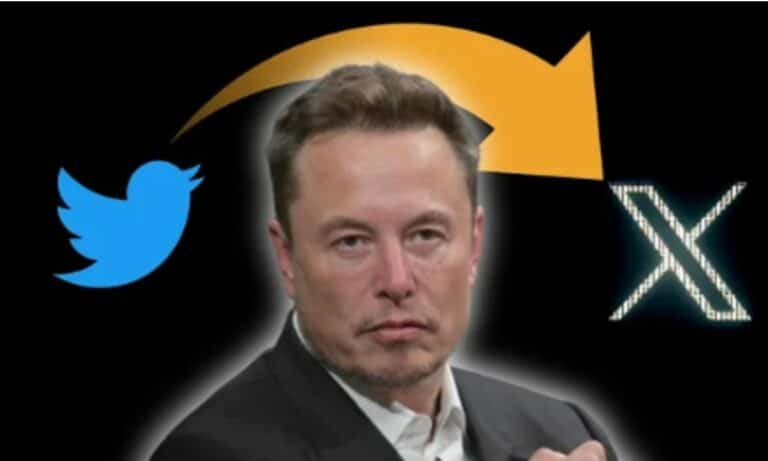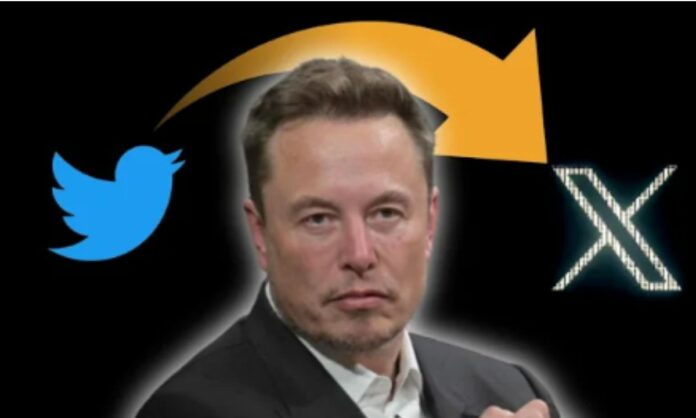 Twitter, one of the biggest names in social media, has recently rebranded, changing its official handle to @X. As a result, the previous @Twitter handle has been deactivated, and its bio now prompts users to follow @X for updates.
Interestingly, Twitter hadn't initially contacted Gene X Hwang, the original owner of the @X handle and a corporate photography and videography professional from Orange Photography. However, Hwang, who's since changed his handle to @x1234567998765, seems to be at peace with the change, tweeting "Alls well that ends well." It's currently unknown whether Twitter purchased the handle from him.
The rebranding effort extends beyond the main handle, with Twitter's support and developer handles becoming @Support and @Xdevelopers respectively, and each sporting the new X logo as a profile picture. However, some regional handles, like Twitter Japan and Twitter India, have yet to follow suit.
Alls well that ends well

— x (@x12345678998765) July 26, 2023
Twitter Blue, the platform's subscription service, has likewise been rebranded to @XBlue. But some inconsistencies remain, like the About page of the paid plan, which still carries the Twitter Blue branding. There are some new features too, such as verified users now being able to let other Blue users download their videos for offline viewing.
There's been a bit of back and forth with the new "X" logo. It was briefly updated with thicker lines on Tuesday, but later reverted after Elon Musk expressed his dislike for the "thicker bars," suggesting that the logo might continue to evolve over time.
Not all aspects of the rebranding have been seamless. Despite the new logo and handles, parts of the site and the mobile apps still bear the old Twitter branding. Moreover, legal complications could arise since Microsoft and Meta already own trademarks for an X logo.
Locally, the transition has had its own hiccups. While the Twitter logo is being removed from the company's San Francisco headquarters, the task is only partially complete, as the crane had to leave due to police ruling that it was carrying out "unauthorized work."
According to a New York Times report, workers at Twitter's office have started renaming conference rooms with names such as "eXposure," "eXult," and "s3Xy." Finally, The Wall Street Journal reported that Twitter is now offering new incentives for advertisers in the U.S. and the U.K., including discounted pricing for video ads under the "Explore" tab.
Subscribe to Our Latest Newsletter
To Read Our Exclusive Content, Sign up Now.
$5/Monthly, $50/Yearly