Farewell, Free TweetDeck: The Popular Tool Is Now a Paid Service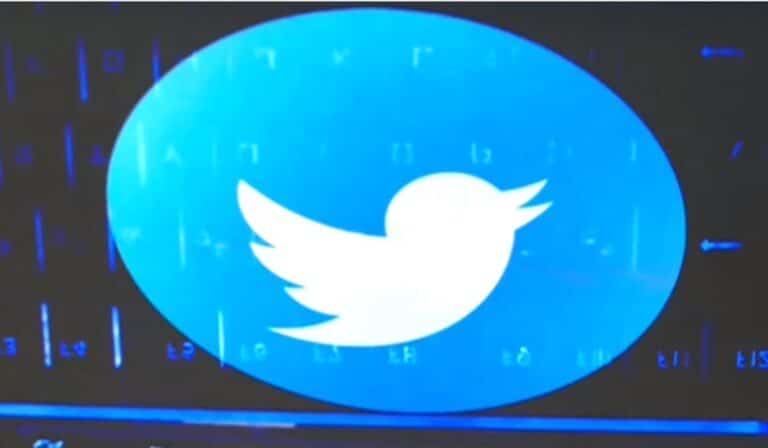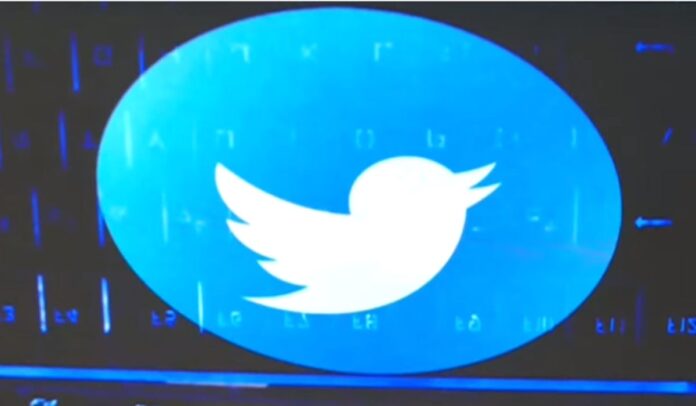 Looks like X (yeah, that's what they're calling Twitter now) is finally making moves on turning TweetDeck into a paid service.
A bunch of users, including the social media guru Matt Navarra, have spotted a sales page for X Premium when they try to hop onto TweetDeck, now known as XPro.
Some folks over at The Verge haven't been blocked from accessing it just yet, but with the number of people saying they have to cough up cash to use XPro, it feels like it's just a matter of time for everyone else.
Let's be real, we saw this coming. On July 3rd, X dropped the bomb that XPro would become exclusive to subscribers. They mentioned it'd all go down in 30 days, but looks like they missed their own mark by a tad.
Since Elon Musk took over, X has been spicing up its Premium offering. We're talking longer posts, fancy formatting, a share in ad revenue, and even getting bumped up in conversations and search results. And now? They're betting people will pay for XPro, just to get that coveted blue checkmark.
Remember when TweetDeck was the go-to third-party app for Twitter? X bought it in 2011, and honestly, it was a game-changer for many—especially those in journalism and marketing. With its multi-account and custom feed capabilities, it was a dream tool for pros.
Now, putting a price on TweetDeck and slapping "Pro" on its name? I get it, it's business. But man, it stings a bit to shell out for something that used to be free.