The Power of TemporaryNumber: A Real, Honest, and Useful Service to Receive SMS Online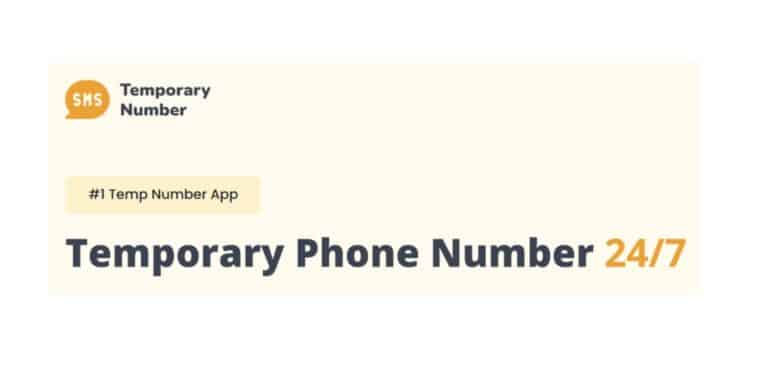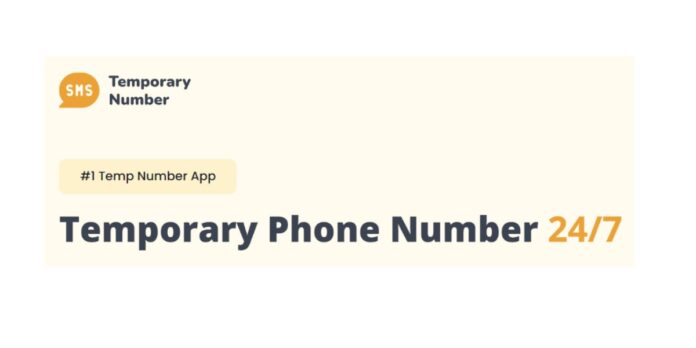 In a fiercely competitive new era for digital technologies, all vowing to offer us the best of the newest services available, it can be hard to know where to start. Worse still is actually trying to ascertain which services are genuine, as opposed to the ones that simply want you to part with your money. 
The use of temporary numbers online is one such service; with many different companies now trying to crowd the market. Yet, every now and again, you come across an honest, real service. One that doesn't set out to rip you off but, dare we say it, actually tries to help you. We sat down with Ann Carranza, founder, and CEO of TemporaryNumber, a service which allows you to receive SMS online. The service boasts hundreds of different high-quality temporary numbers, all available to use for free.
The Temporary Phone Number Market is Somewhat Saturated, What made you Create Another one?
(laughs) Yeah, you're right, it is saturated. But do you know what it's saturated with? Companies that really don't give a damn about your online privacy, security or user experience and are just out to make a buck. I've no doubt we'll touch on that subject later on, but in short, I created TemporaryNumber because quite honestly, there's nothing like it currently available on the market. I wanted to create a service that anyone could access, without fear of subscriptions, high prices, and bad service. 
Why are Temporary Phone Numbers in High Demand?
People are becoming wise to the security and privacy threats that we all face online. It's only become worse as more and more people have access to the Internet. People are tired of having to give up their personal information and want to be able to receive any SMSs that they may need to, all the while maintaining a high level of anonymity and security. We are all wise to the fact that entering your own number online can result in things like unwanted sales calls and texts, even your online activity being tracked –  we've all had enough of it and temporary numbers offer us an alternative.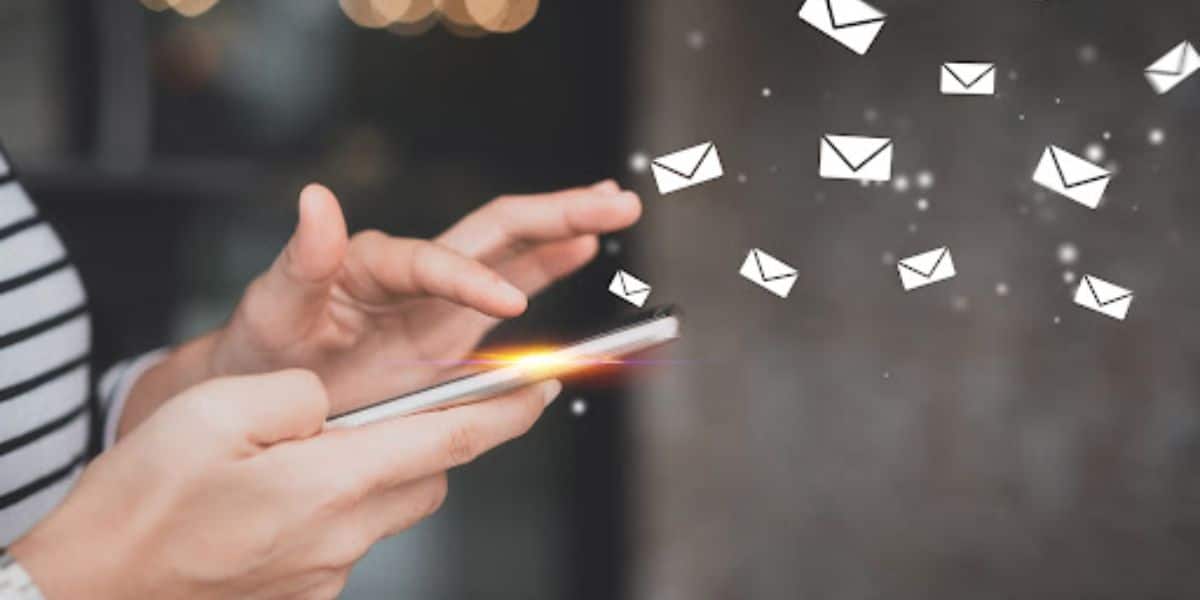 What are the Common Challenges People Face When Using Temporary Phone Numbers?
It goes from the slightly inconvenient all the way to the significant. Small annoyances such as a slow website, mean you have to invest a lot of time and effort into using a number. Moving onto things like being charged a ridiculously high price to use a number – something that they don't always make clear at first. Then you have the fact that, with some services that use very low-quality numbers with far too much usage, your message may not be received at all. This is a deal breaker and something that no one should have to put up with.
How can your Service be Considered Honest and Reliable?
This is a fairly straightforward question to answer, in large part due to the points mentioned above. Our service can be considered honest as with us, what you see is literally what you get! All of our numbers are listed directly on the homepage, and all you have to do is click on them to use them. No fuss, no cash. I'd say that's pretty honest, wouldn't you? Furthermore, all of our numbers never exceed a certain amount of SMSs received before being taken offline, with new ones added in their place. This way, you always know that you'll be able to access your SMS quickly and effectively – reliability, we'd say! 
What Benefits does your Service offer Compared to other Existing options in the Market?
Where to begin? Firstly, it's important to note that some services DO offer aspects of what we do, but none of them offer them all! First off, our service is totally, 100% free to use. We'll never ask you to pay anything for the use of our numbers. The problem is, you hear this all the time, so you'll have to try our service to really believe that it's true. Next up, the level of service on our site is good. Everything is easily navigated, we have blogs explaining the benefits of temporary numbers and when to use them, and you can actually access our numbers and receive your SMS on them within the space of mere minutes. Then we look at things like number quality, which is another area that other services seem to fail. We have a strict process whereby all of our numbers are taken offline the minute they receive a certain amount of SMSs. If you're wondering why, it's because research has shown that after receiving a certain number, numbers start to slow down and can't cope with the amount of data being received. Before this happens, we take these numbers offline and add brand new ones in their place, meaning you'll always receive your SMS quickly and effectively. With this in mind, take a look at some other temporary number services online and look at the quality of their numbers, it's really quite shocking how bad they are.
What does the Future Look Like for TemporaryNumber?
Bright! We have plans to introduce a mobile app to make it even easier for people to receive SMS online, offering them the privacy, security, and anonymity they deserve – watch this space! Until then, we continue to offer people the use of free, high-quality temporary numbers online. It's what we're all about! We will never change the fact that our service is free, because I myself am tired of services claiming to be free of charge, but actually do charge you or simply offer a free trial. 
In Summary
Sitting down with Ann has further cemented our thoughts on the world of temporary online numbers – that there are very few legitimate services around, and fewer still that are both legitimate and free to use. This is why TemporaryNumber is like a breath of fresh air when it comes to receiving SMS messages online, and definitely, a service you should try if you are looking to give it a go yourself.
Subscribe to Our Latest Newsletter
To Read Our Exclusive Content, Sign up Now.
$5/Monthly, $50/Yearly