Technological Advances That Are Shaping the Banking Industry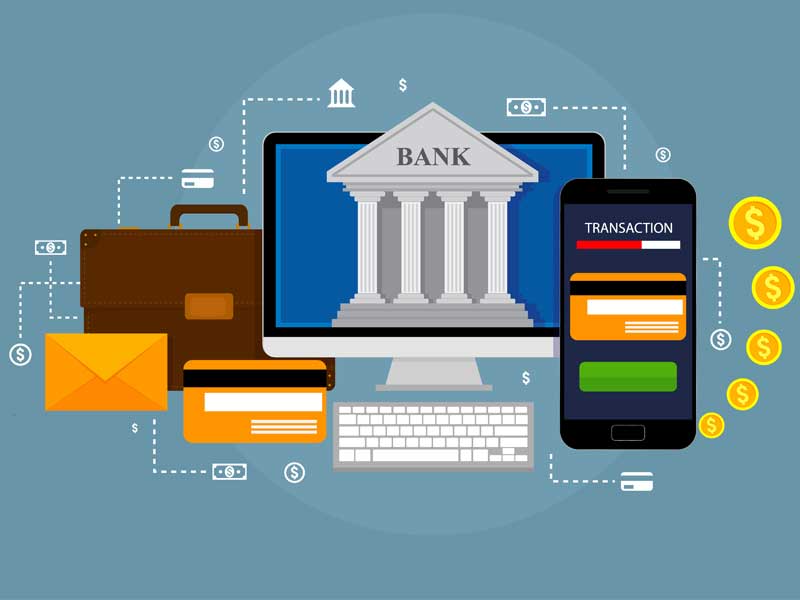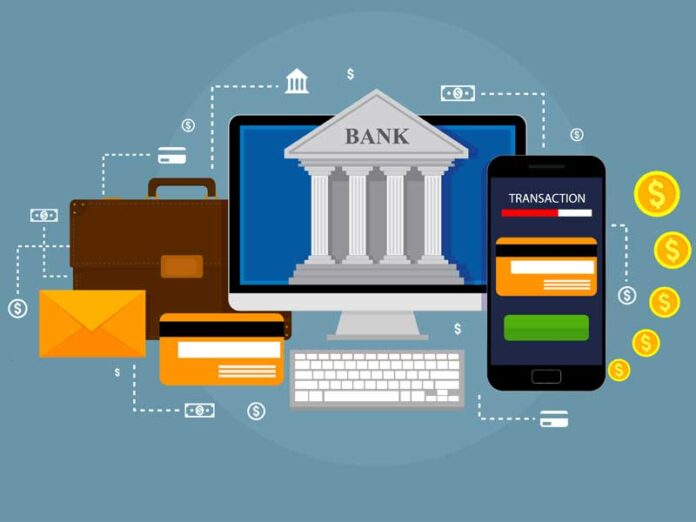 Banking is not what it used to be 20 years ago. And it won't be what it is now 20 years later. Online banking has eliminated the need to visit banks for any transactions, and mobile banking apps have personalised the entire banking experience, who knows what next is coming to the banking industry?
The rise in digital technology is fast upending the banking experience as we know it, and fintech is pulling in more people into formal finance. Newer innovations make it easier for customers to bank anywhere with an internet-connected smartphone and banking security is now secured by data clouds where artificial intelligence (AI) is revolutionising the sector. 
This guide will highlight some of the technological advances that are bound to revolutionise the banking industry in the coming years.
1. Artificial Intelligence
Do you think artificial intelligence is limited only to chatbots? Or that OpenAI's ChatGPT and Google's Bard are the only trending AI tools in the world today? No. The banking industry is also implementing lots of AI applications for services such as customer care chatbots, virtual assistants, fraud detection, early warning systems for improved security, accurate credit reporting for better loan decisions, and financial forecasting as well as risk assessment among others.
2. Open Banking
Are you aware that online lenders can access your banking information when you grant them access via mobile apps? That is the core aspect of open banking that is coming to the industry very soon. Banks will allow online lenders, insurance companies, and other financial firms to access banking data – without compromising regulatory compliance of course – after customers grant them approval. This will enable banks to acquire customers from third-party platforms, they will also be able to interact with accounts from non-banking sources.
3. Ultra-personalised Banking
Online banking is fast evolving with newer innovations springing up. In the next few years, financial institutions will rely on AI to provide you ultra-personalised banking services in wealth management, financial consultancy, investment analysis, advisory tools, and personalised loan approval and debt liquidation among others. AI will be employed to analyse customer activity to provide personalised banking experiences.
4. Blockchain Technology
Decentralised finance (DeFi) and blockchain technology are coming to mainstream banking soon. Cryptocurrencies and other digital currencies rely on blockchain technology to protect against transaction tampering and revision. This will enhance the integrity of financial data and it will also facilitate cross-border payments. Ultimately, the use of blockchain technology in the banking sector will boost transactional transparency, heightened security, and lower transaction fees for customers.
5. Quantum Computing
Banking operations consume energy and computing power. Bank servers must be up 100% of the time to serve the needs of customers 24/7, and this consumes lots of energy and computing resources. But quantum computing is coming– this will reduce the amount of energy stored and optimise it for instant access, while also reducing the costs associated with data storage. This may utilise cloud computing and cloud storage to maximise resources and safe access.
6. Digital-only Banking
In the next few years, neobanks are going to soar and become common to everyone. Neobanks are digital-only banks that operate online without any physical office or address. Many microfinance banks and online lenders operate like neobanks in that many of them operate only online and have no physical presence. With neobanking, you will be able to do everything as with a traditional bank, with the added advantage of improved privacy and convenience.
7. Improved Cybersecurity
Banks and credit card companies take cybersecurity very seriously. Data compliance, security protocols, and encryption tools are being upgraded daily to safeguard the data of customers and prevent fraud. Financial institutions are constantly the target of cybercriminals – they utilise identity theft, phishing scams, security breaches, and other underhand methods to steal customers' data and money. But this will no longer be possible with the enhanced cybersecurity measures being implemented by the banking industry to meet the needs of customers.
Summary
Newer innovations and emerging technologies are revolutionising the banking industry. These range from the use of AI to blockchain technology and Bank of Things (BoT) to neobanking. These will improve banking operations and safeguard customer security while making personalised banking streamlined for customers. It will also ensure lesser human interventions in banking operations, with everything left to AI to take care of.
Subscribe to Our Latest Newsletter
To Read Our Exclusive Content, Sign up Now.
$5/Monthly, $50/Yearly