The Key Strategies for Comfortable Retiree Lifestyle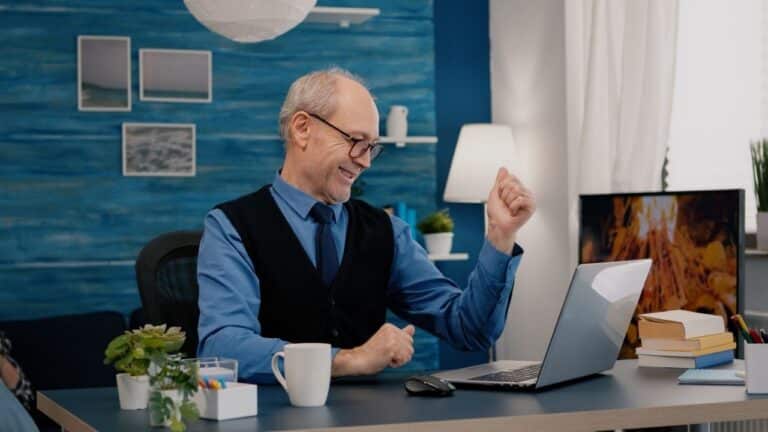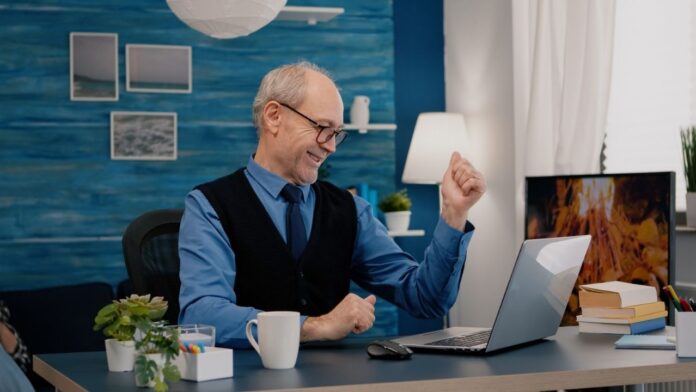 Have you ever thought about starting a small business after retirement? Well, you're not alone! A recent survey shows that 54% of Americans prefer the idea of opening a small business to retiring. And guess what? The 55 to 65 age group is leading the charge, outpacing even the 25 to 35 age group in this new entrepreneurial wave.
But hey, working after retirement isn't something new. Many have kept their hands busy with part-time jobs, consulting, or other money-making hobbies. What's fresh and exciting about this generation of "encore entrepreneurs" is their fascination with online businesses.
Why Are Retirees Embracing Online Entrepreneurship?
These second act entrepreneurs have found special satisfaction in managing online platforms like ecommerce stores, Amazon's Fulfillment business, blogs, and even mobile apps. And the best part? You don't need to build everything from scratch!
Imagine walking into the online market with a ready-made business that's waiting for your unique touch. That's right! Buying an online business, just like investing in a franchise, can offer you a shortcut to success.
Why is Buying an Online Business So Appealing?
I've been talking with many folks interested in this space, and it's clear that the 55 to 65+ group is more than just curious about online entrepreneurship. Here's why:
1. The Lifestyle You Desire with the Income You Need
Who says retirement has to be boring? Running an online business can let you travel, spend time with family, or even enjoy a seasonal home, all while keeping the cash flowing. And buying an existing online business? Well, it gives you a ready customer base, so you can skip the early hustle of building a brand.
2. A Smart Way to Invest Extra Cash
Retirees often have a nest egg that's waiting for something exciting. You could let it sit in a savings account, or you could give life to an online business. Investing in something that's already working can provide you with steady cash flow and long-term appreciation. Plus, it's a great way to back yourself!
3. Low-Risk Opportunities
Don't worry; you don't need to break the bank to buy an online business. With as little as $5,000 to $10,000, you could own an ecommerce store or a mobile app. With some smart moves, like SEO and advertising tweaks, you could boost revenue and see a return on your investment within months.
Are You Ready to Join the Game?
Buying an online business doesn't mean you're buying a golden goose right away. Like any business, it requires care, attention, and some elbow grease. But if you're itching to dive into something new without starting from square one, it might be the perfect strategy for your retirement.
So, are you ready to take on a fun new challenge and make money on your own terms? Who knows, the encore entrepreneur's life might be the exciting second act you've been looking for!
Subscribe to Our Latest Newsletter
To Read Our Exclusive Content, Sign up Now.
$5/Monthly, $50/Yearly