What are Some of the Strangest Facts about Famous Movies?
If you think you are among the best cinephiles in MCU or DC universe, you could be wrong. There could be some strange facts in your favorite movies that you have never known about.
Any marvel fan will probably have a taste of more than 22 movies. In these movies, there could be some secrets that Marvel may feel a bit shaky to reveal. And these strange facts may leave you in amazement.
Could this be true? Yes.
Some of the horror movies could actually be carrying behind them dark secrets.
How is this possible?
Filmmakers can tell it all. They have some shameful secrets that they have to keep behind the scenes. Some of which relate to the movies themselves; others could connect to the dramas.
If in doubt, here are some hints about Doctor Strange's body. Did you know that Doctor Strange missed an eye in the late 1980s? We will talk about that later?
The truth is that no one can memorize all the facts. But this may be slightly different for those who have watched MCU movies in order of release and still follow every new movie like a true fan.
The DC universe has not been left out.
It's a sure bet that you can't miss weird facts with characters like Wonder Woman, Superman, and Batman.
The two universes have a span of decades with the best entertainment to their fans. With that in mind, we have a few collections from Marvel and DC strange facts that will leave you with some cravings to rewatch the movies for confirmation.
Let's go!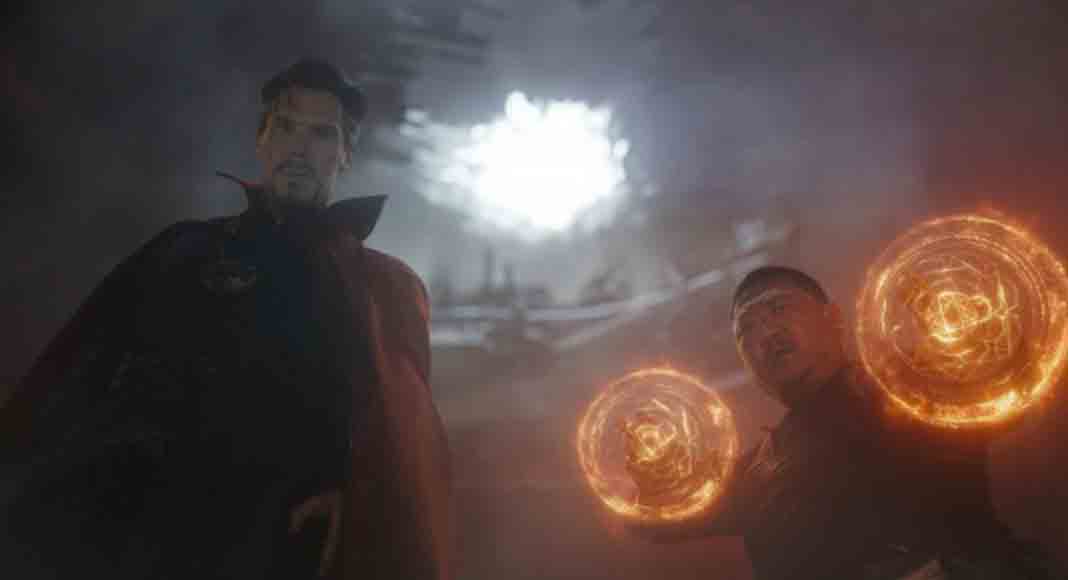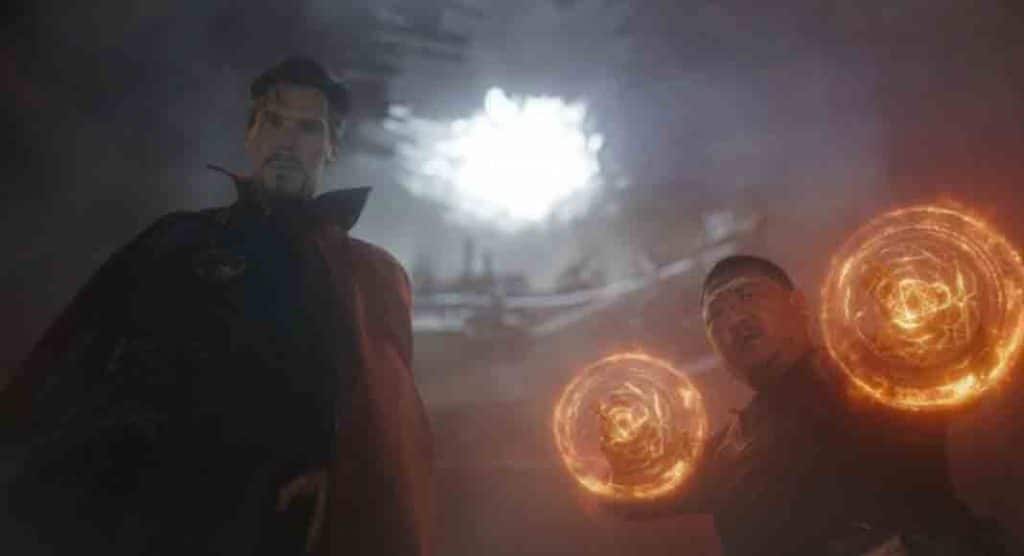 Some of the strangest facts about Marvel
Was Thanos anywhere in Marvel's plans?
Thanos was introduced into the MCU by Joe Russo in 2012. Initially, he was to play a role in Guardians, but Joss Whedon came up with the fact that he needed some threading. Trinh Tran, the executive producer, suggested that it would be fit to kill Thanos in the first act of the film. But Markus claimed that such an early death would strengthen Thanos' agenda.
Another strange fact was that after Thanos attempted to woo the female manifestation of Death, the filmmakers omitted this part from the films. And instead, Thanos was to be paired with Gamora.
The excuse was that Thanos and Gamora had some deeper connections that needed to be explored, eventually stopping him from becoming a bad guy-the guy who has a quest for power.
Dave Bautista's makeup would take hours.
Dave Bautista was a character in Drax the Destroyer. He is reportedly known to have taken between 3-5 hours for his makeup process.
But when he started to work for the Guardians of the Galaxy, time was cut down to about 90 minutes. This created a flood of questions, but later, Gunn explained why the makeup process was changed.
Doctor Strange's body
Doctor Strange's body was so weird as it had no eye in the late 1980s. He lost his eye when fighting with demons, and, interestingly, he kept his eye covered until Agamotto did a transplant.
His body is a weapon by itself. He would fight his foes by out-thinking them rather than murdering them. 
Another strange fact is that he would feed on poison to survive because the use of magic had destroyed his body.
One final thing that you won't miss is that he won't sleep. If he dared close his eyes, he would be defeated. Do you remember when he had not slept for several days? When he decided to take a nap, a mysterious robed figure came and defeated him, and none of his powers would work.
Some of the strangest facts about DC
Only seasoned fans know some of the secrets which have been in the DC universe.
Man of Steel creative way to get the audience
Though some thought that the Dave Bautista approach to religion was out of the box, it was his own unique way to lure the audience. Some of the drafted notes posed some questions. For instance, they asked how the story of Superman would awaken the passion for the greatest hero( Jesus) who lived, died, and rose again.
It was believed that his marketing campaign was an attempt to align Superman with Jesus. But, it would be hard to determine whether this became successful or not. But such a technique may become popular due to the quest for money.
Wonder Woman would not fly on her own for long
Though she gained her flight abilities back in the 1980s and has been able to fly since then, her flight abilities would vary. This raised questions about his ability to fly. If she has the ability to fly, then what was the Invisible Jet for? But it looked kind of futuristic when she would drop out of the jet and would fly on her own.
It was interesting that she would not fly for long, given that she had an arsenal of magical items
Gal Gadot and reveal of Wonder Woman role
Could anyone think that Gal Gadot would be a fit for Wonder Woman?
Gal Gadot once revealed that she had read a part of Wonder Woman without knowing.
It was a secret when Warner Bros took up the role of Wonder Woman. Funny enough, no actress would be allowed in the auditions.
Gal Gadot was only supposed to read the line given in the interview. She later learned that it was meant to be a secret after being asked to do some tests.
Another strange fact is that Patty Jenkins was to control and direct the character movies. But fans were disappointed by Gadot casting. In fact, Patty Jenkins revealed that if she were given the role to direct the characters, she would not have selected Gadot.
Did you also know that Gadot was to play a role in the Man of Steel? But this never happened. She claimed that she would have accepted the role were it not for her new parental role that was soon to be. Being a mother would definitely have stopped her from becoming a part of Wonder Woman.