Spain Stuns Sweden to Reach Women's World Cup Final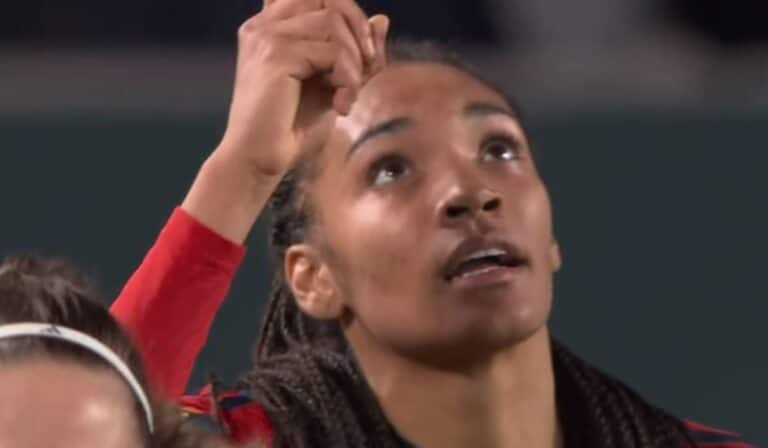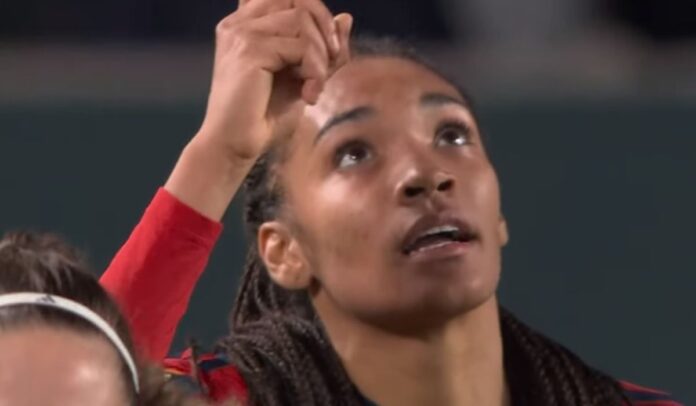 Spain's women's football team delivered a stunner at the Women's World Cup! They've made it to the final for the first time, leaving everyone open-mouthed after pulling off a dramatic 2-1 win against the top favorite, Sweden, in Auckland.
For most of the game at Eden Park, it looked like neither team was breaking through. But oh boy, the last 10 minutes? Pure fireworks!
Young gun Salma Paralluelo thought she sealed the deal for Spain with a fantastic goal in the 81st minute. But hold on, Sweden wasn't having any of that. Rebecka Blomqvist fired in an equalizer in the 88th minute, setting the stage for a potential extra-time.
Spain, however, had a trick up their sleeve. Olga Carmona scored what can only be described as a wonder goal from the edge of the area barely a minute after Sweden's equalizer.
This is Spain's third World Cup appearance, and they've truly come into their own. They've left behind their previous best (a round of 16 exit) and are now eyeing the trophy.
Salma Paralluelo, still buzzing from the match, shared her emotions with reporters, "Thinking of my family, my teammates, everyone who's supported me – we totally earned this. Just one more push now. We've got the final, and we're ready."
Spain truly dominated the game, outclassing a Swedish team that's ranked third in the world. With their form in the knockout stages, they'll be entering the final, against either Australia or England, with heads held high and chests puffed out.
Sweden's got history at the World Cup, but on that day, Spain brought the magic.
Spain's epic win had the whole country buzzing, especially some of its big names!
Spain's Prime Minister, Pedro Sánchez, was quick to shout out, "To the final!" on X (you know, what we used to call Twitter). And guess who else chimed in? Spain's football legend Andrés Iniesta, who knows a thing or two about World Cup wins. He labeled the team as "giants."
Even Hollywood's very own Antonio Banderas couldn't hold back. He gushed on social media, praising the team for their class, spirit, and belief. His message? A big "Bravo" followed by how proud he felt.
A Remarkable Achievement
Spain's rise to soccer stardom is even more jaw-dropping when you consider the roller-coaster year women's soccer in Spain went through.
Picture this: Last September, 15 key players said, "No thanks" to being chosen for the team. Why? They weren't vibing with the training techniques of head coach Jorge Vilda. Talk about drama, right?
But here's the twist: The Spanish football bigwigs, RFEF, had Vilda's back. And slowly but surely, some players, including soccer superstar Alexia Putellas (who's bagged the Ballon d'Or twice, by the way), returned to the team. After a nail-biting 2-1 victory against the Netherlands, Vilda tipped his hat to the federation, basically saying they wouldn't be celebrating without their support.
The fun fact? Spain's made it to the finals even without some of its star players! And speaking of stars, Putellas got her starter's whistle against Sweden. She's been warming the bench in previous knockout matches, trying to bounce back from a knee injury last year. She's proof that comebacks are always in style!
The Impact of Paralluelo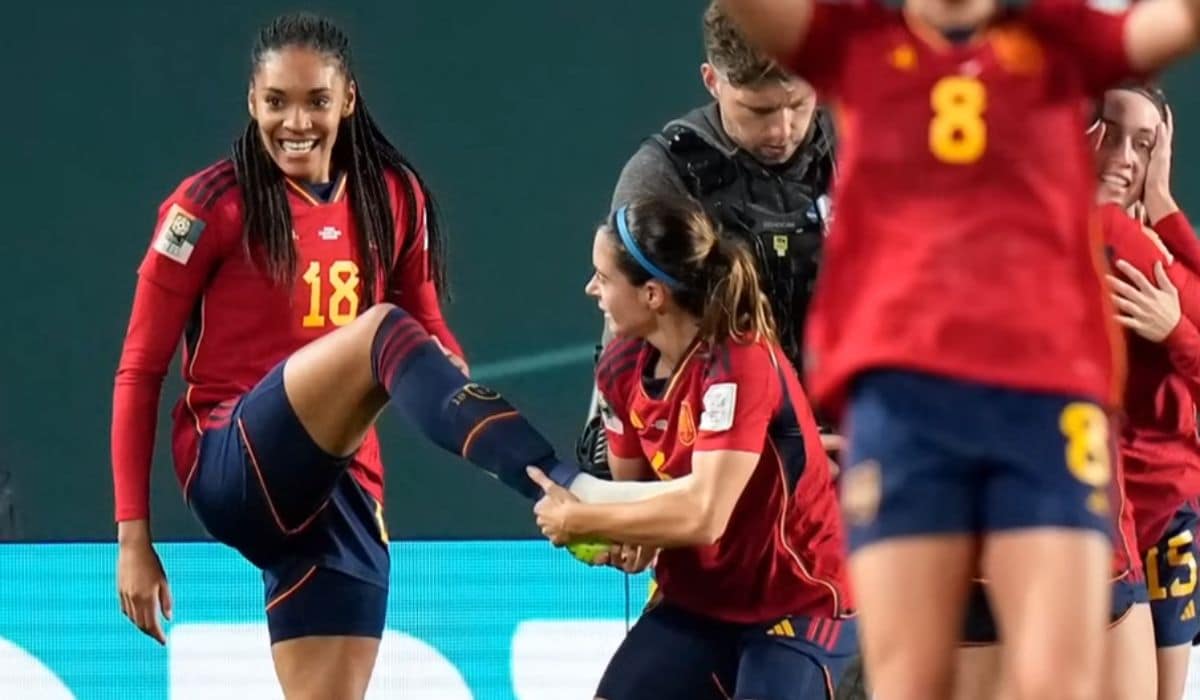 Meet the game-changer for Spain: the 19-year-old dynamo Paralluelo. Coming on as a substitute in the 57th minute, she added some much-needed spark to the match.
Before her entrance, Spain was all about keeping the ball but struggled to make it count. Captain Carmona and Aitana Bonmati did give it a shot in the first half, but they couldn't quite find the target from afar.
Sweden, meanwhile, had been holding down the fort pretty well, not letting Spain break through. That is, until Paralluelo set up Alba Redondo for what seemed like a sure goal in the 69th minute. But, drama alert! Redondo's shot hit the side of the net. Talk about a close call!
Sweden had their moment too when Fridolina Rolfö tested Spain's goalkeeper, Cata Coll, with a sneaky close-range shot. But Cata was having none of that.
Now back to our young superstar Paralluelo. She's no stranger to late-game heroics; remember her clutch goal against the Netherlands in the quarterfinals? Her goal against Sweden not only put her in the record books as the second-youngest scorer in a Women's World Cup semifinal, but also gave the match a much-needed jolt of excitement.
Sweden's Rebecka Blomqvist thought she might be taking things to extra-time with her third goal of the tournament. But Spain's Carmona had other ideas, sealing the deal with a killer shot.
For Sweden, the sting of losing at this point in the competition must be all too familiar. They've reached the semifinals four times but just can't seem to cross that line. And the kicker? Spain's two successful shots were their only ones on target. Sometimes, that's all it takes!