Historic Victory: Teenager Salma Paralluelo Leads Spain to Women's World Cup Semi-Finals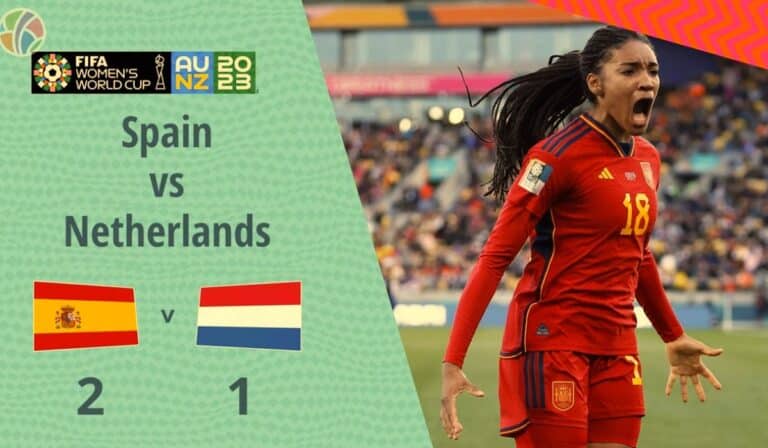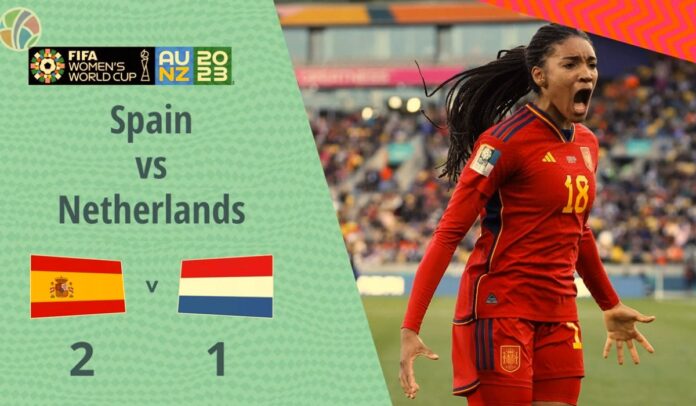 Spain started strong in the first half of the match, with Esther Gonzalez narrowly missing a prime scoring opportunity after a pass from Jenni Hermoso. Alba Redondo's impressive header was deflected by Daphne van Domselaar and then hit the post, while another shot by Esther was disallowed due to offside.
In a surprising turn of events, the Netherlands seemed to have a chance to lead with a penalty after Irene Paredes apparently fouled Lineth Beerensteyn. However, the VAR review dismissed the penalty. The game's momentum shifted when Spain was awarded a penalty after Stefanie van der Gragt's handball from Paralluelo's delivery. With nerves of steel, Mariona Caldentey successfully took the penalty, bringing Spain ahead as the 80-minute mark approached.
Just when it seemed Spain had sealed the win, Van der Gragt redeemed herself with a striking goal during injury time, assisted by Victoria Pelova. This unexpected goal took the game into extra time. Though the Netherlands had promising moments with Beerensteyn missing two major opportunities, it was Spain's young star, Paralluelo, who stole the show. Assisted by Hermoso, she scored, making history as Spain's youngest Women's World Cup goal scorer and propelling Spain to the semi-finals for the first time.
What a standout moment for Paralluelo! Despite facing challenges with her form during the World Cup after a stellar season with Barcelona, the young talent confidently secured the decisive goal on Friday. Once again, she's made her mark in the history books.
The Netherlands certainly had their chances, especially with Beerensteyn keeping Spain's defense on their toes all night. However, she just couldn't quite find the finish. Despite numerous opportunities throughout the game, including two significant ones in extra time, a goal from her could have shifted the entire outcome.