Innovation and Urbanisation: Ranking the Top Smart Cities in Africa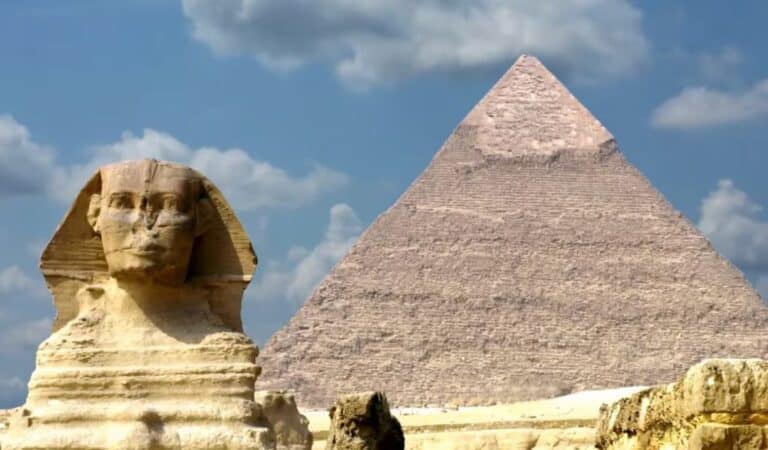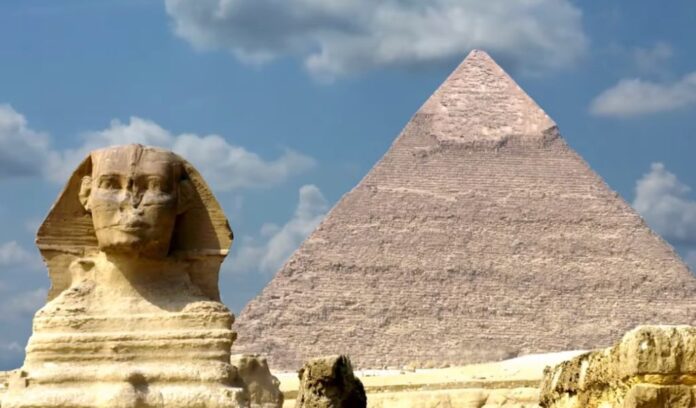 "We're stepping into a brand-new era where urbanisation and technology go hand in hand. Smart cities in Africa are popping up everywhere, leading the way in creating sustainable and efficient living spaces.
The IMD Smart City Index 2023 has all the juicy details on which cities are at the forefront of this exciting change.
African cities are slowly but surely getting in on the action too. There are a few countries really making waves in driving Africa's transformation into a smart continent. So, let's dive into the nine African countries featured in the IMD Smart City Index 2023 that are changing the game and steering us toward a tech-filled, sustainable future.
1. Egypt – Cairo (Global Ranking: 108) Cairo in Egypt is right at the front of the pack. It's a city where the past meets the future, where age-old history mixes with state-of-the-art technology, making life better for its people and crafting a smarter tomorrow.
2. Algeria – Algiers (Global Ranking: 123) Algiers, in Algeria, is another city on the rise. The city is turning heads with its smart urbanisation initiatives. It's all about striking a balance between nature and innovation in this buzzing city.
3. South Africa – Cape Town (Global Ranking: 125) Over in Cape Town, it's all systems go. This South African gem is fast becoming a shining example of what a modern African city can be. Smart tech meets stunning landscapes to make life in Cape Town a dream.
4. Morocco – Rabat (Global Ranking: 126) Morocco's Rabat is a city where old traditions meet new technologies. Sustainability and digital transformation are at the heart of everything they do, making Rabat a city to watch.
5. Kenya – Nairobi (Global Ranking: 131) Nairobi is putting Kenya on the map as Africa's innovation powerhouse. It's a city woven with connectivity and progress, aiming to be a dynamic, inclusive urban paradise.
6. Nigeria – Lagos (Global Ranking: 132) Nigeria isn't getting left behind either. Lagos, with its stunning skyline and smart city tapestry, is a city bursting with life and digital smarts. It's a place where the possibilities are endless for its citizens.
7. Nigeria – Abuja (Global Ranking: 133) Abuja, Nigeria's city of modern elegance, is setting its sights high on becoming a top-tier smart city. It's a place where technology and beauty come together to create a marvel of urban sophistication.
8. Tunisia – Tunis (Global Ranking: 137) Tunis, with its captivating allure, is paving the way as a smart city innovator. It's a place where heritage and innovation intermingle, opening up a whole new world for its residents.
9. Ghana – Accra (Global Ranking: 138) And finally, we've got Accra. This Ghanaian city is redefining the smart city narrative in Africa. With its forward-thinking technology, Accra is creating a thriving, urban renaissance for its people."
Subscribe to Our Latest Newsletter
To Read Our Exclusive Content, Sign up Now.
$5/Monthly, $50/Yearly