Selena Gomez and Fred Again Spotted Having Dinner Together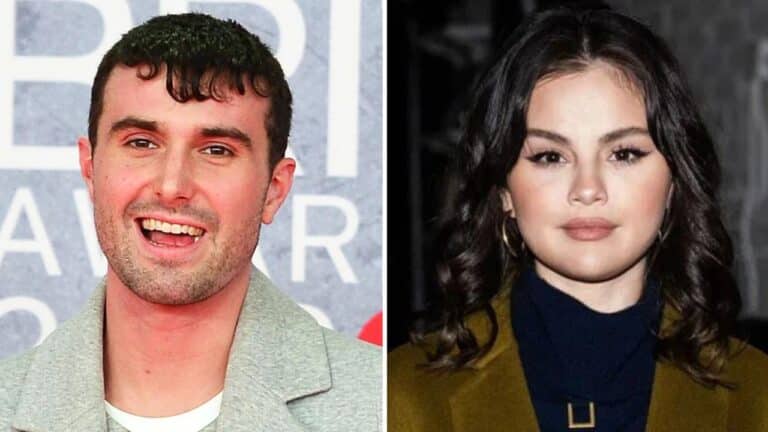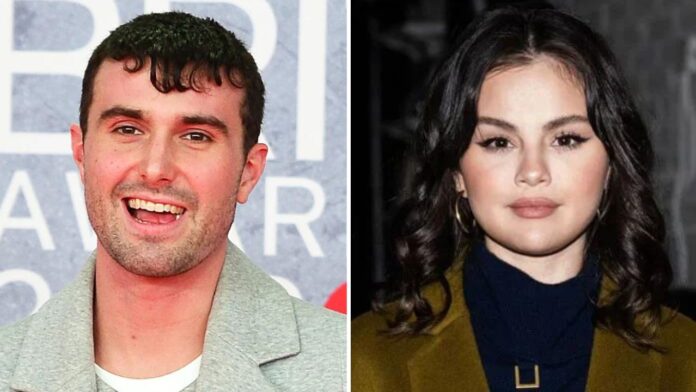 Selena Gomez and renowned English DJ Fred Again were seen having dinner together this week, sparking some fan speculation about a possible date. However, an onlooker's account to ET suggests it was likely just a friendly outing.
The pair were spotted at Barney's Beanery in West Hollywood on Thursday evening. Gomez even posted a fun selfie from the location on her Instagram Story, in which she playfully stuck out her tongue while Fred stood smiling in the background.
The eyewitness reported that Gomez and Fred arrived at the bar around 7 p.m., and while they seemed to be enjoying themselves, they weren't exactly the life of the party. According to the observer, their interaction didn't really hint at a romantic date. They sat opposite each other, and there wasn't much physical contact.
The eyewitness added that Gomez was kind and cordial with her fans throughout the evening. At one point, a fan asked Gomez for a picture with their baby, which she was more than happy to do. Later, another fan expressed that Gomez was their idol, and she responded with grace and kindness. She was also seen encouraging a nearby pool player who had accidentally gotten too close to her with his cue, telling him, "No problem! Go win!"
They didn't stay too long at the bar, leaving around 8:30 p.m. with a security guard who had been keeping a watchful eye from a corner.
Fred, who has worked with stars like Ed Sheeran, Swedish House Mafia, and Skrillex, is set to start his UK tour in September, followed by a North American tour in October with performances in New York, Miami, and Los Angeles.
Even though the nature of Gomez and Fred's relationship is still uncertain, there's a possibility that they could be planning a collaboration. After all, Gomez recently confirmed on Instagram that she's back in the studio.
In a series of photos shared on Instagram, the "Lose You to Love Me" singer gave fans a peek into her life – from her makeup chair to dining out, getting ready, and most excitingly, inside the recording studio. The studio snapshot shows the 31-year-old star with her team and her adorable dog, Winnie. This post came shortly after Gomez hinted at new music by sharing photos from a recording studio in Paris, France.
Additionally, you can also read about- 25 Shocking Celebrity Net Worths That Will Leave You Stunned