Massive Chunk of Sea Ice Missing in Antarctica, Larger Than Greenland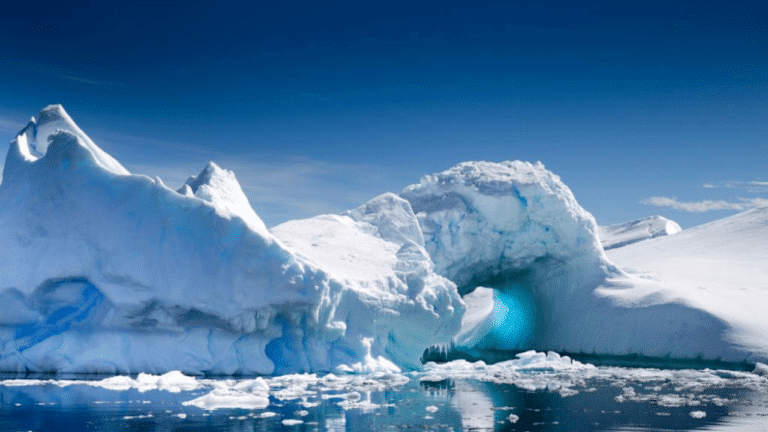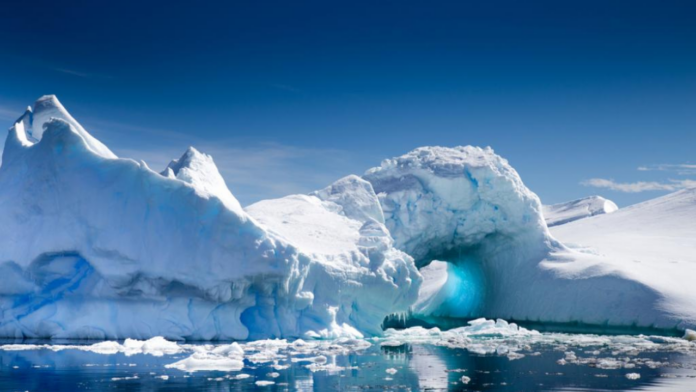 The Antarctic winter is usually a time when sea ice around the continent rapidly expands. However, this year has been different, with the freeze-up happening in slow motion. After reaching a record low minimum extent in the summer, there is now an area of open ocean bigger than Greenland. This missing sea ice is so vast that it would be the tenth largest country in the world if it were a nation.
While some may wonder why Antarctic sea ice matters, it is a crucial piece of the climate puzzle. The bright, white surface of the sea ice acts like a mirror, reflecting the sun's energy back into space, which helps keep both the Antarctic and the entire planet cool. Additionally, it plays a vital role in controlling ocean currents and acts as a buffer to protect floating ice shelves and glaciers from collapsing, thus preventing further additions to global sea levels.
Monitoring Antarctic sea ice over the years has shown fluctuations. Until 2015, the yearly average extent of sea ice was gradually increasing, but since then, it has changed dramatically. After a record high two years before, the amount of sea ice dropped dramatically, reaching a record minimum in February 2017. Successive low years followed, with the most recent summer record being broken in February 2022, and a new lowest extent recorded in 2023, a nearly 10% fall from the previous year.
Understanding Antarctic sea ice is complicated due to various factors like wind patterns, storms, ocean currents, air, and ocean temperatures, which all affect its coverage. This complexity made it challenging to link Antarctic sea ice behavior to one specific factor. Before 2015, contrasting trends in sea ice growth in different regions of Antarctica mostly counterbalanced each other. However, what is striking about 2023 is that these regional differences are largely absent.
This year's record low summer minimum and slow freeze-up are exceptionally rare events that fall far outside the usual range. Some experts estimate that this could be a "once in 7.5-million-year event." While it is difficult to be precise, there's no doubt that this is a very unusual situation.
As for the connection to climate change, Antarctic sea ice has been more enigmatic compared to Arctic sea ice, which can be linked more robustly to rising temperatures. Climate models have long predicted a decline in Antarctic sea ice due to greenhouse gas emissions, but this prediction previously appeared inconsistent with the data. The complexity of Antarctic sea ice behavior and the unreliability of models make it hard to definitively say whether the recent dramatic fall in extent is a blip or the first sign of a more lasting reduction caused by climate change.
Regardless of the uncertainties, it is clear that changes in the polar regions have a significant impact on the global climate system. Antarctica's role in the climate goes beyond being a home to penguins; it matters for all of us.
Read Also: The UN and ESA Warn about World's Glaciers Melted at Record Speed
Subscribe to Our Latest Newsletter
To Read Our Exclusive Content, Sign up Now.
$5/Monthly, $50/Yearly