North Atlantic Ocean Hits All-Time High-Temperature Record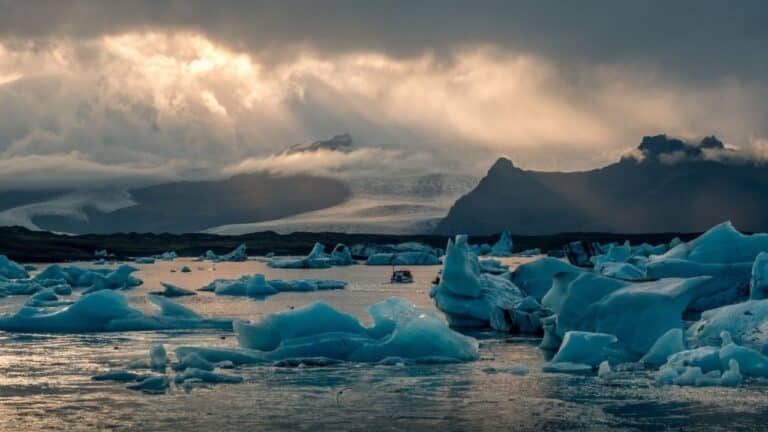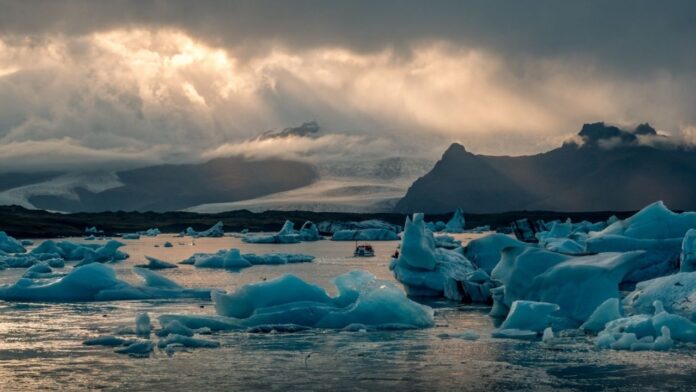 The North Atlantic Ocean set a new record high temperature this week, according to preliminary data from the National Oceanic and Atmospheric Administration (NOAA). The ocean reached 24.9°C (76.8°F) on Wednesday, which is the hottest temperature ever recorded in the North Atlantic.
This record comes unusually early – the North Atlantic usually reaches its peak temperature in early September. The previous record high was set just last September at 24.89°C. NOAA, which has tracked ocean temperatures since the 1980s, will need about two weeks to officially confirm this new record.
This news follows other recent heat records related to climate change. Earlier this week, scientists announced that the Mediterranean Sea reached its highest temperature ever on Monday. July is also on track to be the hottest month in recorded history worldwide.
Scientists expect the North Atlantic will continue to heat up even more over the next month. It's very likely this new temperature record will be broken again soon. Temperatures since March have generally been warmer than previous years, with the difference becoming more pronounced recently.
The oceans have absorbed about 90% of the excess heat created by human activities since the Industrial Revolution began. This heat accumulation has doubled in the last two decades, fueling global warming. Other striking examples of intense ocean warming include waters off Florida's coast reaching over 38°C this week – hot tub-like temperatures rarely seen in the ocean.
Climate change is causing record heat in oceans worldwide, including new high temperatures in the North Atlantic that are likely to keep rising. Scientists are concerned about the effects of this ocean warming on weather patterns, sea life, and coastal communities.
Subscribe to Our Latest Newsletter
To Read Our Exclusive Content, Sign up Now.
$5/Monthly, $50/Yearly