Sam Altman May Return To OpenAI, Says Microsoft CEO Satya Nadella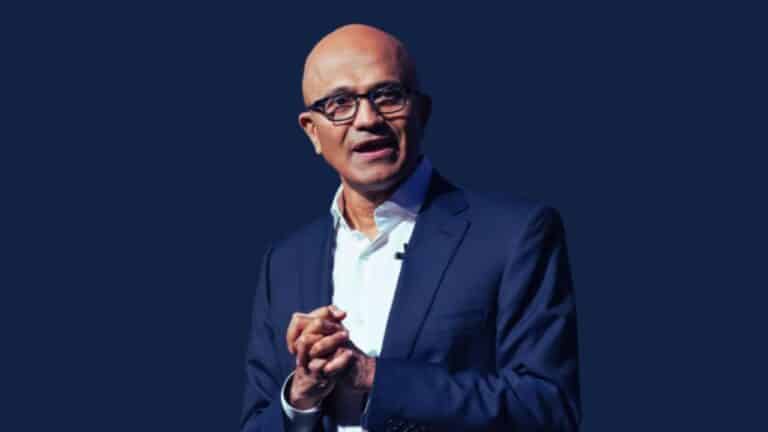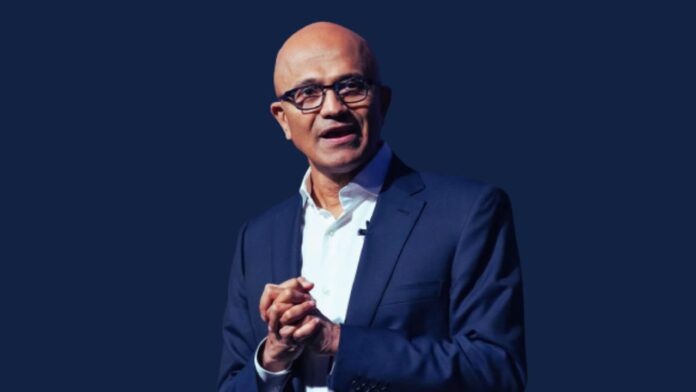 In several interviews last night, Microsoft CEO Satya Nadella indicated it's possible for recently fired OpenAI CEO Sam Altman to return to the AI startup in some capacity. This despite Altman announcing plans to join Microsoft's new AI research team earlier this week after his ousting from OpenAI.
When directly asked if Altman may go back to OpenAI, Nadella responded, "That's for, you know, OpenAI board and management and the employees to choose to explicitly partner with OpenAI,  an obviously that depends on the people at OpenAI staying there or coming to Microsoft, so I'm open to both options."
Nadella seemed to confirm speculation that, with the change of heart from chief scientist Ilya Sutskever, only two more OpenAI board members need to flip to potentially reinstate Altman. Former president Greg Brockman was also removed from the board last week.
In addition to leaving the door open for Altman's return, Nadella stated Microsoft would like to see "something change around the governance" at OpenAI, including investor relations. As OpenAI's largest backer, with over $10 billion invested, Microsoft currently does not have a board seat. "It's clear something has to change around the governance; we'll have a good dialogue with their board on that," Nadella remarked.
It's been non-stop chaos at OpenAI since the surprise firing of Altman last Friday. Over the weekend, remaining management vetted replacement board candidates to potentially bring back Altman. At the same time, the board conducted a rushed CEO search, eventually naming Emmett Shear of Twitch as the controversial choice.
The naming of Shear as the new CEO sparked widespread employee revolts and resignations. Over 700 of the approximately 770 OpenAI staff signed a letter calling for the board's resignation and Altman's reinstatement. Rival AI firms like Salesforce are also recruiting from OpenAI's disgruntled talent pool.
Shear has promised to launch an independent investigation into Altman's firing. But with minimal explanations from the board and employees refusing to work with Shear, the drama and uncertainty continue at OpenAI.
You May Find Interest: Microsoft Hires Former OpenAI Leaders Sam Altman and Greg Brockman for New Advanced AI Research Team