RSV Vaccine for Pregnant Women: Pfizer's Abrysvo Approved as First Maternal RSV Shot to Protect Newborns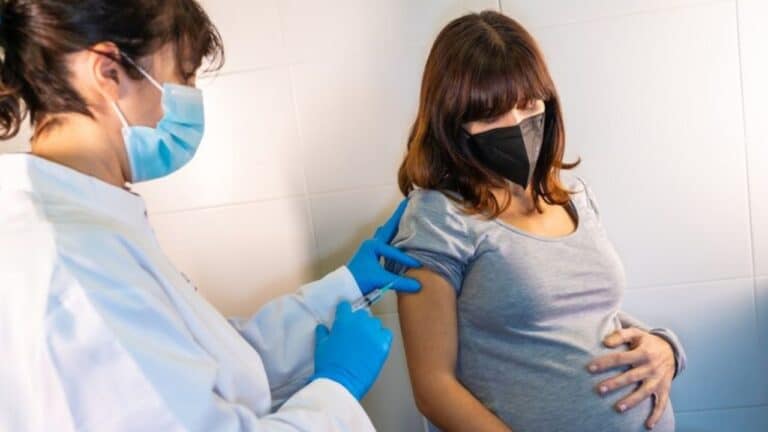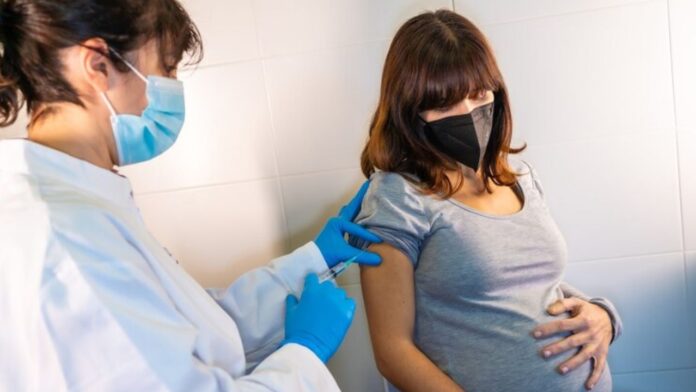 Pfizer's Abrysvo, which already has approval for older individuals, has become the first vaccination for pregnant women to protect their newborns against respiratory syncytial virus (RSV).
The FDA has approved Abrysvo for women who are 32 to 36 weeks pregnant. The vaccine protects babies for the first six months of their lives.
The Pfizer vaccine is not the first RSV vaccination for newborns. Sanofi and AstraZeneca received approval for Beyfortus in babies up to 24 months of age last month. However, Abrysvo goes one step farther.
"We're really excited about the prospect of both being able to protect babies from their first breath (and) also seeing if we see a decrease in some of these children's lung conditions," Annaliesa Anderson, Ph.D., senior vice president and head of Pfizer's vaccine R&D, told Fierce.
According to the CDC, RSV is the main cause of newborn hospitalization and kills approximately 300 children under the age of five in the United States each year.
The maternal endorsement was not all good news for Pfizer. An FDA advisory committee unanimously agreed in May that Abrysvo's efficacy supported vaccination in the second and third trimesters of pregnancy. However, with the approval, the time frame for use was reduced to four weeks.
"It's a worldwide vaccine." Different licenses and suggestions will be seen in different places, according to Anderson. "So we'll certainly be getting data on broader vaccination windows that we can examine and look to expand that label with time." 
The FDA's decision to narrow the window was most likely influenced by Pfizer's trial of 7,000 pregnant women, which revealed a greater rate of pre-term delivery among those who received the vaccine.
Abrysvo is also the first RSV vaccination to be approved in two separate groups. The FDA approved the shot to protect patients aged 60 and higher three months ago.
"This complements the older adult vaccine really nicely," Anderson added. "To be able to bookend the children and adults who are most at risk, I think, is really wonderful progress."
Pfizer's approval for older individuals comes only weeks after GSK became the first company to receive approval for an RSV vaccine, Arexvy, for people 60 and older. Both the Pfizer and GSK shots are already accessible in pharmacies in the United States.
GSK filed a complaint earlier this month, alleging that Pfizer's vaccine infringes on four Arexvy patents.
Meanwhile, Pfizer is evaluating Abrysvo in high-risk youngsters aged 2 to 17. It is also testing the injection on immunocompromised adults aged 18 to 59. RSV is more likely in people who have underlying diseases such as asthma, diabetes, or COPD.
The antibody in Sanofi and AstraZeneca's rival baby prophylactic Beyfortus is intended to give protection for all newborns entering their first RSV season. It is also allowed for children who are still vulnerable as the second RSV season approaches.
The RSV season normally begins in the late fall and peaks in the winter, thus multiple new product launches will compete for market share in a potentially lucrative industry this season.