5 Simple Secrets to Totally Rocking Your Property Management Business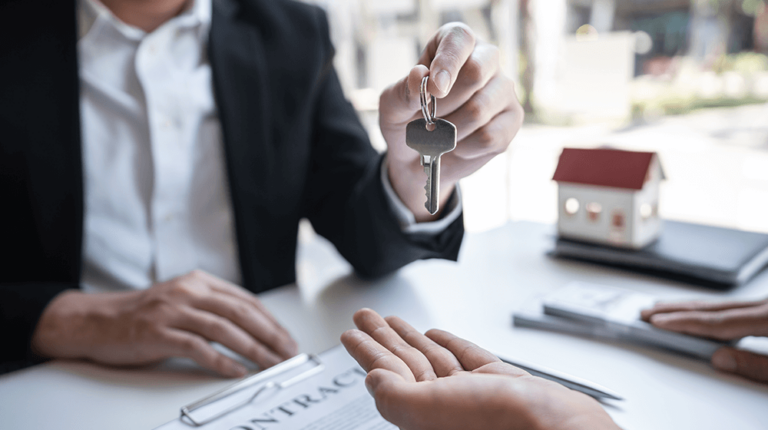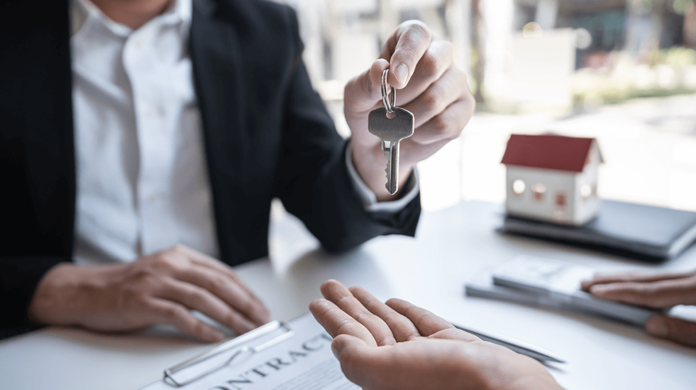 As a property manager, you know that the most important thing is to get to know your residents. You know the importance of communicating with your tenants and measuring NOI. You also know the importance of technology and implementing employee appreciation events. Regardless of the size of your business, you should be able to adapt to new trends and keep up with the times. However, it would help if you kept in mind that you can't do everything yourself for instance you may ask some experts from San Diego Airbnb property management. There are some tips you can use to improve your leadership style.
Getting to Know Residents
To get better tenant feedback, you must learn about the preferences of your residents. By asking your renters to fill out surveys, you can learn their likes and dislikes and use the results to tailor your communications. In addition, you can provide incentives to encourage your tenants to complete the surveys. Finally, regular communication will help you avoid costly repair issues.
In this customer-centric industry, demonstrating that you value your residents' time is vital. By genuinely getting to know your residents, you'll be better able to provide extraordinary service to them. Make sure you give each resident a lot of time and listen to their needs. Every resident is different and has different preferences. Taking notes will help you make sure you know what your residents want.
Calculating NOI
In addition to analyzing the financial performance of your properties, calculating NOI can help you determine trends in the market. It will also show you if your property is performing well or poorly, and you can take necessary action to improve its performance. It can also be useful in assessing whether you should sell your property.
Potential rental income (PRO) is the sum of all rents generated during the year, assuming 100 percent occupancy. Potential rental income is typically calculated using rental market analysis and comparable leases. You can also determine the vacancy factor, which represents the loss of income from vacancies.
Employee Appreciation Events
Employee appreciation events effectively show your employees that you appreciate their hard work and dedication. They are also great ways to build team spirit. Employee appreciation events can be as simple as hosting a happy hour for your staff or as elaborate as hosting a team outing. Employees who feel appreciated by their boss are much more likely to perform better, which boosts productivity.
One of the most overlooked secrets of employee engagement is to make the most of Employee Appreciation Day. This holiday is celebrated worldwide and gives employers a unique opportunity to thank their team members and spread a culture of recognition and appreciation. Employees who feel appreciated by their managers are more engaged and proactive, which results in better results.
Technology
Today's technology is revolutionizing the way property managers manage their properties. It's easier than ever to get key financial figures, improve rent collection methods, and better understand renter needs. The technology also helps you upgrade your property's value with new and innovative equipment. These features include Wi-Fi-enabled cameras, room temperature monitors, and intelligent windows. Another technological innovation is smart lockers, which can be operated remotely with IoT technology.
With the help of technology, rental property owners can attract better tenants. This helps them charge higher rents. It also helps reduce the workload of property managers and makes their jobs easier. Moreover, many of these technologies are easy to use and give peace of mind.
Communication Plan
Communicating with tenants is critical to managing a property efficiently and reducing the risk of emergencies. Tenants want to know exactly what is happening in the building in real time. Developing a communication plan helps you identify the personas of your tenants and determine how to reach them. In addition to the personas, you should have a timeline for communicating with tenants. For example, if a tenant has a renewal date, you should prioritize communication with that person.
A good communication plan also includes the key stakeholders, such as the primary client contact and the team members. This helps to ensure that everyone understands who is responsible for which communication strategy. This is especially helpful if there are new team members on the project. They can quickly identify what needs to be done to keep the community informed and updated.
Subscribe to Our Latest Newsletter
To Read Our Exclusive Content, Sign up Now.
$5/Monthly, $50/Yearly