How To Promote A Business on YouTube?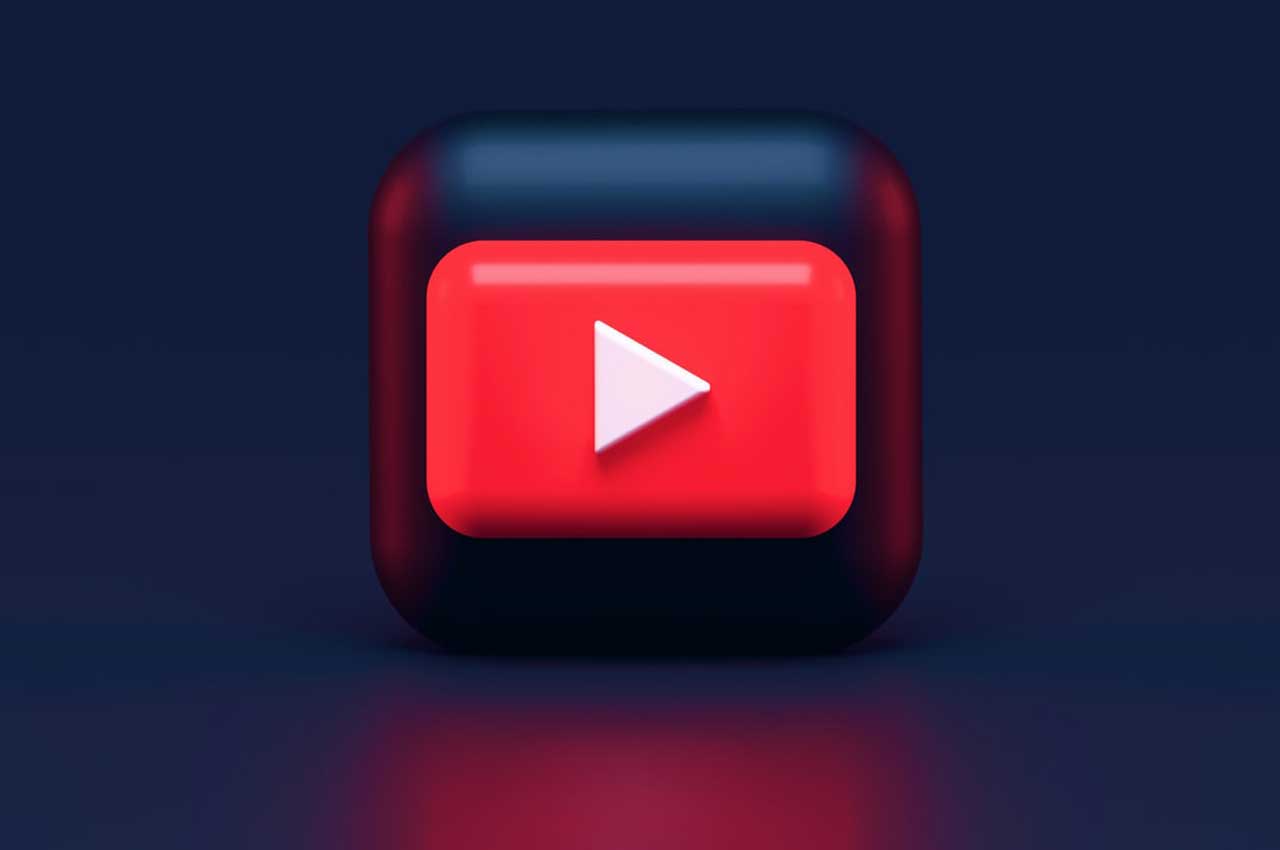 When it comes to promoting a business, YouTube is a powerful tool. Whether you're looking to create a brand awareness campaign or drive traffic to your website, using video can help you achieve your objectives. In this blog post, we'll look at some tips for promoting a business on YouTube. We'll also explore how you can use video to improve your SEO strategy. So, if you're looking to promote your business on YouTube, read the blog till the end.
1. Identify your target audience
YouTube influencer marketing is a great way to reach new audiences and promote your brand. However, before you begin your campaign, it's important to identify your target audiences. Are you looking to reach millennial women? Men aged 18-34? Parents of young children?
Once you know who you're targeting, you can begin to create content that resonates with them. For example, if you're trying to reach millennial women, you might create videos about topics like beauty, fashion, and lifestyle.
Alternatively, if you're targeting men aged 18-34, your videos might focus on topics like sports, gaming, and cars. By carefully targeting your audience, you can ensure that your YouTube influencer marketing campaign is a success.
2. Create interesting and engaging videos
YouTube influencer marketing is one of the most efficient ways to reach out to potential customers. By using YouTube as a platform, brands and businesses can come up with creative and engaging videos that target a particular audience.
Additionally, YouTube also provides vast opportunities for businesses to market their products and services to a wider audience. However, to maximise the potential of YouTube influencer marketing, it is essential to work with a reputable YouTube influencer marketing agency.
A good agency will have extensive experience in creating successful YouTube campaigns and can provide invaluable guidance in terms of strategy and execution. Furthermore, a reputable agency will also have a strong network of YouTube influencers, which is essential for any successful YouTube marketing campaign.
3. Use keywords in your titles and descriptions
YouTube is the second largest search engine, so you need to make sure you're using keywords in your titles and descriptions. By including keywords, you can help YouTube match your videos with the right audience. And, more importantly, you can help YouTube understand what your video is about. YouTube uses a variety of factors to determine which videos to recommend to viewers, and keywords are an important part of that algorithm.
As a YouTube influencer marketing agency, we can help you choose the right keywords for your videos. We'll also help you optimise your titles and descriptions to ensure that YouTube recommends your videos to the right people.
4. Add a link to your website or landing page
Adding a link to your website or landing page can be a great way to increase traffic and gain customers. When done correctly, it can also help to create an effective call to action for your visitors.
However, there are a few things to keep in mind when adding links to your website. First, make sure that the link is relevant to the content on your page. Randomly adding links will not only confuse visitors but will also hurt your ranking in search engines. Second, use keyword-rich anchor text when possible. This will help visitors understand what they will find if they click on the link, and it will also help improve your search engine ranking. Finally, avoid putting too many links on a single page. This can again confuse visitors and harm your ranking in search engines.
When used wisely, links can be a powerful tool for driving traffic and improving your website's performance.
If you're looking for a way to get your YouTube videos seen by more people, one option is to share them on social media platforms. This can be an effective way to reach new audiences and promote your channel.
However, it's important to keep in mind that each platform has its unique audience and culture. For example, a video that does well on YouTube might not be as successful on Twitter. As such, it's important to tailor your content and approach accordingly.
One way to do this is to work with an influencer marketing agency that can help you create and execute a social media strategy that meets your specific goals. By taking the time to develop a tailored approach, you can maximise the chances of your YouTube videos being seen and shared by a wider audience.
6. Monitor the results and make changes as needed
Any successful marketing campaign requires careful planning and ongoing monitoring to be successful. The same is true of influencer marketing campaigns. Once you have selected the influencers you want to work with and determined the goals of your campaign, it is important to closely monitor the results.
This will help you to determine whether or not your campaign is on track and identify any areas that need improvement. If necessary, you can then make changes to your campaign to achieve better results.
By working with an experienced influencer marketing agency, you can be sure that your campaign is being closely monitored and that any necessary changes are being made on time.
Conclusion:
By following these tips, you can create videos that are both interesting and engaging for your target audience. Not only will this help to increase viewership, but it can also help to improve your website's SEO ranking. Additionally, by sharing your videos on social media platforms, you can reach a larger audience and drive traffic back to your website or landing page. By monitoring the results of your video marketing campaign, you can make necessary changes to ensure that you're getting the most out of your investment.