How to Track My Wife's Phone Without Touching It | Spylix Review
Listen to Podcast:
Loyalty is the most precious thing in the present world. The world has become so digitally developed like machines that it has become very difficult to have a loyal, true and caring partner. Most couples are in a problem that they are facing cheating doubts against one another.
You might have witnessed that your wife is showing some strange activities in your personal life. If you are having doubts about your wife that she is cheating on you. If you are feeling that your partner is interested in some other person behind you.
In such situations, you can easily take help from a spying tool that will confirm your doubt or deny it. Spylix provides an amazing opportunity to track the work of your wife without letting her know anything secretly.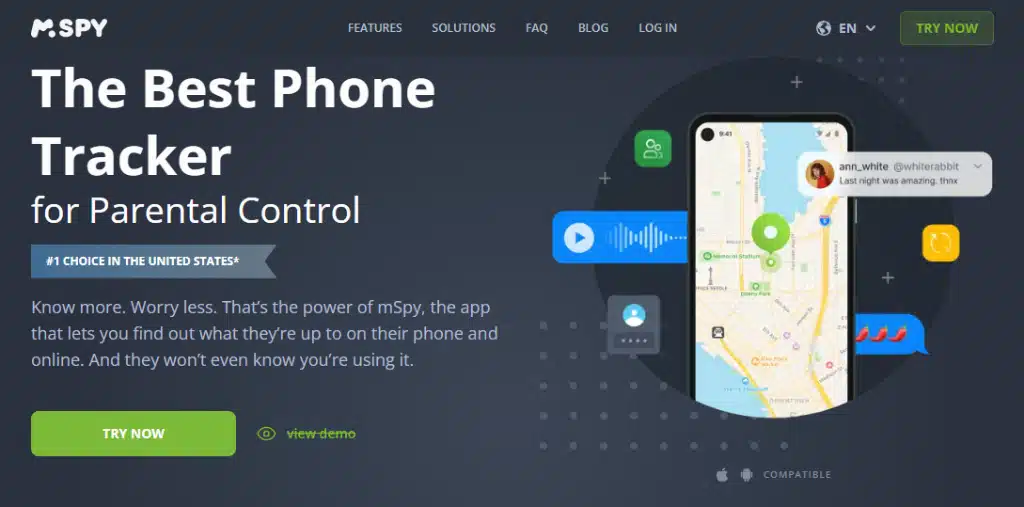 Spylix-Best Tracker
Spylix is considered one of the top tracker tools on the internet to provide amazing results with simple steps. You don't need to worry about its working and the authentication of the report provided by it. The tool is never going to provide any information to third parties except you.
Spylix provides messages and calls recording along with geofencing, GPS tracker, and Wi-Fi blocking. You can view text messages using IMEI. Also, you can enjoy all the features without jailbreaking, all the media present on social apps or the media inside the device in front of you.
Spylix also entertains amazing features in which it occupies very little space in the device. The owner of the device will never get to know that there is a hidden application in the device because of its small size. The amazing thing is that it is not going to drain the battery which can be an alert thing for the other person if it becomes visible.
How to use it?
If you want to know the complete process that is going to be used to track the working of your partner without letting them know. The process is completely explained below with the step-by-step guideline:
Step 1
Click here to Head towards the official website of Spylix and enter the credentials for the free account.
Step 2
Certain specific guidelines are needed to follow to set up an official account of Spylix.
Step 3
Log in to the official account using all the credentials and it's time for you to start monitoring your spouse.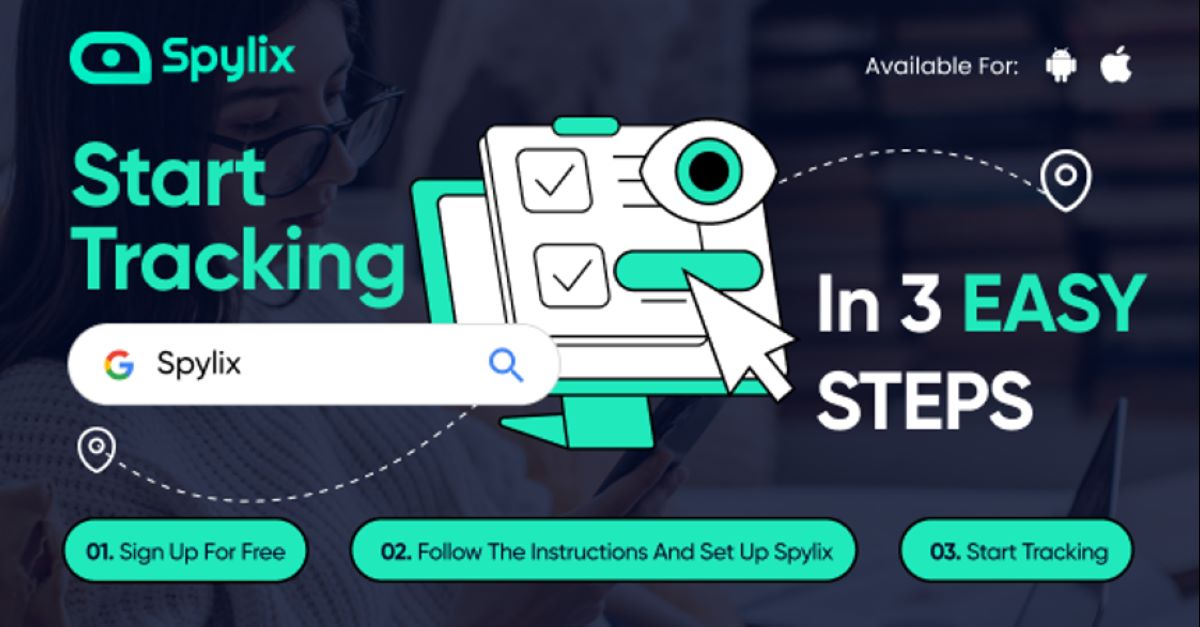 As you have seen, only three simple steps are needed to follow to use Spylix on your device. You don't need to be a pro-worker or a professional one while using this tool as the simple interface is the most popular reason for its public demand.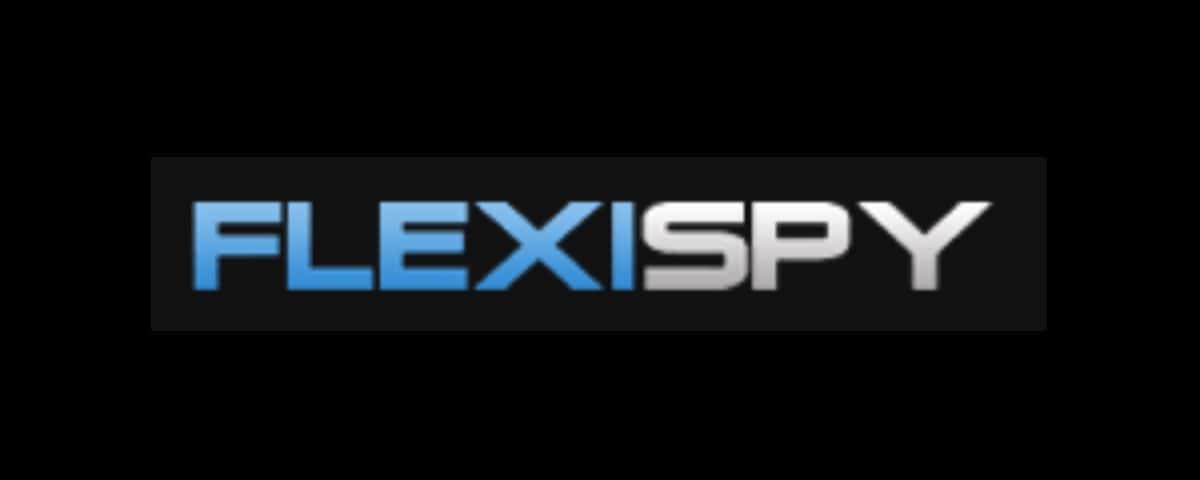 Salient Features
Every spying tool has certain specific different features that make it significant from others in the online market. If you want to know the salient features that are present in the Spylix which make it distinguishable in the market then they are explained here:
Stealth Mode
Spylix is an amazing tool that provides stealth mode to its users. It has an amazing feature through which you can monitor all the work of the target person without letting them know. The stealth mode makes the application hidden in the device and the owner will never know it.
Budget-Friendly
The internet is full of spying tools but you might have seen that the budget-friendly tools are not providing enough features. On the other hand, the tools that are providing a lot of features are quite expensive in their work. Spylix is the only tool that provides 40 features for Android users and 18 features for iOS users at an affordable price.
Easy Interface
Now you don't need to indulge in the complex procedures of the different tools as Spylix is going to provide you with everything at your fingertips. An easy interface is the most demanding thing for the customers so that they don't need to work a lot on a tool. Even a common person with a busy schedule can use this tool easily.
Customer Services
Most people don't like online tools because they say that the customer services are not good. Some witness bugs while others witness errors in the spying tools due to which they have a bad experience. Spylix is the one that contains amazing customer reviews on its official website because they don't have any bugs and errors.
Real-Time Update
We all know that spying tools present saved information but what about a tool that provides real-time updates to a user. The real-time update is provided by Spylix in such an amazing way that even a single click on the screen would be visible to you. The real-time update features also surround the GPS location of the target person.
Reliability
There are a lot of tools on the internet but users are always afraid of whether their information is going to leak or not. We also have seen that some tools start threatening their customers after some time. Spylic is a tool that has credibility and reliability in its work as your information is not going to be visible to any other person on the internet. 
Background Working of Spylix
One of the most amazing features that are provided by Spylix is that it can work in the background secretly. Most children know the technology very well and they hide the activity from their parents. If you want to track the working of your spouse you must understand that she also has some specific tools to hide her suspicious activities.
By using the Spylix tracking tool you can monitor all the activities of your wife and she will not know. You can detect any danger and specific opening or closing of applications on your device using real-time updates. You can protect your relationship or yourself before it's too late.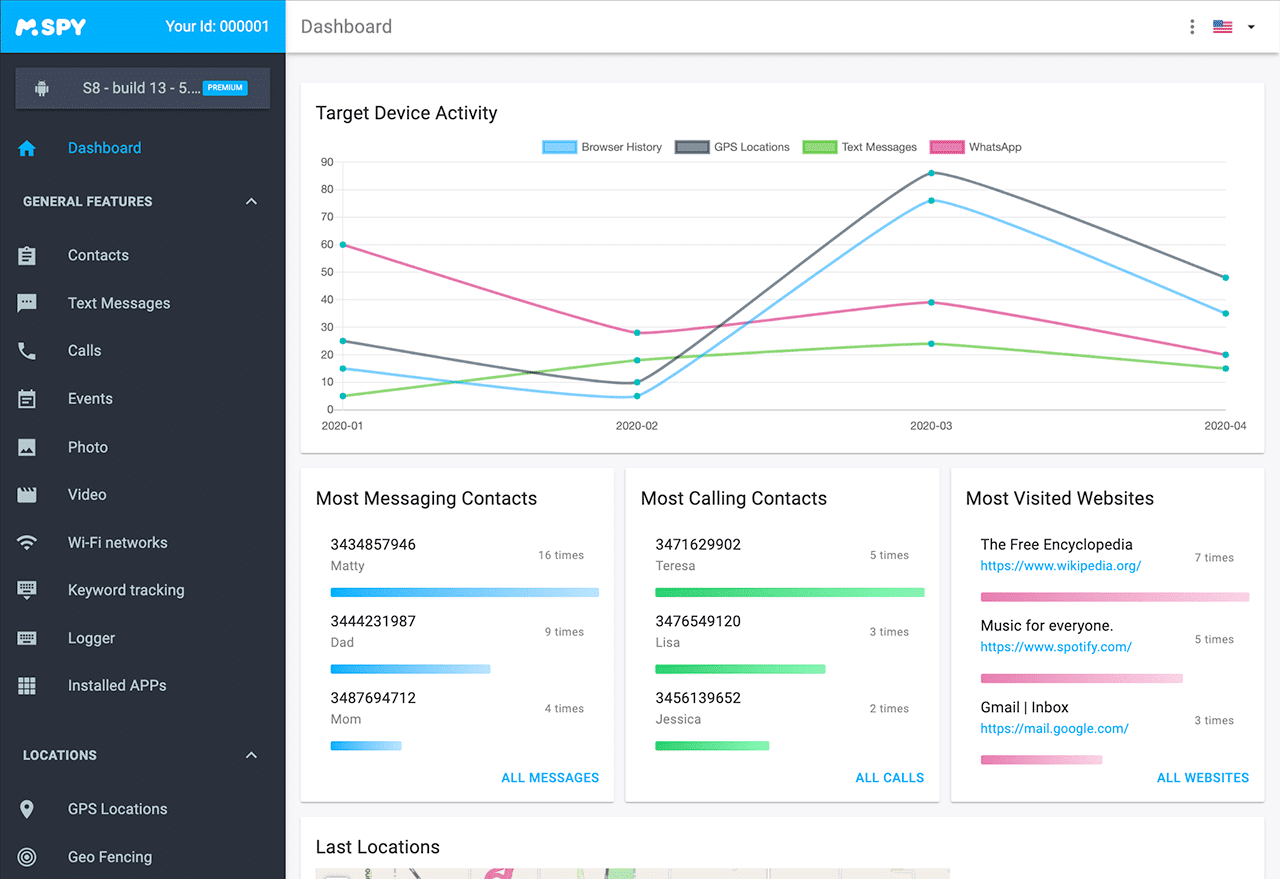 Pricing Plans
Spylix is a magnificent tool that provides separate plans for Android as well as iOS users. If you are an Android or iOS user you can look at the specific plans and select the desired one with a lot of features within your reach.
For Android Devices
| | | | |
| --- | --- | --- | --- |
| | Basic Plan | Premium Plan | Family Plan |
| 1-month  | $39.99/month | $49.99/month | $69.99/month |
| 3-month | $19.99/month | $23.33/month | $33.33/month |
| 12-month | $8.33/month | $9.99/month | $16.67/month |
The above-mentioned subscription plans are for Android users and vary from one month to 12 months. If you want to get more concessions then you can select a 12-month plan as it has the least pricing system per month.
For iOS Devices
| | | | |
| --- | --- | --- | --- |
| | Basic Plan | Premium Plan | Family Plan |
| 1-month | $39.99/month | $49.99/month | $99.99/month |
| 3-month | $19.99/month | $26.66/month | $66.66/month |
| 12-month | $8.33/month | $9.99/month | $33.33/month |
iOS devices are not well supported by spying tools but Spylix is providing all the opportunities to the iOS users too. You can avail one month to 12 months plan with a variety of basic, premium, and family plans. You can select the desired one according to your own choice.
Ending Remarks
Complete detail is explained why a person is needed to track the working of the partner, especially their spouse. Spylix is considered one of the top tools that provide amazing features to its customers. Everything is explained in front of you and it's all upon you how you use this tool to get yourself benefited in different situations.
Subscribe to Our Latest Newsletter
To Read Our Exclusive Content, Sign up Now.
$5/Monthly, $50/Yearly