OpenAI Developer Conference in San Francisco: Offer Sessions on AI Safety, Ethics, and Regulation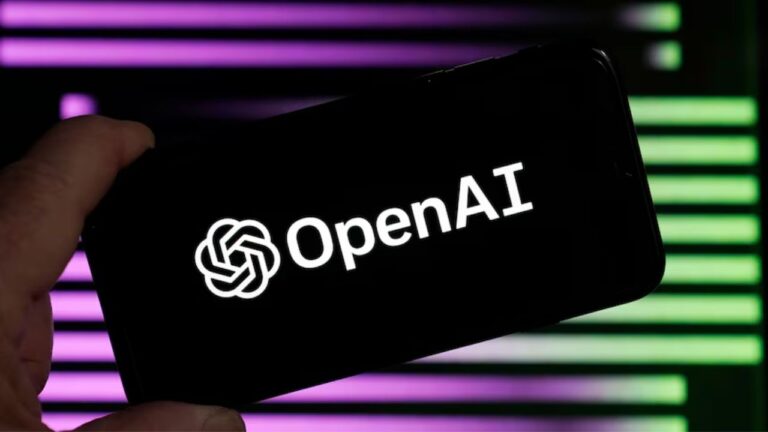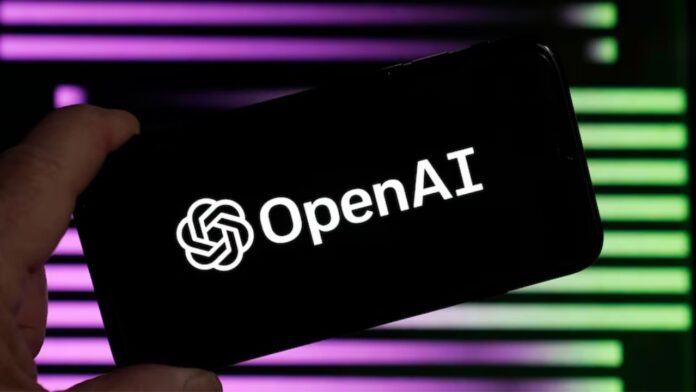 OpenAI has exciting news to share as they prepare to host their first-ever developer conference on November 6. The event, known as OpenAI DevDay, promises to be a one-day extravaganza filled with insightful content.
The agenda includes a keynote address and various breakout sessions led by OpenAI's technical experts. While the company has kept some details under wraps, they have indicated that they will be offering a sneak peek at "new tools and exchange ideas."
As for the highly anticipated GPT-5, it appears that OpenAI won't be unveiling it just yet. OpenAI CEO Sam Altman clarified back in April that GPT-5 wasn't in the immediate pipeline. However, attendees might get insights into OpenAI's plans for Global Illumination, an AI design studio they acquired in August. There may also be updates on the availability of GPT-4's image understanding capabilities. It's worth noting that GPT-4 can technically analyze and interpret images, but OpenAI has been cautious about releasing these capabilities due to privacy concerns.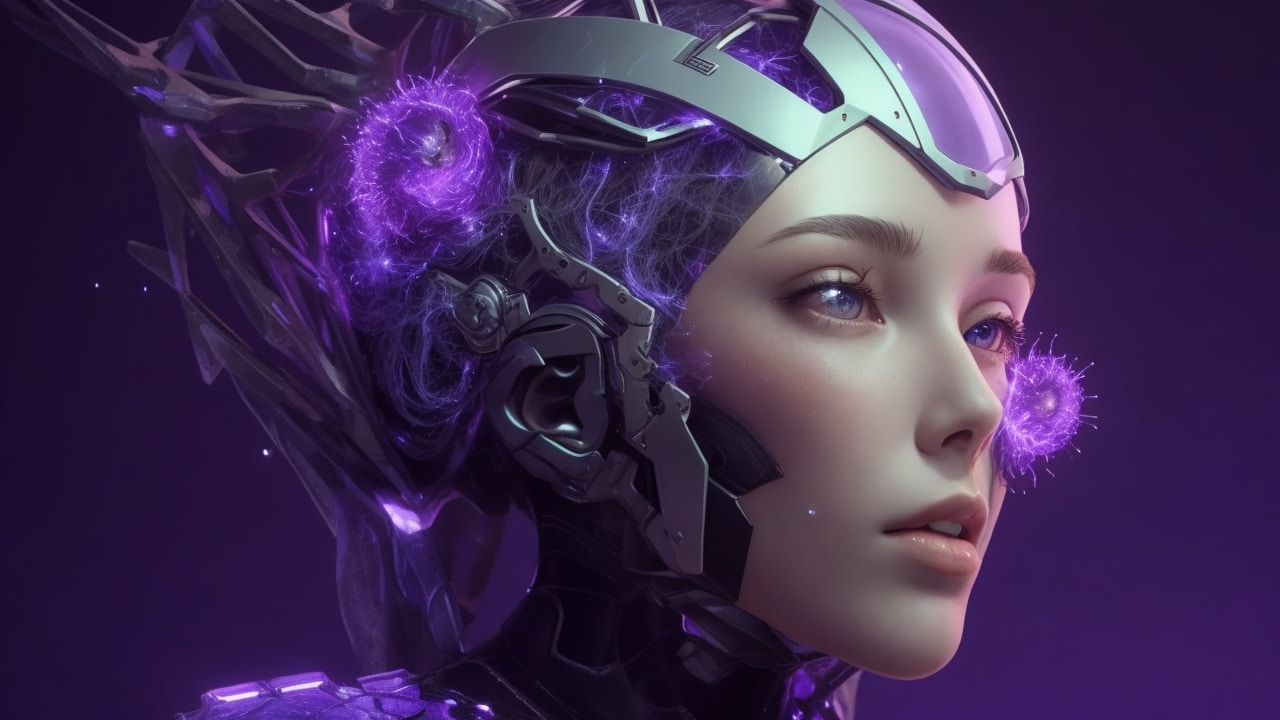 In any case, OpenAI DevDay promises to be an event worth watching for anyone interested in the latest developments in the world of AI and OpenAI's evolving projects.
It wouldn't be surprising if OpenAI unveils new techniques for watermarking AI-generated content at their upcoming developer conference, given the growing concerns about the spread of misleading and plagiarized AI-generated material. OpenAI had recently withdrawn its in-house tool designed to detect AI-generated text due to its underwhelming performance, so it's possible that they may introduce a successor during DevDay.
Although DevDay is primarily an in-person event, OpenAI is making some parts of the conference, including the keynote address, accessible online through streaming. Registration for the event will open in the coming weeks, and OpenAI has mentioned that they plan to cap attendance at "hundreds" of developers.
In a prepared statement, OpenAI's CEO Sam Altman expressed excitement about showcasing their latest developments and enabling developers to create innovative applications.
So, why is OpenAI hosting a developer day? In their blog post, OpenAI argues that their developer community has grown significantly, with over 2 million developers utilizing their diverse range of generative AI tools, including GPT-4, ChatGPT, DALL-E 2 for text-to-image generation, and Whisper for automatic speech recognition. This substantial developer base justifies the need for an event like DevDay to foster collaboration and share their latest advancements.
Developer conferences offer valuable marketing opportunities, and for OpenAI, it's not just about showcasing their innovations; it's also about pursuing commercial success.
OpenAI gained global recognition with ChatGPT, but it's important to note that the company, supported by substantial venture capital investments from Microsoft and prominent VC firms, reportedly allocated over $540 million toward its development last year. This included luring top talent away from tech giants like Google and Meta, as reported by The Information.
While OpenAI is poised for profitability, with projections of generating around $1 billion in revenue next year, the landscape is evolving rapidly. The competition is intensifying, and the costs associated with AI hardware are surging. Therefore, OpenAI recognizes the need to remain proactive and innovative rather than resting on its past achievements.