OpenAI Developer Conference Reveals Exciting New ChatGPT Capabilities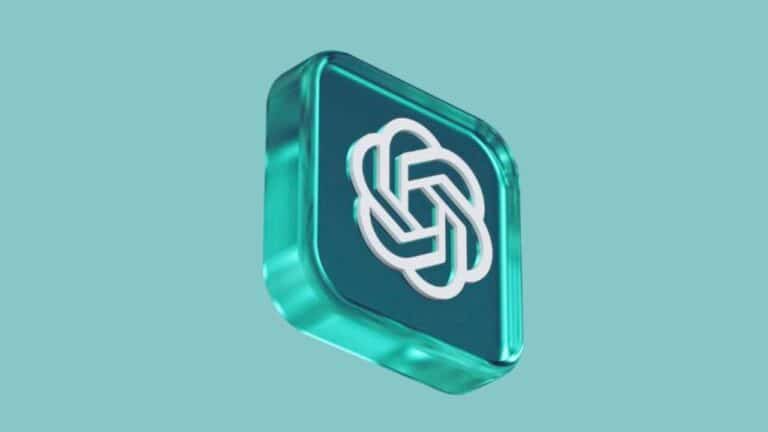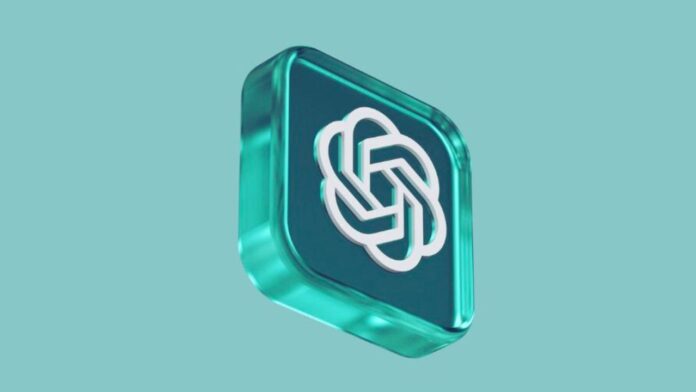 At OpenAI's inaugural developer conference this week, CEO Sam Altman revealed the remarkable adoption of ChatGPT since its launch at the end of 2022. According to Altman, ChatGPT now exceeds 100 million active users per week. This explosive growth makes ChatGPT one of the fastest-growing technology platforms ever launched, with an adoption rate on par with other massively popular apps and services. The AI chatbot's userbase continues to expand at a breakneck pace as people across the world experiment with its advanced natural language capabilities.
Users Can Soon Create Their Own Custom GPT Models
One of the most anticipated features announced by OpenAI is the upcoming ability for ChatGPT Plus subscribers to train and create their own customized GPT models. These AI models are akin to specialized apps on a mobile device, capable of performing particular tasks based on the data they are trained on. Users will then be able to share their custom GPTs with others via sharable links or sell them through a new OpenAI app store launching later this month. Creators of GPT models that are sold through the app store will receive a portion of the profits, providing an incentive for users to build valuable AI tools. The process of training the models will not require any coding knowledge, opening the capability to all Plus users.
For example, a user could train a custom Sous Chef GPT by feeding it photos of ingredients and food items in their refrigerator, allowing the model to generate personalized recipe recommendations based on the provided items. While early reports indicate the current iteration of custom models produces inconsistent results, the concept demonstrates immense potential if perfected. With further training, custom GPTs created by users could become a paid feature that provides real utility and value.
Faster, Cheaper GPT-4 Turbo Launching Soon
Currently still in preview mode for Plus subscribers, OpenAI revealed at the conference that GPT-4 is being upgraded to a new version called GPT-4 Turbo. This new iteration of the large language model will be faster, less expensive to utilize, and capable of handling much larger prompt sequences. GPT-4 Turbo will cost $0.01 per 1000 tokens generated, a significant discount from GPT-4's pricing of $0.03 per 1000 tokens. The increased affordability and scale of GPT-4 Turbo should lead to greater adoption among developers and expanded use cases.
OpenAI Offers a Copyright Shield to Protect Enterprise Users
Seeking to provide peace of mind to business users, OpenAI announced a new Copyright Shield program that will protect enterprise customers from allegations of copyright infringement. Under this program, OpenAI has committed to defending clients and covering any legal costs arising from copyright disputes regarding content generated by their AI systems. This proactive stance aims to alleviate concerns and make companies feel comfortable using ChatGPT and other generative AI technologies professionally without worrying about potential legal action.
A New Human-Quality Text-To-Speech API Is Coming
In addition to the other updates, OpenAI revealed the upcoming launch of a new text-to-speech API for developers priced at $0.015 per 1000 characters of text processed. This API will offer six realistic and human-sounding voices with different accents to choose from, all accessible through OpenAI's existing ChatGPT developer API.
Staying Ahead of Competitors Like Bing and Google
With major tech rivals like Bing and Google rapidly catching up in the AI space, it is crucial for OpenAI to continue leading the way with innovative capabilities and features. The impressive updates unveiled at the developer conference, including customizable GPT models and the more powerful GPT-4 Turbo, should help OpenAI maintain its edge over competitors. As the AI race heats up, the ability to match and exceed the offerings of rivals while exciting both regular consumers and enterprise customers will be key to OpenAI's continued dominance.