Online Video Chat Site Omegle Shuts Down After Rampant Abuse and Exploitation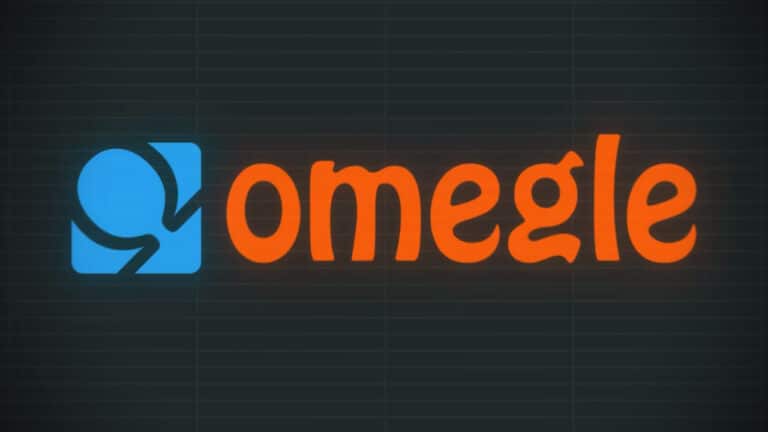 Omegle, the popular online video chat website, has announced it is shutting down operations after 14 years.
The closure comes amidst growing criticism that the anonymous platform had become a magnet for child abuse and pornography.
In a statement, Omegle founder Leif K-Brooks said operating the site was no longer financially or emotionally sustainable. He apologized to users who utilized the service positively but said Omegle's downsides had become too pervasive.
Omegle connected strangers randomly for video chats and grew hugely popular, especially with teenagers. But it increasingly faced scrutiny for enabling predatory behavior. Brooks admitted Omegle's tools were used by some for evil instead of good.
Site Origins and Mass Popularity
Brooks created Omegle in 2009 when he was just 18 years old. The concept was chatting online with random strangers. Within a few years, the platform amassed millions of daily users.
Omegle became a cultural phenomenon, with funny or awkward chat interactions widely shared online. It was meant to allow people worldwide to interact in new ways.
But despite its popularity, especially among youth, Omegle was plagued by lack of moderation. Its entirely random and anonymous nature made it ripe for misuse.
Disturbing Pattern of Child Exploitation
In recent years, critics condemned Omegle as a breeding ground for child sexual abuse and pornography. Predators used it to easily access and manipulate underage users.
Investigations found over 50 criminal cases involving Omegle predators in just the past two years. In many incidents, adults persuaded minors to expose themselves on camera.
Last week, Omegle settled a lawsuit regarding an 11-year-old user paired with a sexual predator on the site. The lack of protections facilitated countless more such disturbing encounters.
Faced Backlash But Failed to Reform
Omegle faced growing pressure to implement reforms, such as better moderation, age verification, and restrictions on nudity. But it remained largely unregulated.
Brooks expressed regret that Omegle became associated with "unspeakably heinous crimes." However, the site continued operating despite clear evidence of rampant abuse.
Its failure to enact meaningful change to protect users ultimately made its business model untenable, both legally and ethically.
Complete Site Shutdown After Years of Controversy
In his statement announcing Omegle's shutdown, Brooks thanked the site's users who acted appropriately but said persistent problems made continued operation impossible in good conscience.
On Thursday, Omegle's website remained live displaying the statement, but its core video chat functionality was disabled. This marked the end of a platform that once held promise but was irrevocably tainted.
The disturbing pattern of child exploitation on Omegle exemplifies the dark side of anonymous online platforms. While Brooks' creation facilitated positive connections, its lack of safeguards against abuse proved its undoing.
In retrospect, Omegle demonstrated how anonymity combined with insufficient moderation can enable horrendous misconduct. Hopefully its closure leads to improved protections in online spaces popular with youth.