NVIDIA Plans to Use its AI to Detect Colon Cancer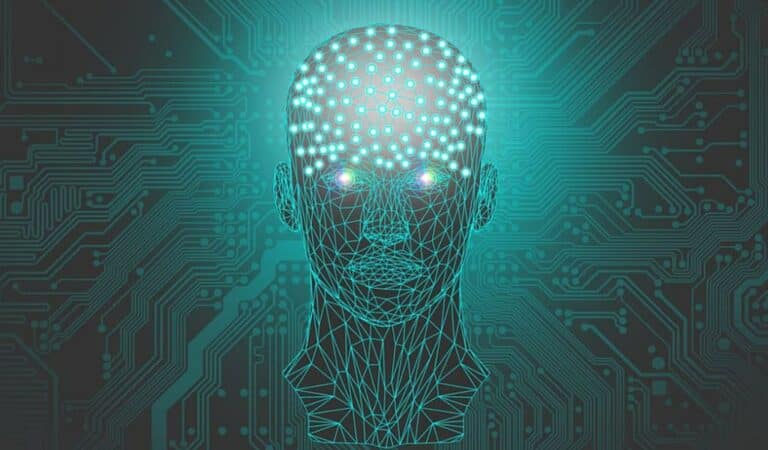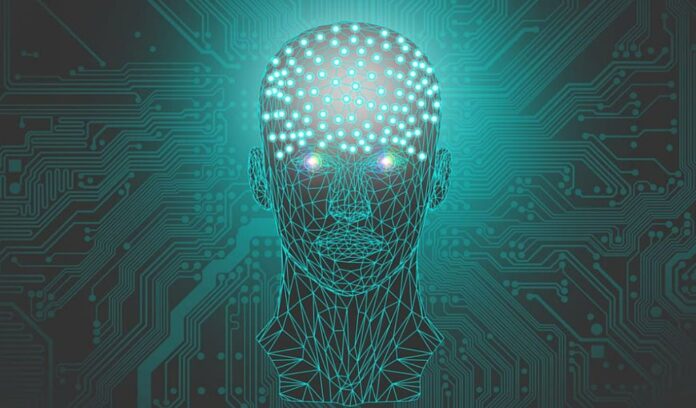 Listen to the Podcast:
NVIDIA said that it would use its artificial intelligence technology in medical devices so that cancer can be found early. The company made a deal with Medtronic to add artificial intelligence to its GI Genius endoscopy module.
Based on the technology, this will be the first colonoscopy tool that uses AI to help doctors find possible colon cancer.
The GI Genius is a system that helps find colorectal polyps by using AI. It is used by specialists during colonoscopies to see polyps and lesions that could turn into cancer. Unlike traditional methods, artificial intelligence marks areas in real time that have things that aren't normal.
Even though GI Genius didn't come out until 2021, the deal with NVIDIA lets it be promoted in the future by using its Clara medical platform. This includes Holoscan, which is a real-time AI software solution for building medical devices, and IGX, which is a hardware platform that will power the system to provide diagnostic imaging that is improved by AI.
GI Genius was made to hold a set of AI algorithms, and integrating the NVIDIA Clara healthcare platform could let Medtronic develop algorithms for procedures in real time at a larger scale, which could speed up AI innovation for better patient care.
The vice president of healthcare at NVIDIA, Kimberly Powell, said that the company is working with Medtronic to improve clinical decision making, reduce medical variability, and improve patient outcomes.
AI as a Tool to Detect Cancer
NVIDIA has chosen, like other Companies, to incorporate artificial intelligence into medical devices to combat cancer. Google has revealed that it is developing artificial intelligence (AI) to aid medical facilities in deciphering ultrasound. For clinics in areas where there aren't enough specialists, image analysis is planned.
In addition, Google is focused on creating an ultrasound technique powered by AI that may replace mammograms. The technology company closed agreements with numerous health organizations globally and said that it will examine the use of artificial intelligence in cancer treatment planning.
Although Google's LLM models with a medical focus have substantially improved, they are not the only choice. In comparison to medical professionals, an AI created by the business Vara would be more successful in detecting breast cancer. The X-rays are analyzed by the technology, which allows for the detection of values that could indicate a serious health issue.
Doctors Won't be Replaced by ChatGPT (for now)
Almost 367,000 mammograms and other patient-related data were used to train Vara's algorithm. One of the hidden issues women encounter during procedures is that radiologists miss 1 in 8 cancer diagnosis. AI would address this issue. The technology examines details missed by medical staff and sends them for additional examination.
It is important to note that cancer cannot be detected by AI on its own. Although ChatGPT will eventually become a necessary tool for doctors, we are not yet at the point where technology will completely replace them.