The Average Global Temperature on July 4 was the Highest on Record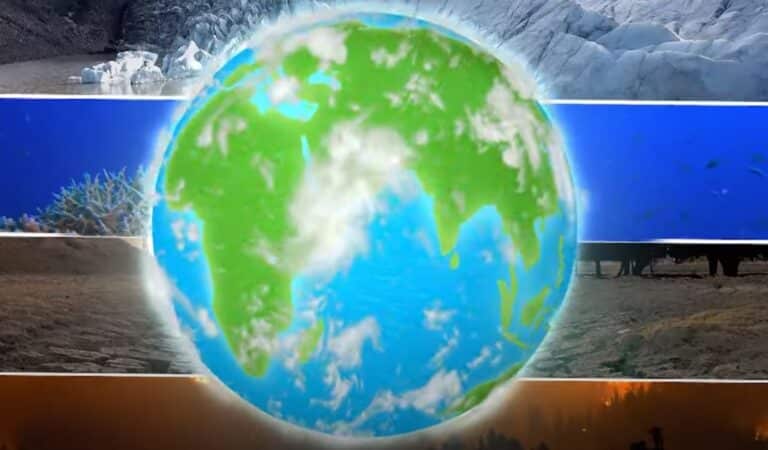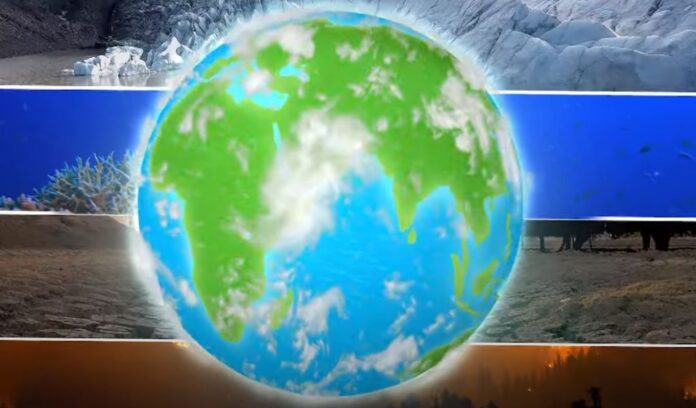 During one of America's most iconic summer vacations, the earth experienced its highest temperature ever measured by human-made devices.
As temperatures soared past the triple-digit mark around the world and millions of Americans celebrated the Fourth of July, the average global temperature on Tuesday reached 17.18 degrees Celsius, or 62.92 degrees Fahrenheit, according to data from the U.S. National Centers for Environmental Prediction.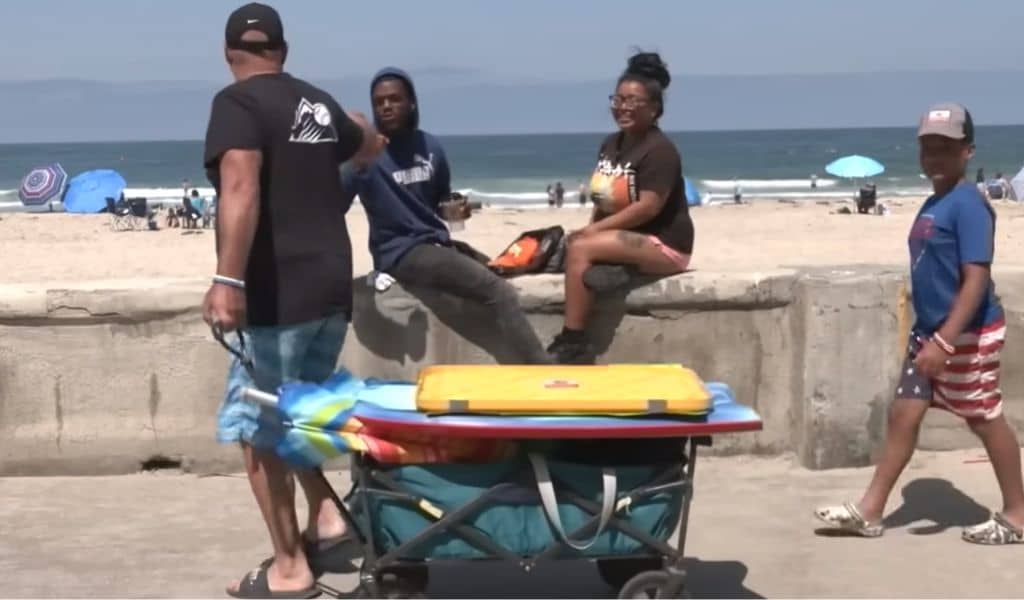 The previous record was set on Monday, when the average global temperature was measured at 16.2 degrees Celsius, or 61.16 degrees Fahrenheit, according to the NCEP. It only took one day to surpass that mark.
According to specialists, El Nio and the greenhouse gas emissions responsible for global warming have combined to cause the heat that has covered much of the Earth.
The lead scientist at Berkeley Earth, a nonprofit organization that analyzes environmental data, Robert Rohde, a physicist, tweeted on Wednesday that those circumstances could lead to significantly hotter temperatures over the following six weeks.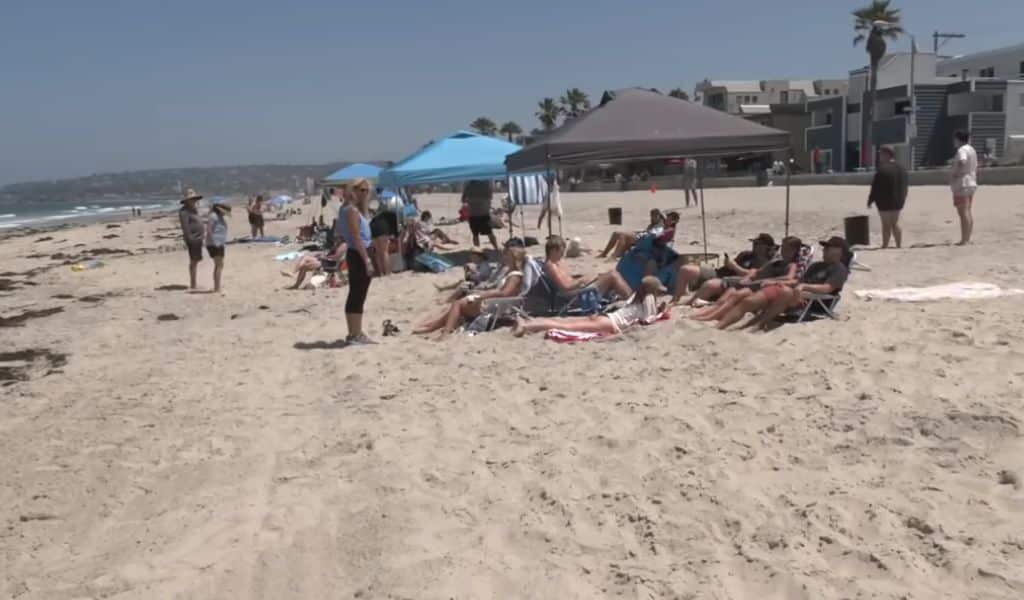 The temperatures on Tuesday probably serve as the record for a period before global temperatures started to be recorded, Rhode said, even though the data only goes back to 1979.
Rhode tweeted, "Global warming is bringing us into a strange world.
The record-breaking event coincided with severe heat waves that have been plaguing parts of the southern United States for weeks as well as other hot spots across the globe, including China and North Africa.
According to climate scientist Brian Brettschneider, who is located in Anchorage, Alaska, July and August could end up being even hotter as El Nio continues to intensify. Earth experienced the warmest June on record for both air temperature and sea surface temperature.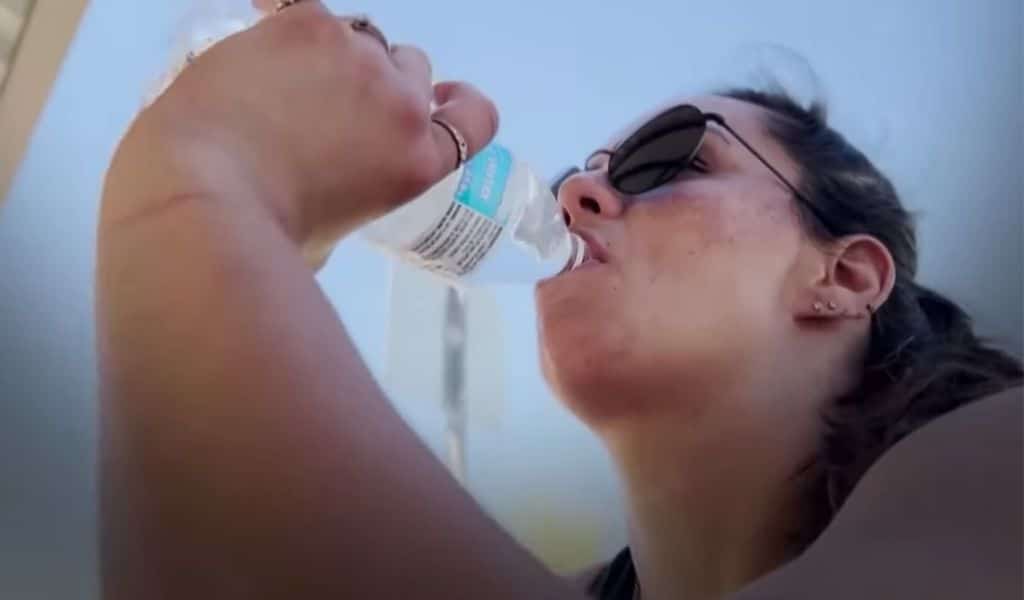 According to Brettschneider, the average world temperature has been rising since 1980.
According to the Centers for Disease Control and Prevention, heat is the leading cause of weather-related death worldwide, killing more than 600 Americans each year.
This summer, at least 13 people in Texas have passed away from heat-related illnesses.
Subscribe to Our Latest Newsletter
To Read Our Exclusive Content, Sign up Now.
$5/Monthly, $50/Yearly