Neymar Set for Barcelona Reunion – The Inside Scoop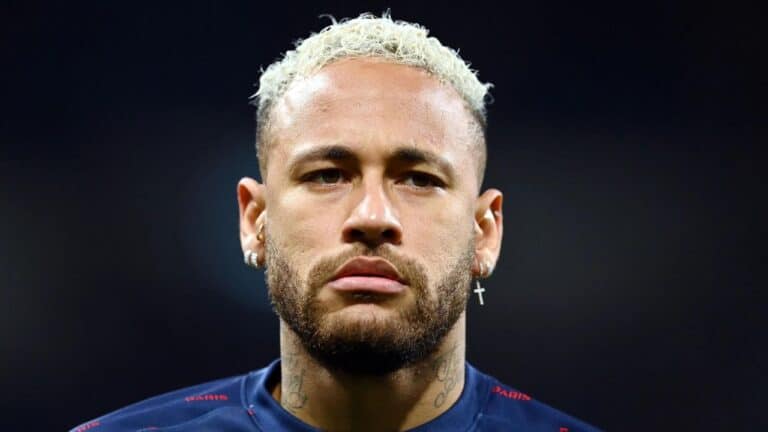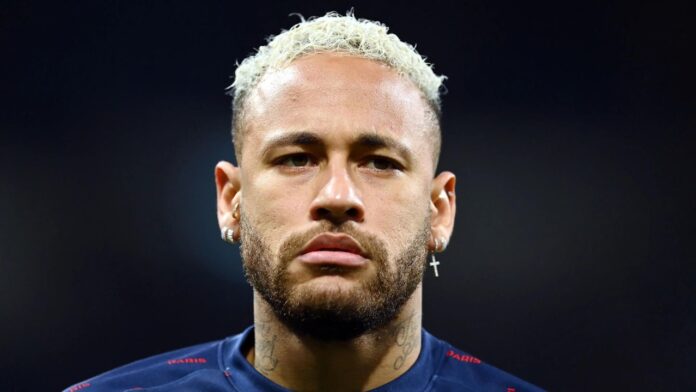 Neymar Jr., the celebrated Paris Saint-Germain (PSG) forward, is reportedly eager to wear the Barcelona colors once again. However, this has stirred quite a bit of debate within Camp Nou, as revealed by sources close to ESPN.
The Brazilian football sensation had left Barcelona in 2017 and is said to have been expressing his desire to return to his former club. Not everyone at Barça is in favor of this reunion, though. While some insiders support Neymar's potential return, Barcelona's coach, Xavi Hernandez, seems to have reservations. He's reportedly skeptical about how Neymar would fit into the current team's dynamics.
However, before fans get too excited, it's crucial to note that the chances of Neymar's return appear slim. Barcelona's financial woes stand as a massive roadblock, not to mention Xavi's disapproval.
On top of that, Barcelona is already in a tight spot with player registrations. As they approach their 2023-24 league season opener against Getafe, the club is grappling with issues. They have not been able to register their latest acquisitions – Ilkay Gündogan, Oriol Romeu, and Iñigo Martínez. This has left them with a limited squad. Adding Neymar to the mix might just complicate the situation further, even if he's ready to make sacrifices for the move.
However, it's not all gloomy news for Neymar. PSG sources hint that the French giants wouldn't mind him leaving, given the right conditions. They'd ideally want to seal a permanent transfer, but they're also open to a loan arrangement.
Back in Barcelona, the Neymar debate is just a slice of a bigger pie. The club's recent transfer activities have been quite eventful. President Joan Laporta and coach Xavi haven't been on the same page on a few matters. For instance, while Laporta showed interest in signing Rúben Neves as a replacement for Sergio Busquets, Xavi had other plans, eventually bringing in Romeu.
Additionally, the right-back position is a hot topic of discussion in Barcelona's boardroom. Some are rooting for Real Valladolid's Iván Fresneda, while others are keen on experienced players like João Cancelo or Juan Foyth.
All in all, it's shaping up to be an exciting transfer window for Barcelona. Only time will tell how these internal discussions and debates pan out.
Read Also: Famous Sports Person 2023