Neymar to Earn £2.5m-a-Week, Live in Grand Mansion, Drive 8 Luxury Cars in Saudi Arabia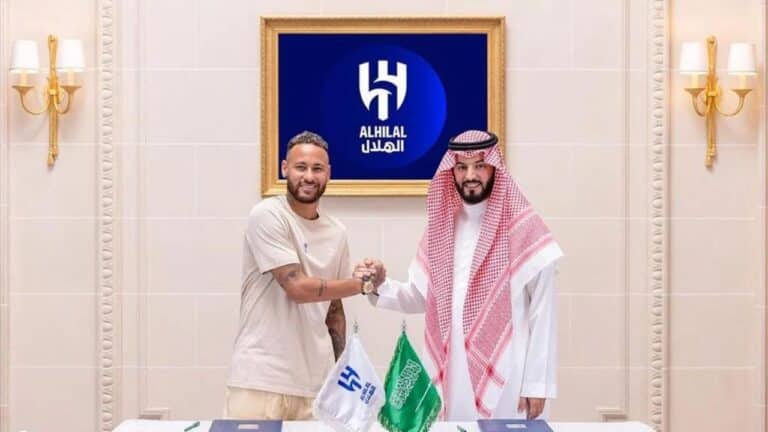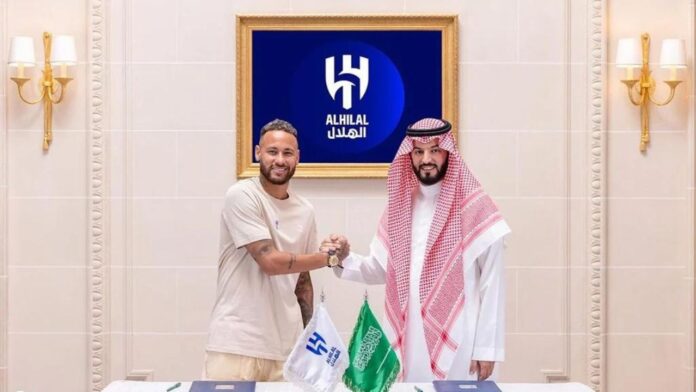 Neymar's recent switch to Al Hilal from Paris Saint-Germain (PSG) for a fee of €90 million (£77.6m) has made headlines around the football world. The Brazilian forward, once the world's priciest footballer, has inked a two-year contract with the Saudi Pro League side that boasts not just a huge sum but also a plethora of added luxuries.
The Brazilian superstar's new contract with Al Hilal guarantees him a jaw-dropping £2.5 million every week. As per The Sun, Neymar's accommodation in Saudi Arabia will be a palatial 25-room property complete with a swimming pool. The charismatic forward has also asked for certain lifestyle perks, including three high-end cars for himself – a Bentley Continental GP, an Aston Martin DBX, and a Lamborghini Huracan. His entourage isn't left out either; they get four Mercedes G Wagons, and Neymar will also have a dedicated Mercedes van with a personal driver available 24/7.
Among other demands, Neymar has expressed his fondness for Acai juice and Guarana drinks by wanting them stocked in his refrigerator at all times. The footballer's love for gastronomy is evident too. Along with his personal Brazilian chef, he has requested Al Hilal to hire a sous chef. Not forgetting his wellness regime, he has asked for three saunas to be installed at his residence.
As he settles into his new journey, the costs for his stays at hotels, dining, and travel will be borne by the club.
Despite his eye-watering earnings, Neymar isn't the top earner in the Saudi Pro League. Cristiano Ronaldo and Karim Benzema, who play for Al Nassr and Al Ittihad respectively, overshadow him in terms of earnings.
Expressing his enthusiasm, Neymar said to Reuters, "It's thrilling to face top-notch players like Ronaldo, Benzema, and Firmino. Their presence elevates the game's quality and is a massive draw for players like me. I'm eager to start this new chapter with Al Hilal, chase our goals, and add more silverware to our cabinet."
Neymar's journey from being the record signing for PSG in 2017, where he scored 118 times in 173 appearances, to his new adventure in Saudi Arabia is indeed a testament to his enduring appeal in the footballing world.