NASA Launches Global On-Demand Streaming Service NASA+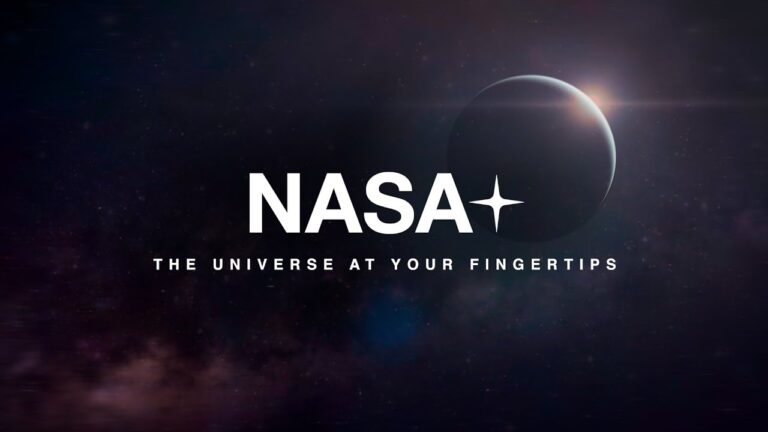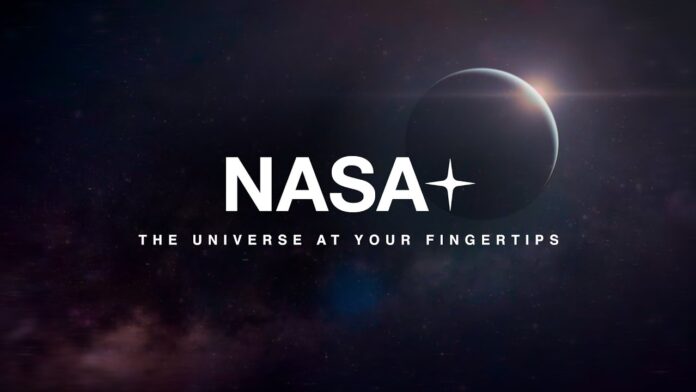 NASA has just made an exciting announcement that is bound to captivate science and space enthusiasts worldwide. The space agency is introducing its new on-demand streaming platform called NASA+, along with a complete upgrade of its flagship websites and mobile apps for iOS and Android. But the real star of the show is the NASA+ streaming service.
The beta version of the website is already making waves, and it's promising to be a treat for space lovers. The best part? It's entirely ad-free, cost-free, and perfect for families to explore together. With NASA+ being a standalone service, users will have access to an extensive range of content while still utilizing the same NASA mainframe and database. This means you'll be able to dive into the agency's missions, climate data, podcasts, live coverages, virtual tours, Artemis updates, and so much more. Additionally, the platform boasts Emmy Award-winning live coverage and a variety of video series, both current and upcoming.
The integration of the NASA+ website with nasa.gov and science.nasa.gov will create a seamless experience for users, offering a "connected, integrated, and topic-driven experience." Not only that, but the site will also showcase curated content from carefully selected agency websites.
In anticipation of the launch, Marc Etkind, Associate Administrator at the Office of Communications at NASA Headquarters, shared his enthusiasm, stating, "We are putting space on demand and at your fingertips with NASA's new streaming platform. Transforming our digital presence will help us better tell the stories of how NASA explores the unknown in air and space, inspires through discovery, and innovates for the benefit of humanity."
NASA+ is set to hit the virtual shelves later this year, coming to both Android and iOS through the existing NASA app, as well as on the web. And to cater to a wide audience, it will also be accessible via Roku, Apple TV, and Fire TV.
The implications of this initiative are exciting, as it has the potential to greatly increase people's interest in science and space. By offering easy access to a wealth of captivating content, NASA is paving the way for a more informed and inspired generation of space enthusiasts.
So, what are your thoughts on this latest move from NASA? Will it spark curiosity and fascination in science and space among people from all walks of life? Feel free to share your opinions in the comment section below. Happy space exploring!
Subscribe to Our Latest Newsletter
To Read Our Exclusive Content, Sign up Now.
$5/Monthly, $50/Yearly