NASA, ESA to Help ISRO Land Chandrayaan-3 on the Moon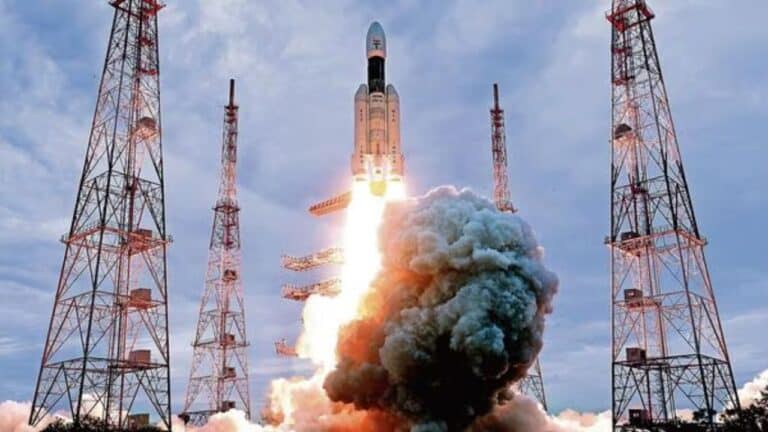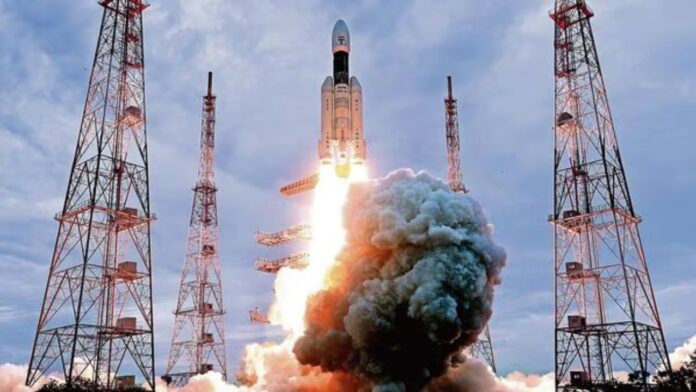 Since Chandrayaan-3's launch on July 14th, NASA and the European Space Agency (ESA) have been collaborating with the Indian Space Research Organisation (ISRO) to monitor the spacecraft's progress in space. As Chandrayaan-3's Vikram Lander module approaches its lunar landing, the nature of assistance from NASA and ESA is evolving.
The support from ESA has been facilitated through its sophisticated 'Estrack' network of powerful deep space stations. Their involvement has been comprehensive, encompassing tracking, issuing commands, and collecting data from Chandrayaan-3. This collaborative effort is orchestrated from ESA's ESOC mission control center in Darmstadt, Germany.
ESA's role began with the observation of Chandrayaan-3's liftoff using their 15-meter antenna in Kourou, French Guiana. This initial step confirmed the successful launch of the spacecraft. As Chandrayaan-3 distanced itself from Earth, ESA transitioned to tracking ISRO's mission from the 32-meter antenna at Goonhilly Earth Station Ltd in the UK. This phase was crucial for monitoring the propulsion and lander modules.
Notably, this cooperation involves ESA's European stations, NASA's Deep Space Network, and ISRO's own facilities. The combined effort ensures continuous communication and oversight, enabling ISRO to stay connected with Chandrayaan-3.
Ramesh Chellathurai, involved in ground operations at ESOC Darmstadt, elaborated on ESA's dedicated involvement. They assist in sending commands from Bengaluru to the satellite itself. The impending lunar landing of Chandrayaan-3's Vikram Lander on August 23rd underscores the pivotal role of these ground stations.
ESA's commitment is exemplified by their 35-meter deep space antenna in New Norcia, Australia. This antenna serves as a steadfast companion to ISRO's ground station, tasked with tracking and maintaining contact with the Lander Module during its descent to the moon's surface. This antenna collaborates with ISRO's ground station to gather critical data about the Lander Module's status, position, and trajectory. This data forms the basis for evaluating the success of the landing. Positive outcomes would result in the Pragyaan Rover's data being relayed through the Lander Module to these ground stations, eventually reaching the Mission Operations Centre in Bengaluru.
NASA's contribution, via its Deep Space Network and antennas at various locations, involves telemetry and tracking of Chandrayaan-3 during its graceful descent. The focus is on capturing signals related to the spacecraft's health and performance, along with monitoring radio signals and the Doppler Effect—a crucial navigation aid for the landing process.
In essence, the collaboration between ISRO, ESA, and NASA showcases a seamless international effort to ensure the success of Chandrayaan-3's lunar mission.
Read Also: 10 Upcoming Space Missions 2023