Musk Says Back Pain May Prevent Him From Fighting Zuckerberg in Cage Match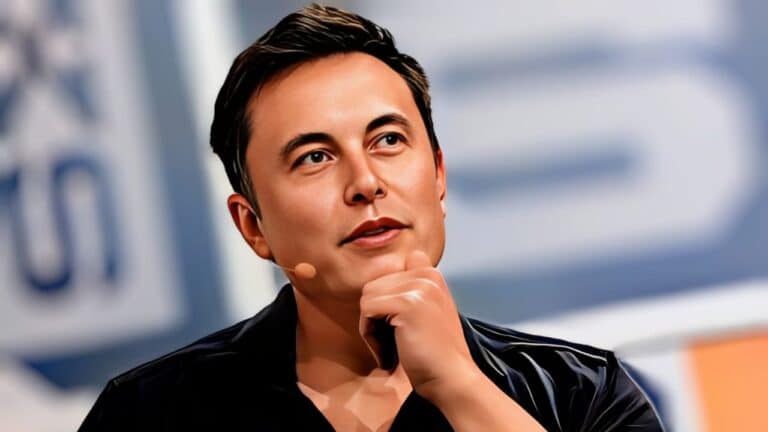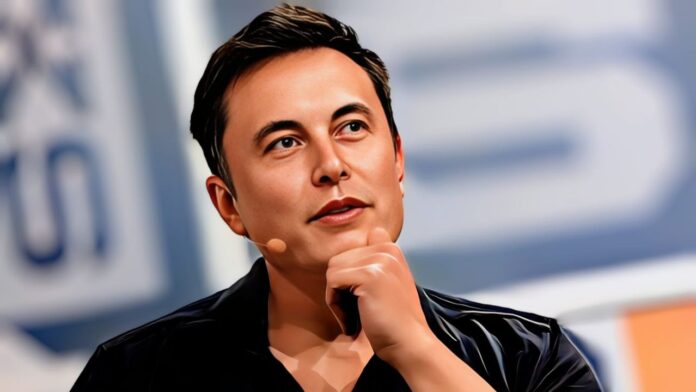 Elon Musk said on Twitter on Sunday, August 7, 2023, that he may need surgery for his back pain, which could prevent him from fighting Mark Zuckerberg in a cage match. Musk said he was getting an MRI of his neck and upper back the next day and would know more about his condition then.
Musk has a history of back pain. He tweeted in March 2022 that he had suffered a back injury while sumo wrestling, which caused him "8 years of mega back pain." He also said in July 2023 that he might need surgery to strengthen the titanium plate holding his C5/C6 vertebrae together.
Zuckerberg, who is a fan of Brazilian jiu-jitsu, has said that he is willing to fight Musk in a cage match. However, it is unclear if the fight will actually happen if Musk needs surgery.
In a tweet on Monday, August 8, Musk said that he was still "up for the fight" but that he would need to see what the MRI results showed. He also said that he would "make a decision soon."
It remains to be seen if Musk and Zuckerberg will ever face off in a cage match. However, the back-and-forth between the two billionaires has certainly been entertaining.