Microsoft is Pressuring DoJ to Punish Google for Antitrust Violations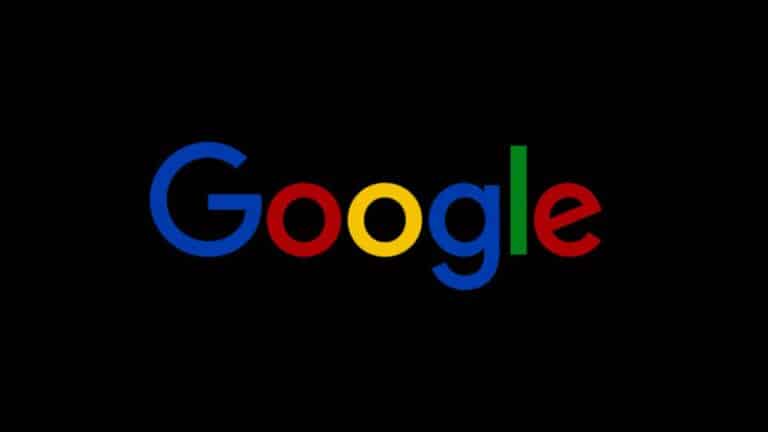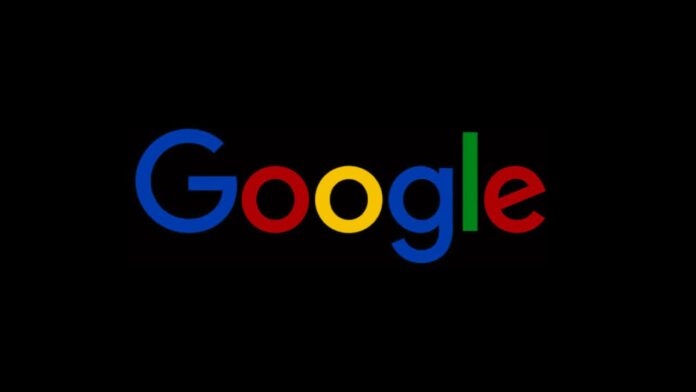 Microsoft Corp. wants Alphabet's Google to be penalized by the US Department of Justice (DoJ) for restricting competition in the internet search sector. Microsoft CEO Satya Nadella stated on Monday (Oct. 2) during Google's antitrust trial in Washington that the premise that customers have an option to alter search engine preferences is "bogus."
The Department of Justice and the attorneys general of 38 US states have accused Google of engaging in monopolistic business tactics in order to retain its massive search traffic. They claim that Google pays at least $10 billion each year to smartphone manufacturers, competing web browser producers, and mobile network operators to make their search engine the default option. Alphabet has denied any wrongdoing, but Nadella believes Google's 91.6% global market share makes it "a difficult game to make any breakthroughs."
Google defends itself by claiming that it has made it easier for users to change search engine defaults on smartphones and PCs. Google attorney John Schmidtlein told the DOJ in April that "offering a superior product, winning business on the merits is never unlawful."
However, Nadella refutes such claims, pointing out that Microsoft's attempts to make its Bing search engine the default on all Apple devices have failed. Bing controls only 3% of global search engine traffic.
Microsoft is frustrated that a planned deal with Apple fell through earlier this year, despite offering better terms than Google and acknowledging that making Bing the default would cost billions of dollars. Apple struck a new $15 billion deal with Google in February, which may grow to $19 billion by the end of the year. An agreement to sell Bing to Apple also fell through in 2020. Additionally, you can also read about- Google Antitrust Case: Is the Search Giant Too Big to Fail? [Latest Updates]
End of Truce, Resumption of War
Since the conclusion of their five-year non-aggression contract in 2021, Google and Microsoft have been involved in a market struggle, agreeing not to employ their powerful lobbying muscle against each other's businesses. Since then, Microsoft has focused on fighting for equity in search engine access, while Google sees those efforts as a reflection of Microsoft's opinion of Google as a threat to its goods. Google accused Microsoft of anti-cloud computing actions in March, accusing it of striking partnerships with various European cloud service providers that violated its licensing rules.
The fierce rivalry between the two titans has drawn extensive regulatory scrutiny from antitrust authorities. This focus is expected to shift when Judge Amit Mehta of the United States District Court for the District of Columbia rules on the current case next year.
While Microsoft would like to see Google punished in the trial, its $10 billion investment in OpenAI's ChatGPT and integration of that chatbot with Bing would do little to unseat Google as the world's most favoured search choice.