OpenAI's ChatGPT Now Can Speak, Hear, and See: a Multimodal Upgrade in History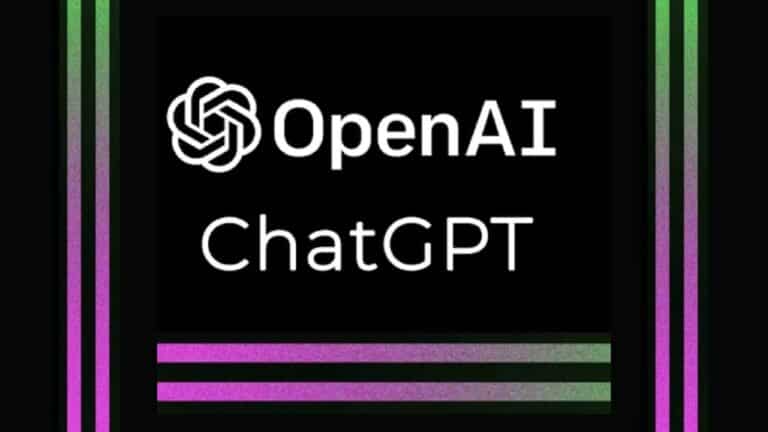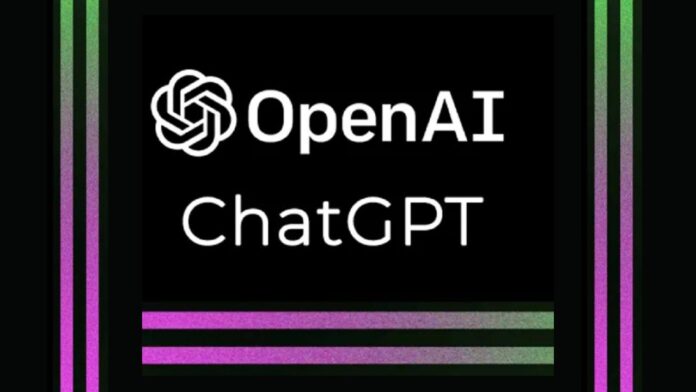 With the addition of additional speech and image capabilities in ChatGPT, OpenAI is once again pushing the boundaries of AI technology. These features are expected to change the way users engage with the AI model, providing a more intuitive and immersive experience.
Voice Conversations with ChatGPT
One of the most notable aspects of this version is the ability to do voice conversations using ChatGPT. Users may now converse with their AI helper in real time, bringing up a world of possibilities. ChatGPT's voice skills are ready to assist you whether you're on the go, looking for a bedtime story for your family, or settling a dinner table disagreement.
To begin using voice, go to the Settings menu in the mobile app, pick "New Features," and enable voice conversations. Once activated, press the headphone icon in the top-right corner of the home screen to select one of five voices. Professional voice actors have meticulously developed these voices to provide a human-like audio experience. Furthermore, Whisper, OpenAI's open-source speech recognition system, transcribes spoken words into text, improving the overall quality of the conversation.
Image Interaction with ChatGPT
The ability to share photos with ChatGPT is another game changer. Users can now use ChatGPT to troubleshoot difficulties, explore material, and evaluate complex data by displaying one or more photos. ChatGPT can help you figure out why your grill won't start, design a dinner based on the contents of your fridge, or analyze a data graph for work.
Tap the photo button to capture or select an image to use this function. Tap the addition button first on iOS or Android to upload several photographs, or use the sketching tool to lead your assistant. Multimodal models, such as GPT-3.5 and GPT-4, power these picture capabilities by applying language reasoning skills to a wide range of visual input, such as photos, screenshots, and documents comprising text and images.
Gradual Deployment for Security and Resilience
Voice and image capabilities will be gradually handed out to Plus and Enterprise subscribers over the next two weeks. Voice will be available on both the iOS and Android platforms, with the option to opt in via settings, while photos will be available on all devices.
OpenAI recognizes the hazards involved with these increased capabilities. The emphasis for voice is on voice chat, and the technology was created in partnership with voice actors to assure authenticity and safety. Notably, Spotify is leveraging this technology for its Voice Translation service, which allows podcasters to increase their audience by translating content into several languages using their own voices.
To protect people's privacy, OpenAI has limited ChatGPT's capacity to analyze and make direct statements about them using image input. Real-world usage and user input will be critical in further improving these safeguards while ensuring the tool's usability.