Microsoft Ends Windows 7 Backdoor Upgrade to Windows 11, Closing Loophole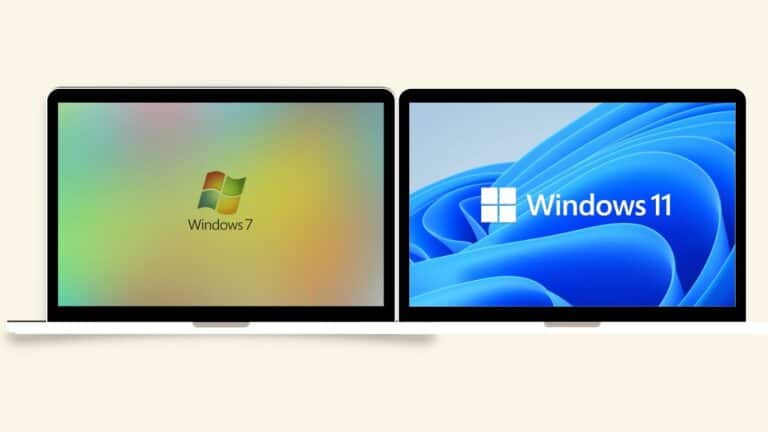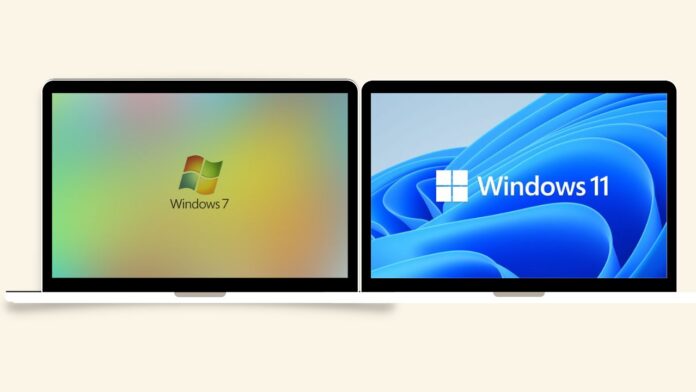 Microsoft has finally terminated an exploit that allowed users with old Windows 7 or 8 license keys to upgrade to the latest Windows 11 for free.
The company had permitted this backdoor upgrade path for years beyond its initial 2015 offer. But now Windows 7/8 keys no longer activate Windows 11.
Longstanding Free Upgrade Loophole Now Shut
Since 2015, Windows users could upgrade to new versions like Windows 10 for free for one year. Quiet extensions stretched this to allow Windows 7/8 to 11 upgrades.
But Microsoft partners confirmed last month that Windows 7/8 keys no longer enabled Windows 11 activation, closing the longstanding loophole.
Loophole Persisted Years Beyond Initial Offer
Microsoft's initial 2015 Windows 10 upgrade offer was for one year, but hidden extensions allowed upgrades until now.
Users have been exploiting the 7/8 to 11 path to bypass Windows 11's $130 price tag for years after support ended.
Motivation to End the Practice
With Windows 7 and 8 now completely obsolete without any security updates, Microsoft is motivated to drive upgrades to supported versions.
Letting users indefinitely access Windows 11 via old unsupported licenses undermines this. So Microsoft closed the legacy upgrade option.
Still Possible to Upgrade Windows 10 to 11
Importantly, users can still upgrade valid Windows 10 licenses to Windows 11 for free.
Only the backdoor upgrade route from Windows 7/8 has been shut down by Microsoft.
Windows 11 Adoption Hampered by Controversial Features
Many avoiding Windows 11 upgrades cite disliked features like pervasive AI assistants rather than cost.
With Windows 10 support ending October 2025, Microsoft aims to motivate more users to migrate to Windows 11.
Analysis: Microsoft Seeks to Control Windows 11 Adoption
By closing the 7/8 loophole, Microsoft regains control over Windows 11 upgrades to drive revenue and usage. But persuading consumer adoption remains tricky.
Pushing Users to Current Versions
Preventing indefinite free 7/8 to 11 upgrades should incentivize users to buy new licenses and run supported Windows versions.
But controversial aspects of Windows 11 still deter many from upgrading. Microsoft must address feedback to convince users.
Balancing Commercial Interests
While seeking to maximize Windows 11 adoption and revenue, Microsoft must avoid angering users with perceived greed.
If Windows 12 delivers compelling improvements, offering another affordable upgrade path may be wise.
Evolving the Windows Business Model
Microsoft may need to innovate its OS licensing model long-term to adapt to new user behavior and preferences.
Subscriptions or freemium models could suit modern dynamics better than one-off purchases. A pivot may be nearing.