Messi to Miss at Least 3 Games with Inter Miami Due to International Duty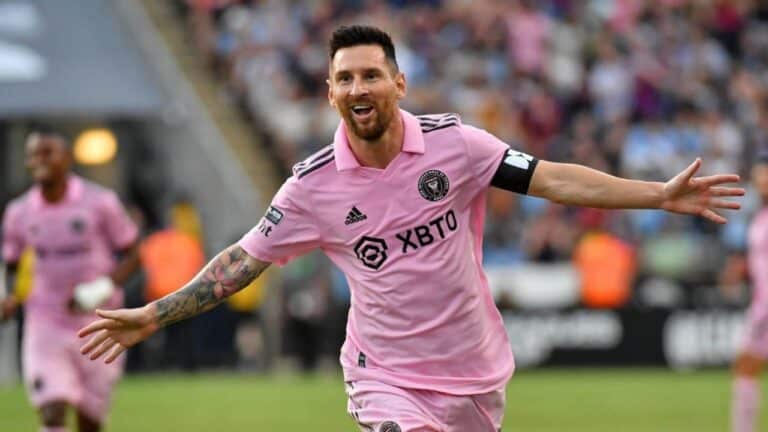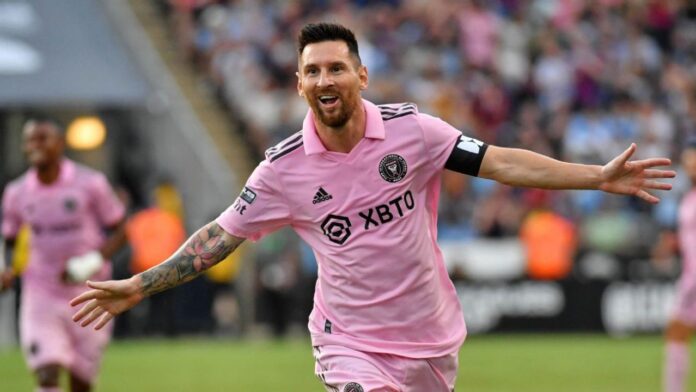 Fans inside Red Bull Arena spent hundreds of dollars to see soccer legend Lionel Messi make his MLS regular season debut, and while they were fortunate to see him play and score, others will not be this year since his coach has stated he would miss games.
Before Inter Miami's 2-0 win over the New York Red Bulls on Saturday night, head coach Tara Martino suggested Messi was "reaching an important physical limit."
Messi came on as a substitute in the 60th minute after sitting out the first half and scored after setting up the goal on a beautiful ball to secure the win.
Messi will miss games, according to Tato Martino
Martino told reporters after the win that his squad will have to get used to winning without Messi, who will miss at least three games this season due to national team obligations.
"The significance is that we value winning and winning in this manner because it is something we must become accustomed to." "Leo will miss at least three games," Martino said. "He'll be called up by his national team, as well as others." We understand that the team must sometimes win without them."
Messi has participated in nine games for the club since his debut on July 21 and has 11 goals and six assists.
Messi's upcoming schedule
Martino did not specify which games Messi will miss or whether he will skip games to rest, but this news will be disappointing to the fans who paid a lot of money to see him play.
The following game for Inter Miami will come on Wednesday when it faces Nashville SC for a rematch of the Leagues Cup championship. Following that, Inter Miami's schedule consists of:
Sept. 3: at Los Angeles FC
Sept. 9: home vs. Kansas City
Sept. 16: at Atlanta United
Messi might miss one of the upcoming four MLS games because he will be competing in World Cup qualifications with the Argentina national team. On Sept. 7 and 12, Argentina will play Ecuador and Bolivia, respectively.