Mason Greenwood's Rape Allegations: Investigation By Manchester United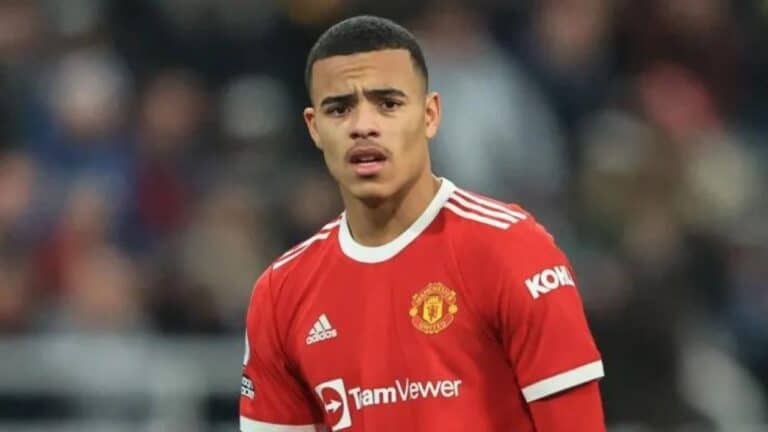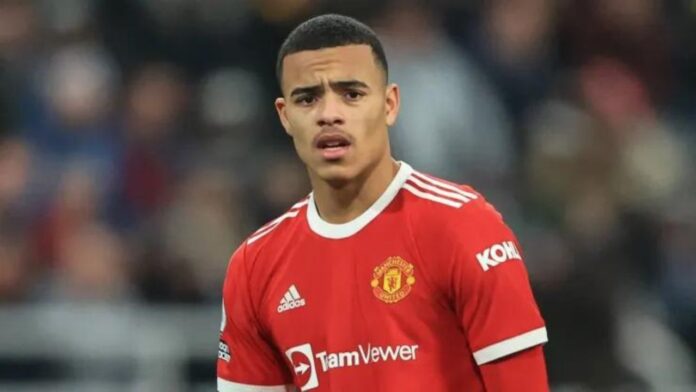 After an 18-month long ordeal that involved criminal charges and a club investigation, Manchester United has confirmed that 21-year-old forward Mason Greenwood will not resume his playing career with the team. Greenwood had been under suspension since his arrest in January 2022 on suspicion of attempted rape and assault. Even though criminal charges were dropped earlier this year, the club has now indicated that Greenwood is likely to exit, either on loan or through a permanent transfer.
The Background
Greenwood was initially arrested after disturbing images and an audio file surfaced online. After a six-month review, Manchester United's internal panel, led by chief legal officer Patrick Stewart, found no grounds to terminate Greenwood's contract. They believe that Greenwood is innocent of the charges but also concluded that he won't play for the club again.
This internal investigation took place after the Crown Prosecution Service dropped the charges due to the withdrawal of key witnesses and the emergence of new material that made a conviction unlikely.
The Club's Struggle with the Decision
Sources revealed that even United's manager Erik ten Hag was torn about Greenwood's future. He believed, from a sporting perspective, that Greenwood had a place in the squad. However, he accepted that the final call would have to account for other factors. The club had kept Greenwood's possible return on the table, citing a "duty of care" for a player who had been with them since he was 7. However, it's hard to ignore that Greenwood's exceptional talent on the field likely played a role in that prolonged consideration.
Public Reaction and Criticisms
The handling of the situation has attracted significant public attention and criticism. Fans, sponsors, and even members of the club's women's team were consulted before the final decision was made. Politicians and celebrities like TV presenter and United fan Rachel Riley were vocal in their opposition to Greenwood's possible return.
Former United defender Gary Neville also criticized the club's decision to conduct an internal investigation, arguing that an independent panel would have been more appropriate. Despite these criticisms, the club maintains that they navigated a complex issue as best as they could.
Final Statements Raise Eyebrows
Both Manchester United and Greenwood released statements acknowledging the complexity of the situation. While United focused on the "difficulties" of Greenwood recommencing his career at Old Trafford, Greenwood mentioned the "distraction" his presence could cause. The language of these statements, especially the club's strong assertion of Greenwood's innocence, has been widely criticized.
In summary, while many agree that Manchester United eventually made the correct decision to sever ties with Greenwood, the journey to that outcome is riddled with questions and criticisms.
Read Also: Greenwood to Leave Manchester United After Criminal Case Closed