Greenwood to Leave Manchester United After Criminal Case Closed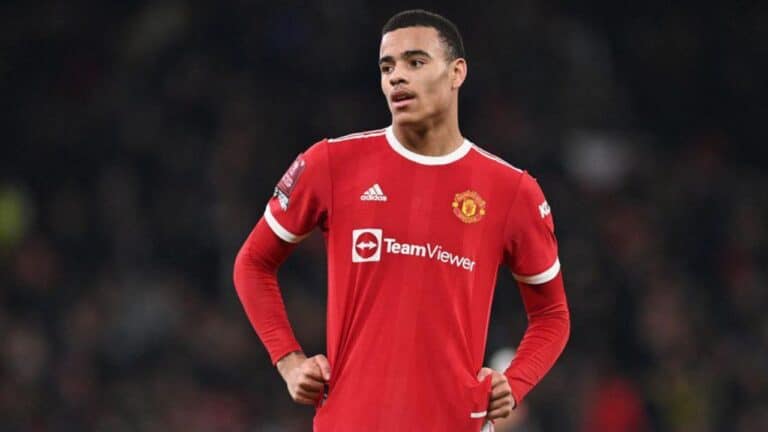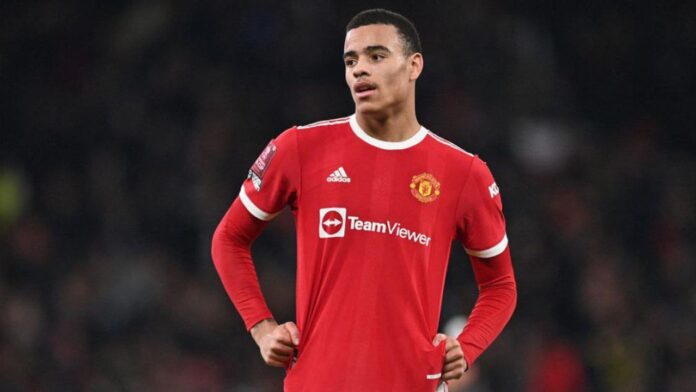 Manchester United announced on Monday that despite the closure of a criminal investigation regarding a potential attempted rape charge six months ago, Mason Greenwood will part ways with the club. The 21-year-old England striker hasn't been on the field for United since January 2022, and his future with the club remained uncertain throughout their internal inquiry.
The club expressed the collective understanding of the challenges Greenwood would face in restarting his career at Manchester United. Hence, both parties have mutually agreed that Greenwood's continuation elsewhere would be in everyone's best interest. In the same vein, Greenwood acknowledged the need to avoid distractions for the club and felt it's best to move forward away from Old Trafford.
Previously, Greenwood faced allegations of manipulation and assault concerning a young lady after related images and videos surfaced online. Even though the prosecutors in England wrapped up their case in February, Manchester United pursued its own investigation.
The club stressed that they have always prioritized the views and well-being of the alleged victim while upholding the club's values. United sought a comprehensive understanding of the situation.
While Greenwood maintains his innocence regarding the allegations, he concedes mistakes in his personal life. He's expressed his intention not only to improve as a footballer but more importantly, to be a better individual and father. Greenwood hopes to positively impact both on and off the pitch.
Read More: Neymar to Earn £2.5m-a-Week, Live in Grand Mansion, Drive 8 Luxury Cars in Saudi Arabia