Destinations Offering Unparalleled Luxury Wildlife Holidays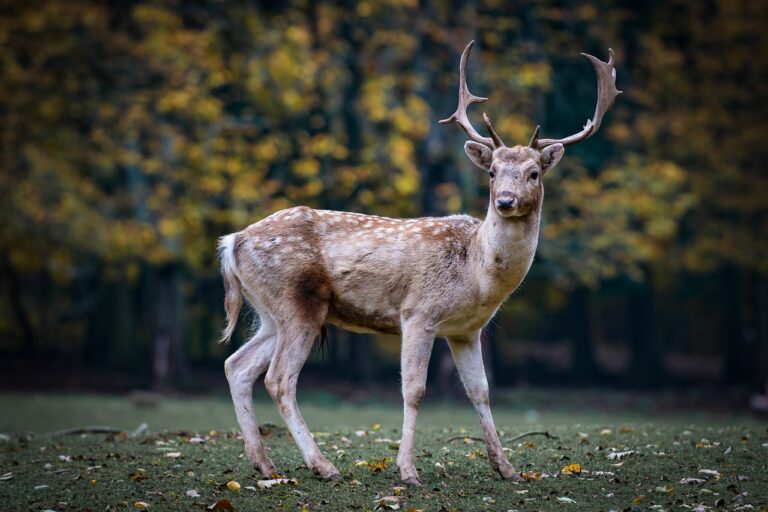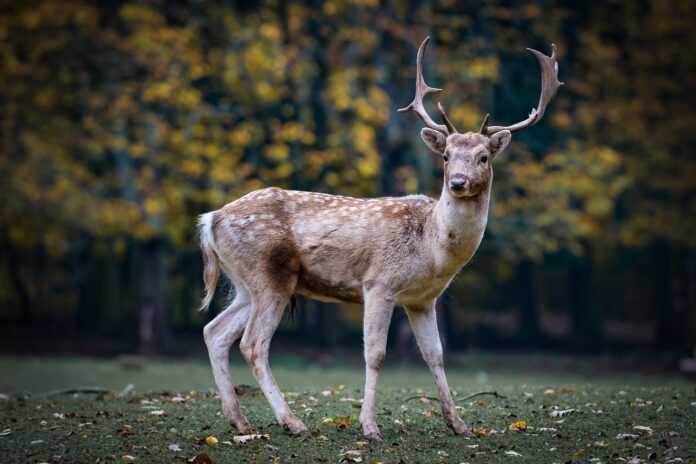 Luxury wildlife holidays are all about getting the best of the experience, whether it is wildlife, jungle adventures, or accommodation. Most wildlife enthusiasts look for personalized adventures customized to their requirements and the best luxury lodges and camps.
In reality, not all destinations offer that unique blend of luxury and adventure one is looking for. Wildfoot Travel is one of the few platforms where you can explore special offers and unparalleled opportunities to find that unique blend of luxury and adventure. Get ready to immerse yourself in the wonders of nature and enjoy close wildlife encounters, all amidst complete luxury and comfort.
Below are some popular destinations offering unparalleled luxury wildlife holidays and extraordinary wildlife encounters. Look forward to an unforgettable luxury wildlife holiday complete with personalized services and opulent accommodations.
Gorilla tracking holidays in Volcanoes National Park, Nairobi
Get ready for one of the most dramatic wildlife encounters ever in the verdant forests of Volcanoes National Park. Take advantage of this once-in-a-lifetime experience to spot the majestic Mountain Gorillas, which are an endangered species today. Trek out on foot under the guidance of an expert through the lush green forests and dense foliage. Soon, you will encounter one of the most thrilling wildlife experiences of your life as you witness these beautiful creatures up close. It is a humbling experience to see those beautiful giants in their natural habitat, and the memory will remain etched in your mind forever. 
Luxury experience

– Stay in the most luxurious lodges and enjoy upscale amenities such as personalized services, private plunge pools, and breathtaking views. Enjoy service and refreshments all day long.
 Distinctive wildlife  in Madagascar
Madagascar boasts of 80 percent of its species that are nowhere to be found elsewhere on the planet. With unique wildlife and distinctive landscapes, it is a dream destination for nature lovers. You can visit Lemur Island to charismatic primates or dive into marine reserves to look at the diverse marine life and colorful coral reefs. Trek through the forest reserves to spot chameleons, birds, and lemurs, or watch out for whales and dolphins along the coasts.
Luxury experience

– Stay in luxurious beachfront resorts and boutique eco-lodges for complete luxury and comfort. Let your personal attendant cater for all your needs, such as showers at the perfect temperature, and guide you to the specially selected locations where you can soak up the best views.
 A classic Kenyan  safari for an exciting experience
Kenyan  National Parks such as Ol Pejeta Conservancy are renowned for offering some of Africa's most exclusive wildlife experiences. Follow the expert guides and trek with experienced trackers to see the "Big Five" up close – lion, leopard, rhinoceros, elephant, buffalo. It is a unique and special thrill to witness these magnificent creatures in the wild. You can plan some thrilling dawn and dusk safari drives in search of Africa's Big Five. Take advantage of the major event in the wildlife world, and it is the wildebeest migration or the Great Migration. Watch millions of wildebeest and other animals travel across the Serengeti-Mara ecosystem. 
Luxury experience

– Stay in lavish lodges and safari camps and enjoy gourmet dining, spa treatments, and fine wines for that perfect balance of adventure and relaxation. This is going to be an undoubtedly indulgent safari experience that has been designed for private groups.
For the legendary Komodo Dragon  in Komodo Island, Indonesia
Komodo Island is protected as a UNESCO World Heritage site because of the Komodo dragons, the ancient reptiles. There are only a few islands where this rare creature can be seen, and Komodo Island is one of them. The dry conditions and little foliage make it easier to spot this otherworldly animal, although sightings cannot be guaranteed. You can also look for a vast array of birdlife and enjoy snorkeling and diving at some of the best spots in the world. Relax on the secluded beaches and spend some leisurely moments with your loved one.
Luxury experience

– Stay in luxurious resorts, sail around in a  private yacht for complete relaxation, and take advantage of yacht charters or luxury cruises. Immerse yourself in the natural wonders of Komodo Island while enjoying the utmost comfort.
Tiger Safaris in Jim Corbett National Park, India
Jim Corbett National Park boasts of the highest density of tigers and thus guarantees higher success during the wildlife tours. Plan a customized thrilling wildlife safari under an expert guide to spot one of the most charismatic species of the big cat family. Apart from tigers, you get to see a wide range of other wildlife such as wild dogs, sambar, chital, wild boar leopard, and more.   In your free time, you can visit Garjiya Devi Temple Corbett Museum. 
Luxury experience

– Stay in luxurious tented camps and wildlife lodges in prime safari locations, which serve as an ideal base for wildlife enthusiasts. Look forward to a well-rounded luxury wildlife holiday in Corbett National Park.
The complex ecosystem and wildlife hotspot of Yellowstone National Park, USA
Yellowstone Country lures visitors from around the world because of its unique ecosystem and geothermal features. As the country's first national park, it has something for everyone, whether one is searching for an adventure or the best wildlife-viewing experience. Enjoy some scenic and secluded hikes that take you to the best destinations within the park, and make frequent stops for wildlife encounters. Follow your guide to the most dramatic viewpoints over Yellowstone Grand Canyon and some amazing wildlife-watching hotspots.
Luxury experience

– Stay in the most luxurious and comfortable lodges at scenic locations and drive around in a   luxury vehicle such as BMW or Cadillac. Enjoy private tours complete with a picnic lunch at a scenic location and get the undivided attention of your guide.
 Wildlife cruising holidays in the Falkland Islands
The Falkland Islands remain remote and almost untouched and boast of a diverse array of endemic birdlife. Nothing could be more exciting and adventurous than going on a wildlife cruise on a small private boat or ship with a smaller group of people. Based on what you want, you can pick from different wildlife cruises and explore the treasure trove of the Falkland Islands, where you can see elephant seals, orca, and penguin colonies. Follow the directions of the expert wildlife guides as you spot dolphins or watch nesting albatrosses.
Luxury experience

– Stay in high-end lodges in pristine wilderness areas and enjoy privacy and personalized service for that luxurious wilderness experience. Expedition cruises offer spacious cabins and provide gourmet dining for a comfortable and immersive wildlife experience. 
 You can choose from any of the above destinations if you are looking for an unparalleled experience of luxury wildlife holidays. Ask for private customized tours that are designed as per your personalized preferences and needs. Just make sure to travel at the right time of the year to maximize your chance of seeing those amazing animals and enjoying the wildlife.