Luxury Bags: Fall/winter 2023 Trends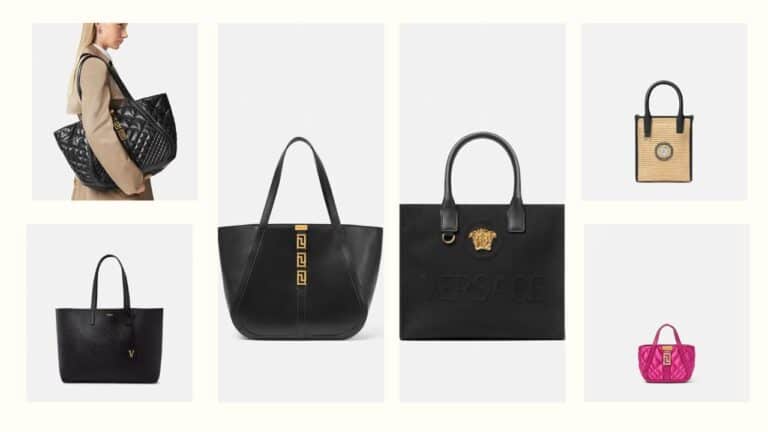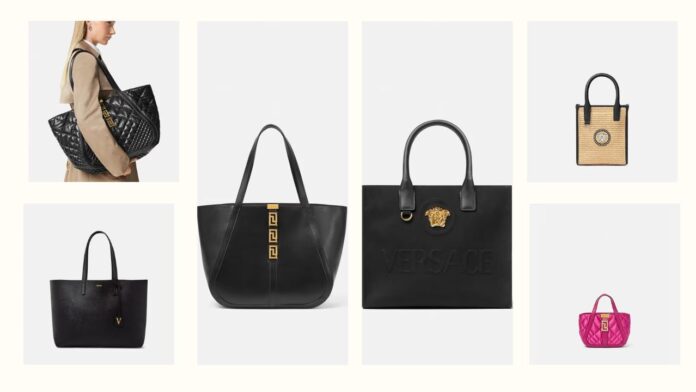 Each season brings with it new trends that the fashionistas certainly cannot give up making their own. In addition to designer clothes, the haute couture runways present accessories capable of adding style and personality to every outfit. Among them, real must-haves for autumn winter 2023 are luxury bags.
The handbag, it is known, is a must-have accessory for women. In addition to finishing the look, it offers the possibility to always have with her everything she needs to survive a day out, shopping with friends or a romantic dinner.
The luxury tote bag, a mix of classic and modern, is a must-have for this year and it is perfect for those who want all the convenience of shopper bags but combined with the unique designs of signature accessories. Along with tote bags, the trendiest models for fall/winter 2023 include mini and precious handbags, elegant or casual shoulder bags, and refined clutches.
In this article we are going to discover the fall-winter 2023 trends regarding the trendiest luxury bags to choose to tastefully complete your look.
Black, White or Color?
Once again this year, black, elegant and luxurious by nature, takes the lead. Matched with precious gold or silver inserts, it is the perfect choice to complete formal total black outfits, but also to embellish a casual-chic look.
By its side, we find sophisticated white, delicate light beige and cream, combined with black or gold. Cool and timeless, luxury handbags in these colors are ideal for adding a touch of light to both black suits and outfits played on bright nuances.
Not only white, black and neutral colors. The new season does not give up color and allows you to choose from designer handbags in bright colors, ideal for giving personality and liven up any outfit. In addition to pink and light blue, green light to orange designer handbags, the fall color par excellence.
Precious Inserts and Exclusive Patterns
Designer bags feature unique styles, often embellished and enriched with special inserts and original patterns. These, depending on the case, may recall the brand's logo, related motifs, or new and eye-catching shapes created by renowned designers. Inserts can also be used to personalize shoulder straps, handles or fastenings.
In addition to these types of inserts, crystals, sequins, diamonds, and other elements are also very trendy, which, used either to entirely cover the surface of the handbag or to create even more eye-catching decorative elements, make luxury handbags naturally bright and even more precious.
Sizes
The new season allows you to choose between small and mini luxury bags, and large or even extra-large bags. The first ones look like real jewels, with attention to the smallest details and perfect to show off at a restaurant, theater or during a ceremony.
The second ones, among which stand out designer tote bags, equally elegant but also very functional, are the ideal choice for the office or days out, spent strolling the streets of downtown.