The New Sea Monster is Almost Ready: The Largest Cruise Ship in the World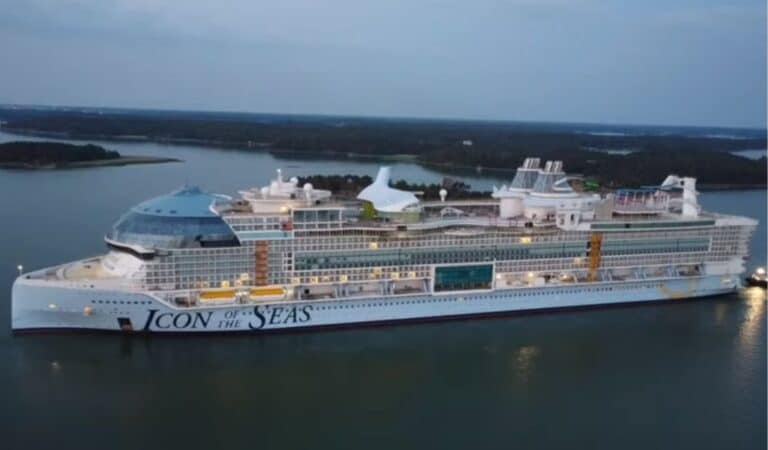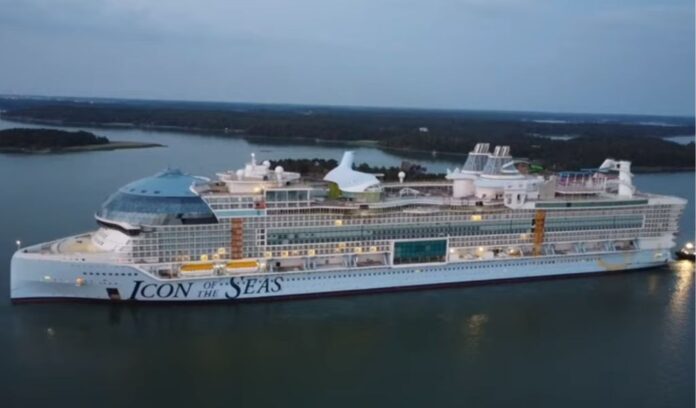 The building of a ship that will be the largest cruise ship in the world is now complete, and the ship has made its first journey into open water for sea testing before it is anticipated to be delivered in October of this year.
Icon of the Seas, built by Royal Caribbean International, will be a massive 365 meters (almost 1,200 feet) long and weigh an estimated 250,800 tonnes when complete. That is equivalent to attempting to float two CN Towers, for reference.
Around 5,610 passengers and 2,350 staff members will be able to board it when it departs for the Caribbean in January 2024. The world's largest waterpark at sea will be the showpiece of the boat. The Category 6 ship, with its six world-record-breaking water slides, will also have seven pools and nine whirlpools for passengers who prefer a more leisurely experience.
'Mind-blowing'
It is being constructed at Meyer Turku Shipyard, one of the top shipyards in Europe, in Turku, Finland. Prior to its 2024 premiere, the ship is on schedule to join the Royal Caribbean fleet on October 26. This information was provided to the media by Royal Caribbean International President and Chief Executive Michael Bayley at an on-site press conference earlier this year.
Another ship in the Royal Caribbean fleet, Wonder of the Seas, which took its first voyage just last year, is the current bearer of the title of largest cruise ship in the world. Wonder of the Seas is a slightly shorter 1,188 feet in length and has just 18 decks to explore.
Using cutting-edge technology and drawing upon 50 years of lessons from the company's history, Royal Caribbean International is positioning Icon of the Seas as the cruise line's evolutionary apex.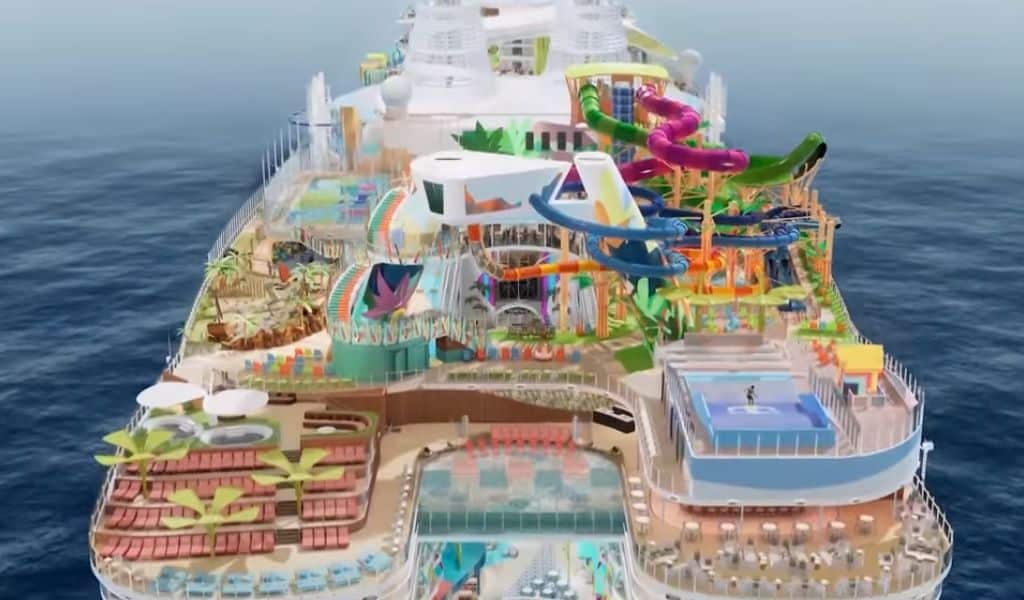 When you take a step back and consider all the effort and work that has gone into developing this ship, it is mind-boggling, Bayley said. "We are positioning it as the ultimate family vacation."
According to a statement from Royal Caribbean, the Icon finished its initial set of sea trials on June 22.
"Icon of the Seas traveled hundreds of miles during her first set of sea trials, during which the main engines, hull, brake systems, steering, noise, and vibration levels were all tested," according to the statement. Despite the fact that her departure was delayed owing to wind conditions, everything was completed on time as stated in the program.
'The Perfect Home Base'
More than 40 dining, drinking, and entertainment options are advertised by the ship, many of which are included in the cruise cost. The concept is to appeal to every sort of vacationer, with everything from locations for young families to adults-only spots like Royal Caribbean International's first dueling pianos bar. There are 20 decks and eight districts to explore.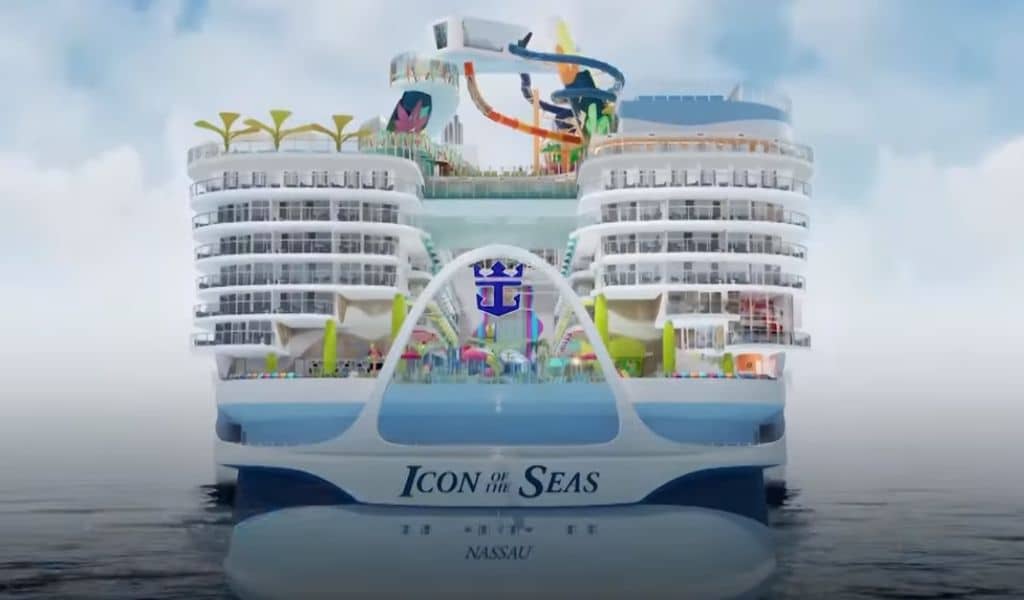 There are 28 distinct varieties of lodging, with more options for families, more designs with views of the ocean, and more room for groups. According to the cruise line, this is the most time ever devoted to "designing the ideal home base."
As part of the company's transition to a clean-energy future, Icon of the Seas is also Royal Caribbean International's first ship propelled by liquefied natural gas (LNG) and fuel cell technology.
2,600 Workers Daily
On Icon of the Seas, over 2,600 employees have been hard at work every day. During the four-day sea trials, there were hundreds of experts on board to evaluate performance.
A second round of sea trials, according to Royal Caribbean, is planned for later in 2023.
Sales that Break Records
The ship has generated so much buzz that advance sales have broken all previous records. During the company's quarterly financial results, Michael Bayley reportedly said that Icon of the Seas was "literally the best-performing new product launch we've ever had."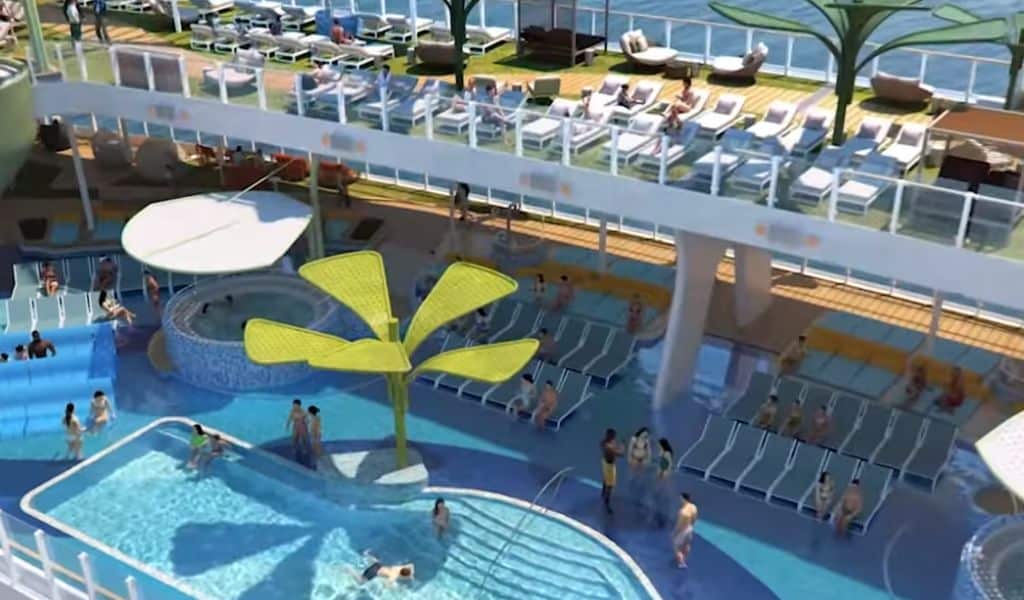 All year long, Icon of the Seas departs from Miami on seven-night cruises to the Eastern and Western Caribbean. Perfect Day at CocoCay, Royal Caribbean's award-winning private island resort, and its newest addition, Hideaway Beach, will be included on every voyage.
Subscribe to Our Latest Newsletter
To Read Our Exclusive Content, Sign up Now.
$5/Monthly, $50/Yearly