Things to Know Before Consolidating Debts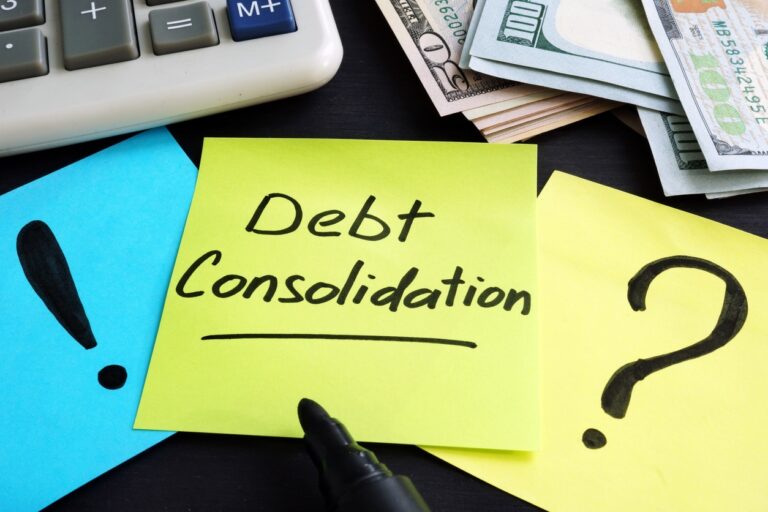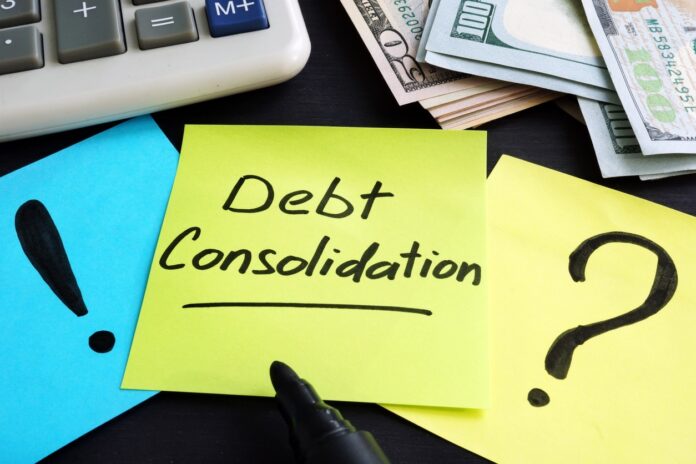 When considering consolidating debts, you must know many important things before you begin the process. First, make sure that you can afford the payments. Missed payments on any loan can lead to late fees, credit score damage, and more. Therefore, review your budget and use autopay or other tools to avoid missed payments. 
 Credit Card Debt
Debt consolidation is an excellent way to simplify payments and reduce interest rates. It combines multiple credit card balances into one account, ideally with a lower interest rate. However, consolidating your credit card debt requires time and effort. In addition, many methods require an application process, which can lower your credit score.
The best way to choose the best debt consolidation program is to look for one that fits your needs and budget. Debt consolidation programs like in Priority Plus Financial and other institutions offer lower interest rates than balance transfer options, so you can borrow a higher amount and have more money available to pay down your debt. However, you must ensure that the monthly payment will be lower than the minimum payment on your existing credit cards. Once you have determined which method is best for your situation, start by making a budget for your new monthly payments. Then, contact your creditors to see if you can reduce your payments. Some creditors will be willing to waive fees, lower your interest rate, or change your monthly due date. 
 Student Loan Debt
Before consolidating student loan debt, it's important to consider your options carefully. While some federal loan consolidation programs may not suit you, others offer flexible options for paying back your debt. Some of these options include income-driven repayment plans, which may be advantageous to you in some situations.
Federal student loan consolidation is an excellent option for people with good financial standing and a high credit score, as it can often result in a lower monthly payment. However, if your financial situation has changed, refinancing your loans instead of consolidating them might be a good idea. Some lenders will allow you to request a refinancing quote, giving you a better idea of the terms and rates available.
 Personal Loan Debt
When considering debt consolidation, it's important to know what to expect. While debt consolidation can be a good solution for people who want to reduce their monthly payments, it's not for everyone. In addition, depending on your credit score, you may not qualify for the lowest interest rate, so you'll need to research a loan that works for you. Your credit score can fluctuate when you consolidate debts. While a personal loan will likely lower your credit score by a small amount, you'll quickly see your score climb back up with on-time payments. 
 Line Of Credit Debt
There are several advantages to consolidating your debt, but the best option depends on your situation. If you have a large debt amount, you may find that consolidating your debt will allow you to lower your monthly payments. However, you should know that consolidation will not necessarily reduce your debt faster. While you will have one payment every month, you may pay more interest over the loan. Therefore, you should carefully consider all your options before consolidating your debt. Before consolidating your line of credit debt, you should get a few things in order. First, you should gather all your bills and check the interest rates. You should also have your last two years of tax returns and homeowner's insurance information handy. 
 Home Equity Loan Debt
You may consider getting a home equity loan to consolidate your debts if you have multiple debts. Debt consolidation involves taking out a new loan, preferably with a lower interest rate, and using the money to pay off all your other debts. This can help you avoid multiple payments, interest rates, and a higher monthly payment.
While it may seem like a great way to consolidate debt, there are a few things to consider. First, a home equity loan requires a significant amount of equity in your home, which is the value of your home, less the mortgage balance. Most lenders allow you to borrow up to ninety-five percent of the value of your home. However, you should know that a home equity loan puts your home at risk, and you can lose your home if you fail to make your payments.
Subscribe to Our Latest Newsletter
To Read Our Exclusive Content, Sign up Now.
$5/Monthly, $50/Yearly