Unlock Career Potential: Find Jobs for Occupational Therapists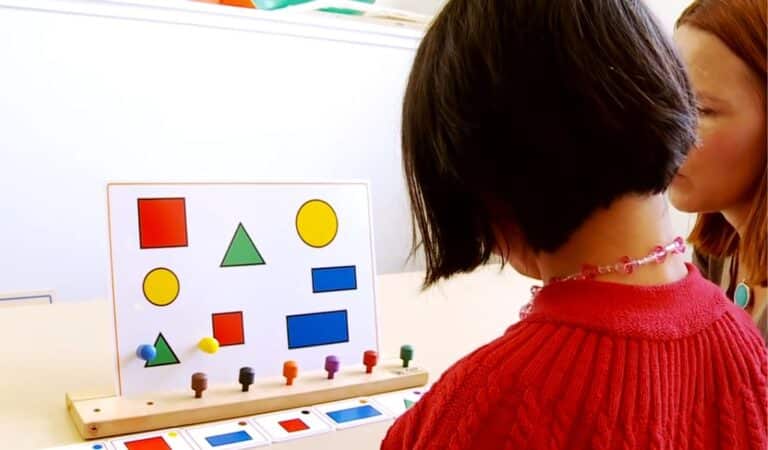 Occupational therapists play an important role in today's world. Countless individuals struggle with health conditions that make it difficult to live on their own. An occupational therapist works with these individuals to regain their independence and improve their quality of life.
These professionals work in a variety of settings today. What job options are open to men and women working in this field? How can they advance in their careers? 
Hospitals and Clinics
Many men and women look for jobs for occupational therapists in hospitals and clinics. Doing so allows them to work with patients of all ages, helping these individuals with the skills they need for daily living. Some patients never had these skills, while others had them and lost them as a result of an injury or illness. When working with the patient, the therapist determines where they are initially and then develops a treatment plan to address the areas where they are deficient. Once this plan is in place, the therapist helps the medical team implement it. 
School Settings
Educational institutions often hire occupational therapists to work with students. The OT helps those with developmental or learning disabilities. In addition, they work with the school staff and the parents to ensure each child has the tools and interventions that need to do well in school and learn valuable life skills. 
Home Health Agencies
Most people prefer staying in their own homes as long as possible. Working with an occupational therapist, they may be able to do so. The therapist works with patients who can't get to a clinical setting for help. The OT helps the patient adapt the home to meet their specific needs. In addition, the OT works together with the senior and their loved ones to come up with strategies that will make it easier for the senior to continue living at home. 
Community Services
Certain occupational therapists help with community-based programs. For example, they may work in a group home for adults with disabilities. The OT creates programs that will help these individuals come together as a group. The OT will also help these men and women integrate with society, so they can lead fulfilling lives. 
Mental Health Clinics
Countless individuals are seeking mental health services today to the point the system is overwhelmed. An OT can help these individuals come up with coping strategies they can use when they are stressed or build better life skills. This therapy can take place as part of an overall treatment plan, or it may stand alone until other services become available. 
Research Positions
Some occupational therapists find they want to do more than work with patients. They want to help the field as a whole move forward. To accomplish this goal, they may choose to go into research or enter the world of academia. By doing so, they can carry out studies to develop new therapies or teach future generations to provide the highest level of care. 
Workplace Settings
People often don't realize the benefits of having an occupational therapist in the workplace. However, employers often hire OTs to help with ergonomics and workplace wellness programs. With the help of this individual, an employer can create a work environment that prioritizes safety while boosting productivity. 
Occupational therapists should consider all job opportunities open to them. While any position they take will better the lives of their patients, the therapist should find a position that fulfills them as well. Thanks to the versatility of occupational therapy, doing so shouldn't be difficult.
Subscribe to Our Latest Newsletter
To Read Our Exclusive Content, Sign up Now.
$5/Monthly, $50/Yearly