Jim Ratcliffe Offers £4.4 Billion for 25% of Manchester United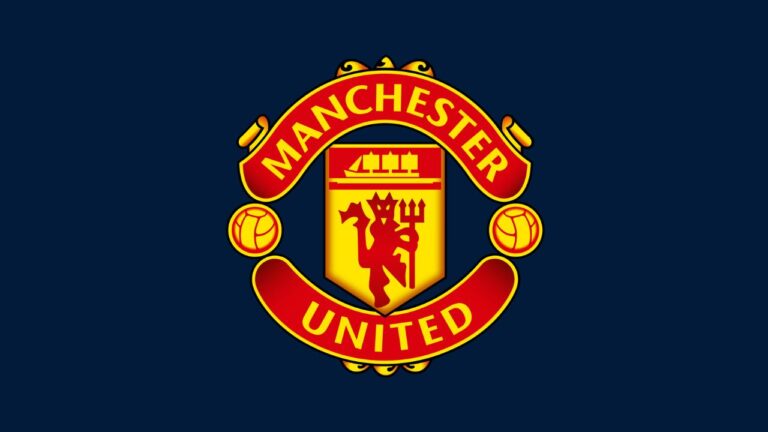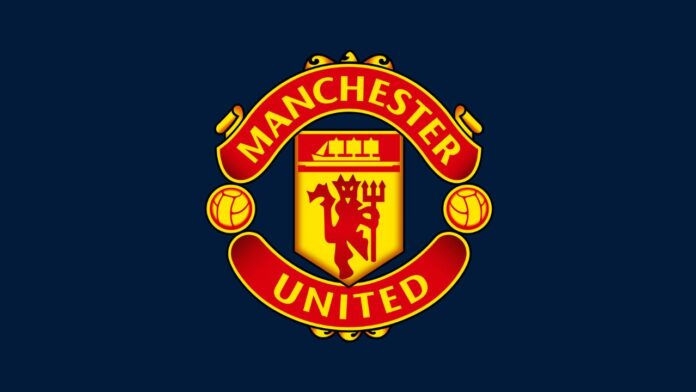 Jim Ratcliffe, the highly successful British billionaire businessman and owner of chemical giant Ineos, has made a blockbuster bid to acquire a significant minority stake in the iconic English football club Manchester United. Ratcliffe's offer is for up to a 25% share of the world-famous Premier League team, which would value Manchester United at around £4.4 billion ($5.5 billion) based on the bid price.
Specifically, Ratcliffe has put forward an offer of approximately $33 per share for the stake in the much-loved Manchester United football club, according to sources close to the deal. This equates to a substantial 79% premium on Manchester United's closing share price on the New York Stock Exchange on the previous day, indicating Ratcliffe is willing to pay a high valuation to get a foothold in the celebrated club.
American Owners Glazer Family Agree to Sell Quarter of Their Holding to Ratcliffe
The Glazer family from America, who have owned Manchester United since 2005 after acquiring it in a heavily leveraged buyout, have provisionally agreed to sell a quarter of their controlling 69% stake in Manchester United to Ratcliffe as part of the deal. This would reduce the Glazer family's share to around 52% and make Ratcliffe the second-largest shareholder.
Ratcliffe Wins Out Over Rival Bid for Manchester United from Qatari Investors
Ratcliffe had been engaged in an intense battle with a rival bidder for Manchester United, a group from Qatar led by Sheikh Jassim Bin Hamad Al Thani, who had explored a full takeover of the club. However, the Qatari group ultimately withdrew their offer for complete ownership, seemingly clearing the way for Ratcliffe to acquire the significant minority interest. Additionally, you can also read about- A Guide To The Evolution of Stock Exchanges in The World
Minority Investors in Manchester United Yet to Decide on Accepting Ratcliffe's Lucrative Offer
Minority shareholders in Manchester United, including respected investment firms such as Lindsell Train and Ariel Investments, will now have to decide whether to accept Ratcliffe's highly lucrative offer for a portion of the Glazer family's controlling stake. Ratcliffe is hoping to secure an agreement from minority investors before the US Thanksgiving holiday next week. 
A Successful Deal Would Value Illustrious Manchester United at Over £5 Billion
If Ratcliffe's bid proves successful, it would result in the legendary Manchester United football club being valued at over £5 billion when including its debt obligations. This would potentially bring an end to the ongoing speculation around the club's ownership situation, which has carried on for over a year.
You May Find Interest: Can Ten Hag Untangle Manchester United's Decade of Chaos?