iPhone 16 Ultra Rumored for 2024 Launch: Specs, Features We May See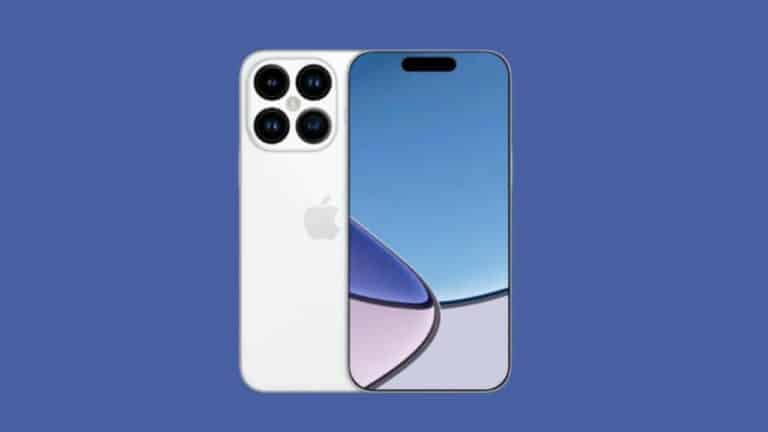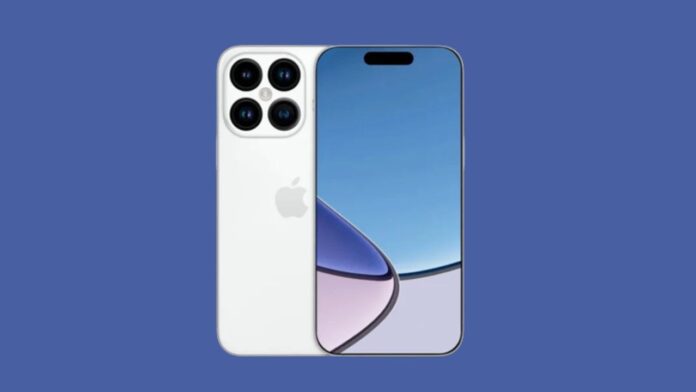 Apple is rumored to be working on an iPhone 16 Ultra model that could launch in 2024 as a new premium offering above the standard Pro versions. While not confirmed, there are several rumors about features the iPhone 16 Ultra might include to justify its "Ultra" name.
Larger 6.9-Inch Display Expected
One major upgrade could be a larger 6.9-inch display, making it the biggest iPhone screen yet. The current iPhone 15 Pro Max has a 6.7-inch display, so the Ultra would be considerably larger. The bigger screen could allow for more immersive visuals and multitasking capabilities.
Brighter Screen Possible 
The display might also be brighter than current models. While the iPhone 15 Pro Max has a peak brightness of 2000 nits outdoors, rumors suggest the iPhone 16 Ultra could use an even brighter Samsung panel exceeding 2400 nits. This would make the screen more visible in sunlight.
Solid State Buttons Rumored
Instead of physical buttons, the iPhone 16 Ultra may use solid state buttons with haptic feedback, reducing potential breakage points. Apple was said to have worked on this for the iPhone 15 Pro models but ran into issues. Perhaps the technology will be ready by 2024.
Enhanced Camera Zoom Expected
Camera upgrades are also likely, building on the 5x optical zoom introduced on the iPhone 15 Pro Max. The Ultra may feature an even greater optical zoom of 10x or beyond to compete with rival devices. A larger main sensor and higher resolution ultrawide camera are also rumored.
More Powerful Chip Probable
Apple's next-generation A18 processor would likely power the iPhone 16 Ultra, offering faster speeds and efficiency. More RAM and baseline storage than current Pro models also seem probable for the Ultra version. 
Longer Battery Life Anticipated  
Finally, rumors suggest the iPhone 16 Ultra may have significantly longer battery life than other models, similar to how the Apple Watch Ultra lasts much longer per charge than the standard Apple Watch.
While an iPhone 16 Ultra launch is still far off, initial rumors paint the picture of a super-premium iPhone with top-of-the-line features to justify its higher price tag. As more details emerge, we'll learn just how "Ultra" the new model may be compared to regular Pro iPhones. For now, the iPhone 16 Ultra represents an ambitious future direction for Apple's smartphone lineup. Additionally, you can also read about- iPhone 15 Pro Max Durability Test: Loses to Samsung Galaxy S23 Ultra