iPhone 15 Pro Max Durability Test: Loses to Samsung Galaxy S23 Ultra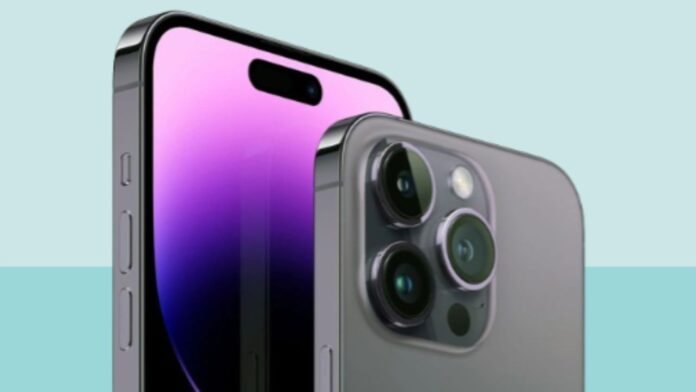 Just when we thought we had seen it all with the iPhone 15 Pro's drop test, we were treated to another riveting face-off. This time, it was the mighty titanium-clad iPhone 15 Pro Max going toe-to-toe with Samsung's latest, the Galaxy S23 Ultra.
In a meticulously controlled experiment, PhoneBuff dropped both giants not once, but four times! The tests included the nerve-wracking back drop, corner drop, face drop, and, for those seeking some extra thrills, a bonus round on cold, unforgiving steel.
While the competition was fierce, the Galaxy S23 Ultra had a slight edge over its Apple counterpart. Scoring a whopping 39 out of 40, the S23 Ultra outshone the iPhone 15 Pro Max, which trailed closely with a score of 37.
Interestingly, the iPhone's back and front glass decided they'd had enough right from the first drop. But its titanium corners? Well, they scoffed at the drops, showing more resilience than the S23 Ultra's aluminum edges.
The silver lining? Even with the tumbles, twirls, and heart-stopping impacts, both phones still functioned like champs. Cameras, screens, buttons—all in working order. However, it's worth noting that the iPhone 15 Pro Max seems a tad more fragile than its older steel-framed siblings.
All in all, it was quite the showdown. While both phones endured their fair share of battle scars, it's safe to say they're both still standing tall… albeit with a few more scratches and dents.
Read Also: iPhone 15 Pro Overheating Issues: Should You Be Concerned?