India Heat Wave Death Toll Rises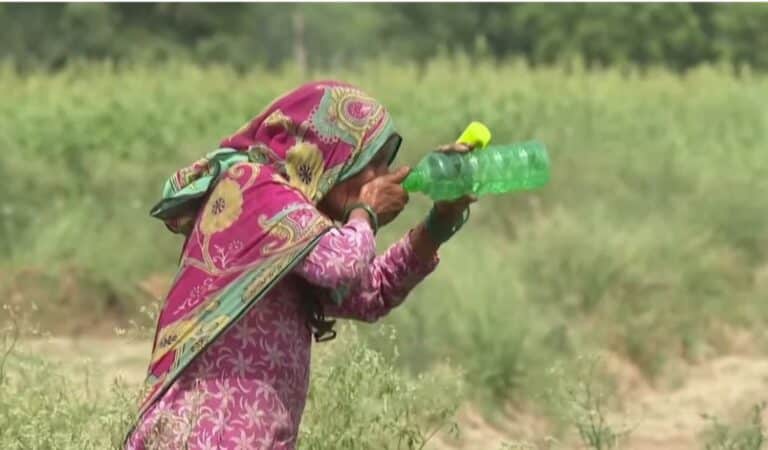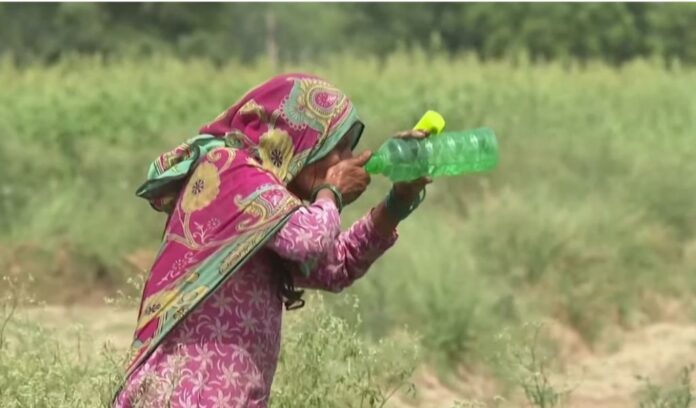 This weekend, the number of people who died in India kept going up as a heat wave hit the northeastern states.
Multiple reports on Sunday, citing officials, said that nearly 100 people have died in Uttar Pradesh and eastern Bihar since Thursday. These are two of the most populous states in India. In Uttar Pradesh, all 54 deaths that were known to have happened took place in the Ballia district. The AP said that at least 42 people have died in the last two days in eastern Bihar.
India's government sent out several warnings about extreme heat on Sunday, as many states continue to deal with high temperatures and high humidity. On Saturday, the temperature in the Indian state of Odisha hit 45.4 degrees C (113.72 degrees F). In other states, the temperature stayed between 42 and 44 degrees C (107.6 and 111.2 degrees F).
Temperatures were expected to stay the same in some states through Tuesday. The India Meteorological Department sent out a warning that a heat wave would last in parts of Uttar Pradesh until June 19. The AP reported this.
Atul Kumar Singh, a scientist with the IMD, told the AP, "No relief is expected in the next 24 hours."
The AP noted that most of the people who died in the Ballia District were over 60 years old or had health problems that were already there. High fever, vomiting, diarrhea, trouble breathing, and heart problems were said to be among the symptoms.
People over 60 have been told by the government to stay inside.
Many people see a clear link between the high number of deaths and the high temperatures, but some officials have been hesitant to say that one caused the other.
On Friday night, Diwakar Singh, who used to be the chief medical superintendent of Ballia District Hospital, allegedly said that 34 people had died from "heat stroke." The Indian Express newspaper said that he was fired because he "made a careless statement about deaths caused by a heatwave without having the right information."
Brijesh Pathak, who is the health minister for Uttar Pradesh, is said to have started a probe into the high number of deaths in Ballia.
Subscribe to Our Latest Newsletter
To Read Our Exclusive Content, Sign up Now.
$5/Monthly, $50/Yearly