Ways to Take Care of Your Physical and Mental Health in Vizag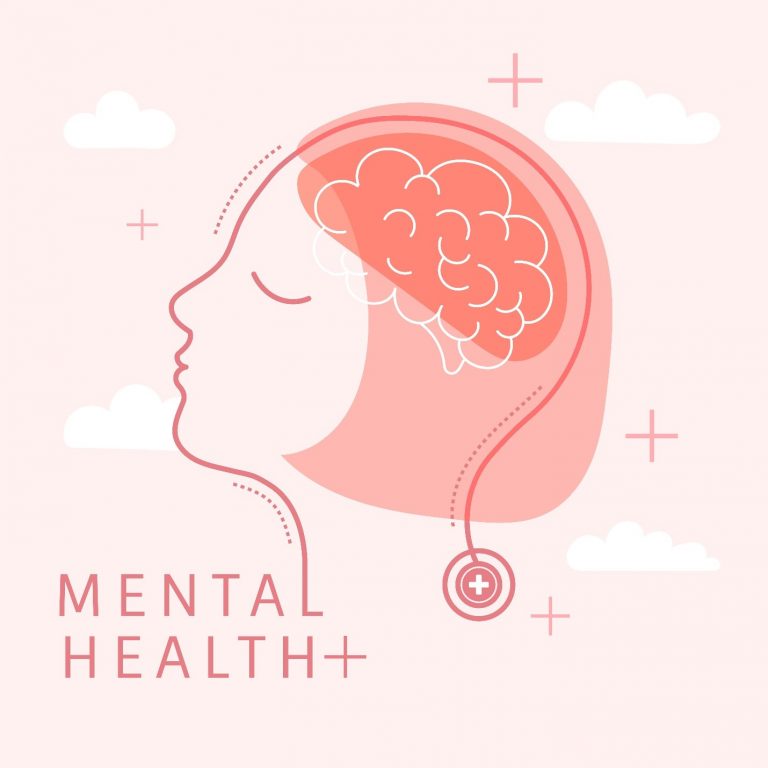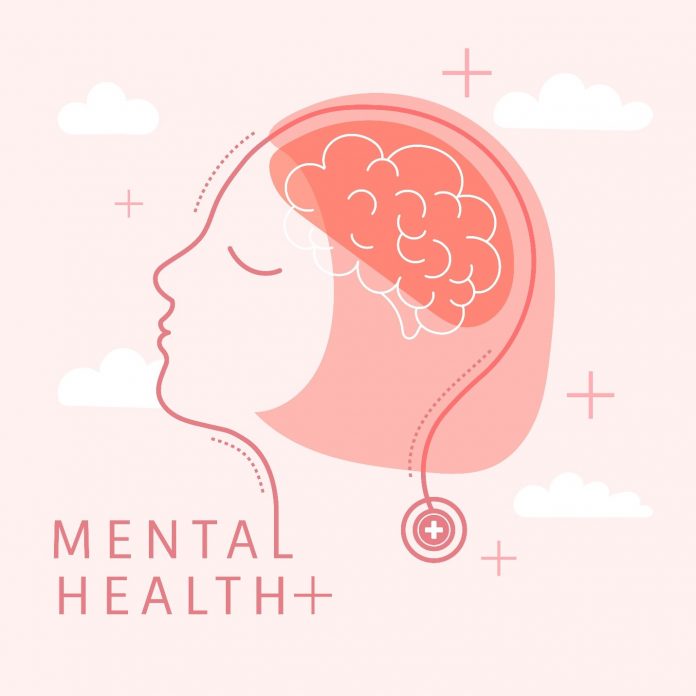 These days, stress has taken center stage in most of our lives. And even if you're living in a city that's as vibrant and energetic as Vizag, it is common to experience a certain amount of stress and tension while balancing work or college with living on your own. Unfortunately, experiencing stress for a large period of time can have a negative impact on your physical and mental health. You could end up feeling listless, bored, or tired all the time, or even develop migraines or stomach ulcers. But you deserve better than that. That's why today we're bringing you five simple and easy ways to improve the quality of your physical and mental health in one go. These are simple tips or techniques that you can incorporate into your lifestyle whether during your daily commute or while you're chilling in one of the hostels in Vizag. Let's take a look:
Get enough sleep
One of the main reasons that you might not be feeling your best is due to sleep deprivation. And we get it, you're a busy person, you have to compromise somewhere. But try and ensure that you're getting six-eight hours of sleep every night. This will give your body a chance to recover from the stresses of the day and will give your mind a chance to decompress too. Plus, when you wake up after a good night's sleep, you'll feel a lot less tired and have more energy to tackle any challenges that come your way.
Don't skip breakfast
Skipping breakfast is actually one of the worst things you can do for yourself. When you skip breakfast, you end up feeling hungrier later in the day and might end up eating unhealthy food that you would normally avoid. Staying hungry for longer periods of time will also make you irritable and unable to focus on your work. And of course, you won't feel as physically strong as you would on a full stomach. And if you're someone who thinks that a cup of coffee counts as breakfast, let us remind you that that's not true. Drinking caffeine on an empty stomach can actually make you more jittery and have adverse impacts on your health. Make sure you're grabbing a healthy breakfast every day.
Get some sun
Humans actually aren't all that different from houseplants. We both need food, water, and sunlight to survive. And getting anywhere between thirty minutes to two hours of sunlight everyday can completely change how healthy you feel. The Vitamin D you get from sunlight is really important for your body and your brain. It triggers the release of positive endorphins in your mind and can make you feel a lot better. We recommend enjoying some sunshine before 11 am or after 3 pm to ensure that you can enjoy its warmth and not its glare. Just make sure you put on your sunscreen first!
Stay active
When it comes to physical health, you probably already know that exercise is key to your well-being. But did you know it can also help your mental health? That's right, physical exercise actually releases endorphins in the brain that can make you feel happier, calmer, and get rid of stress. It's time to consider a membership at one of the top gyms in Vizag so that you can get a sweat going regularly. But even if you don't have the time or money to do so, consider some routine swaps you can make to your lifestyle to be more active. Take the stairs instead of the lift, try walking to the office or college instead of hopping in an auto or go on a hike with your friends instead of sitting down for a film.
There you have it. These simple tips will help you improve your physical and mental health in Vizag and take care of yourself. Because you should always feel like the best version of yourself. Go ahead and try them out!
Subscribe to Our Latest Newsletter
To Read Our Exclusive Content, Sign up Now.
$5/Monthly, $50/Yearly