How to Watch the Apple Wonderlust Event to livestream the iPhone 15 launch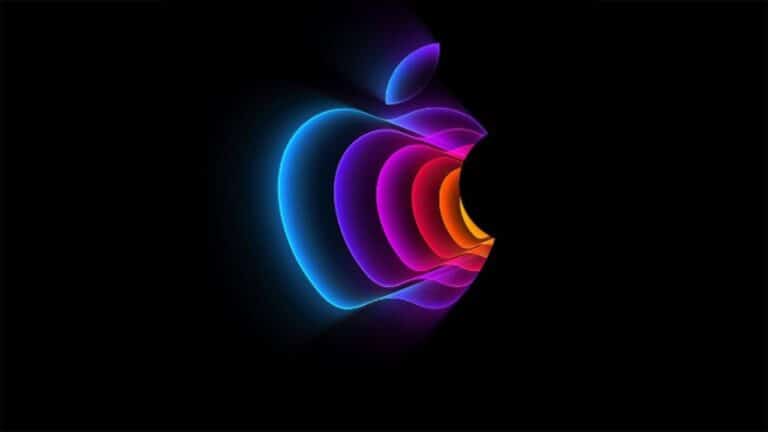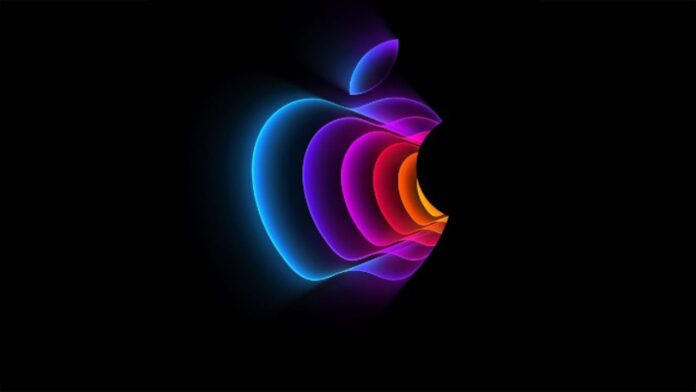 Apple's iPhone 15 debut event is set for 10:30 p.m. (Indian time) from the company's Cupertino headquarters. The event is called Wonderlust, and it will include many additional announcements, such as Air Pods with a USB C type interface and new generation Apple watches.
The term 'wonderlust' is defined by Urban Dictionary as "the desire to be in a constant state of wonder." With all of the new releases scheduled for this year, it appears like Tim Cook's firm intends to keep its users in a perpetual state of wonder.
Apple's September event is traditionally reserved for the year's key hardware debuts, such as the new iPhone series. This year, Apple is expected to release four new iPhones: the iPhone 15, iPhone 15 Plus, iPhone 15 Pro, and iPhone 15 Pro Max. The Apple Watch Series 9 is also expected to be released this year, with no hint of an Apple Watch Ultra or Apple Watch Se.
Three Ways to View Apple's Wonderlust Event:
Apple Website:
Users can go to the Apple website and then to the Apple events page, or they can go directly to the events page at www.apple.com/apple-events.To accommodate individuals who do not have access to the app, Apple constantly provides live streaming of its events on its website. Apple fans can now set a calendar reminder to avoid missing the iPhone 15 debut.
YouTube Stream:
Apple will also broadcast the Wonderlust event on its YouTube channel. For some years, Apple has been live-streaming all of their events on YouTube. The connection to the streaming platform is provided below.
Apple TV:
The Apple TV app is the primary way to watch the Wonderlust event. Today, the tech behemoth is likely to add the listing for the iPhone 15 launch event, making it easy for viewers to live-stream the event.