3 Respiratory Viruses to Watch Out for This Winter and How to Protect Yourself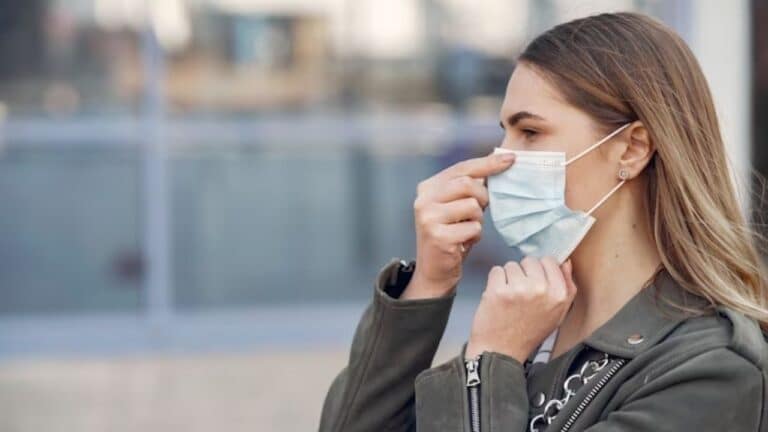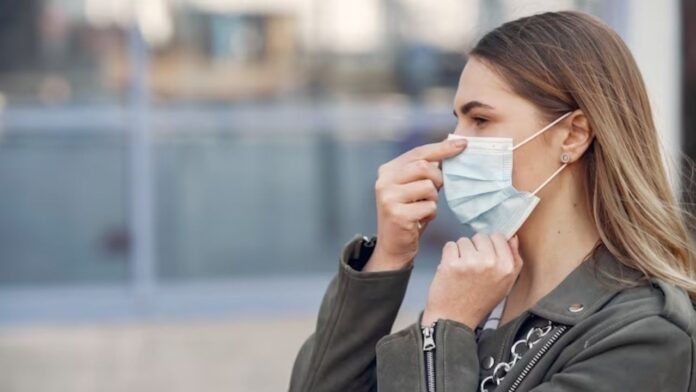 Last Year's Chaos: Last winter was a rough one for respiratory illnesses in the U.S. After a lull, thanks to Covid-19 precautions like social distancing and masks, influenza made a comeback, arriving early and with a vengeance. Add to that, an unusually severe RSV season and an uptick in Covid-19 cases. This meant crowded hospitals, medication shortages, and endless sick days.
The Good News: It's unlikely this year will see a repeat of such a severe season. While there might be a surge in Covid-19 cases during winter, it shouldn't match previous peaks unless a new variant emerges. Experts suggest a 10%-20% likelihood of that in the next two years.
There's even more to be optimistic about. Dr. Buddy Creech of Vanderbilt University pointed out that we now have vaccines against the big three respiratory illnesses – Covid, flu, and RSV. The challenge? Ensuring people actually get vaccinated. Dr. Peter Hotez highlights the need for better vaccine distribution, especially in rural areas, and combating increased vaccine hesitancy.
Looking Ahead:
Covid-19
While cases are on the rise again, it's not as bad as last year. There's an updated Covid-19 vaccine on the horizon, specifically targeting new variants. But, we've also got to keep an eye on BA.2.86, a new variant that WHO is monitoring closely.
Flu
Following Australia's lead, we might see flu cases rise earlier this year. Thankfully, this year's flu vaccine is well-matched to circulating viruses. Still, it's crucial to get vaccinated early in the season, especially as last year saw a dip in flu shots.
RSV
Expected to follow its usual pattern, RSV might rise around October, peaking by mid-February. But there's a silver lining – new vaccines and antibodies like Beyfortus, designed for infants and seniors, that can significantly reduce the risk of severe disease.
Both Pfizer and GSK have also released RSV vaccines for seniors, available nationwide. Dr. Schaffner emphasized that folks can get their RSV vaccine anytime, as its protection should last through this season and possibly the next.
Bottom Line
While last year was especially tough, we're better prepared this year with vaccinations against major respiratory viruses. The main challenge will be ensuring everyone gets their shots.