How to Know if Rehab is Right for You?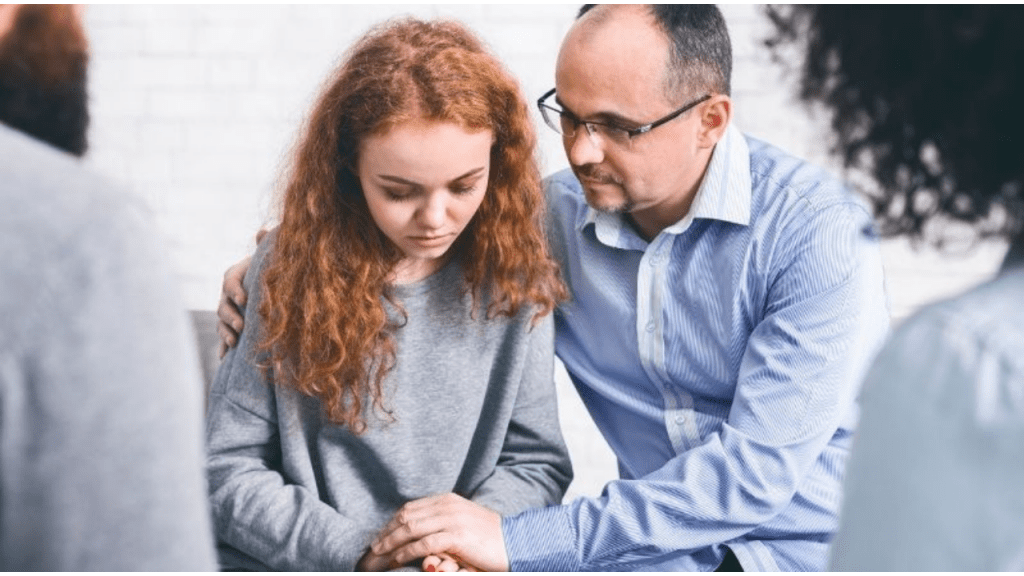 While rehab offers tons of benefits to addicts in need of help, it can often get overwhelming to take the first step to sign up to any center. Some outpatient programs may offer some individuals flexibility, but others will usually require you to take a step back from family and work commitments to equip you with the right tools to help you live a sober life. So, how do you know if rehab is right for you?
Does It Align With Your Needs?
Every treatment program is different and will often be tailored to meet various patients' needs. Before signing up to your rehab center, consider checking if your program is customized with your personal needs in mind. You should note that a few items to pay close attention to include the cost of treatment, your insurance coverage, your work schedule, and family commitments. Distance will also be another factor to consider and the type of rehab to settle for. This means identifying if outpatient care provides more benefits or if inpatient care matches better with your lifestyle.
If, for instance, you have family members such as toddlers and elderly parents who are reliant on you, outpatient care will be better. On the other hand, inpatient care will be a preferable option if you have no dependants who need constant care and your job provides paid leave.
Determine the Severity of Your Addiction
Determining the severity of your addiction will require more than a self-assessment with a professional's help coming in handy for this. If your doctor categorizes your addiction as mild, The Process Recovery Center treatment will typically take a shorter duration. For this, a 28-day inpatient or outpatient program will prove equally beneficial. Drug abuse under the moderate to severe classification will require intensive treatment options. This means inpatient rehab will be preferable as it allows you to get round-the-clock help that also comes with monitoring. Inpatient care also allows you to limit your contact with the external world, a factor that often exposes you to increased drug use.
You Have Tried Quitting on Your Own
If you have unsuccessfully tried quitting drugs on your own, getting treatment from professionals should be your next step. A rehab center will allow you to recover in a supervised setting to get all the help you need. Quitting on your own could put your health at risk of developing complications such as spikes in blood pressure, dehydration, and seizures that often arise when withdrawal sets in.
Your Addiction Has Torn Apart Your Relationships
Unfortunately, failed relationships will be one of the effects of addiction, with numerous individuals falling out of communication with family members and even work colleagues. If you are currently struggling with this and would like to turn your life around, getting into rehab is right for you. Addiction treatment focuses on drug recovery and helps you take charge of other areas of your life that may have been significantly affected by drug abuse.
Treatment programs aim at re-establishing relationships with your spouses, children, and even friends. An example is the 12 step program will that requires you to identify individuals you hurt during your addiction, aiming to help you make amends for any harm done in your former life. You also get to form new connections with people going through similar struggles in life, a factor that helps you get peer counseling and support during your journey. In addition to this, rehab programs also focus on triggers that may lead to relapses, further equipping you with long-term mechanisms to help you stay free from drug abuse.
If any of the above resonates with your current stage in life, rehab is the right fit for you. Make it a point to contact a rehab center that matches your needs and aligns with your treatment goals.
Subscribe to Our Latest Newsletter
To Read Our Exclusive Content, Sign up Now.
$5/Monthly, $50/Yearly