Revolutionise Your Hiring Process with JobToday: Find the Perfect Candidate in 24 Hours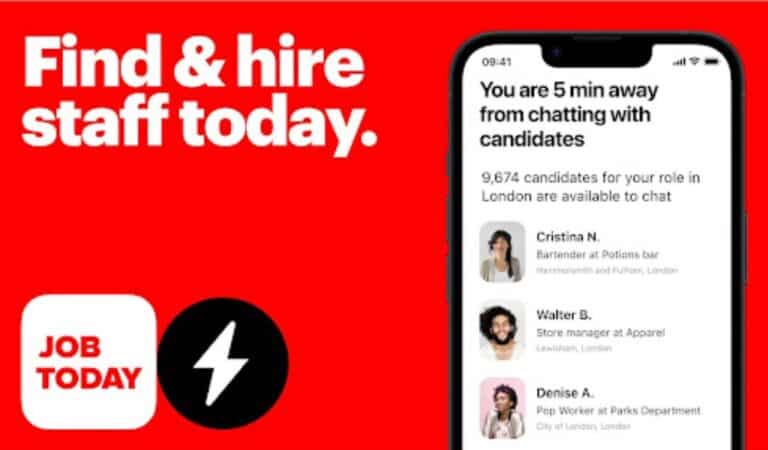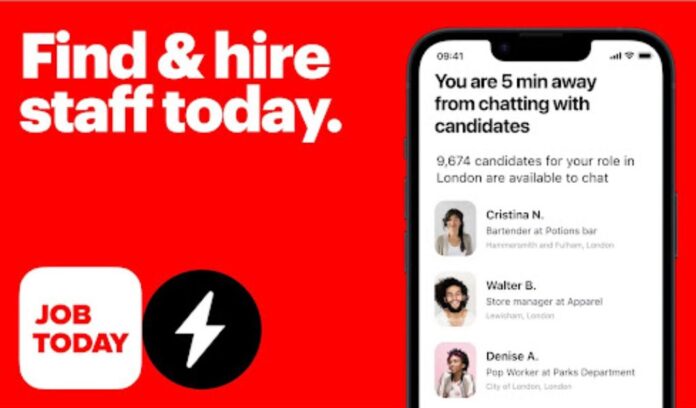 Need to fill a job vacancy quickly and efficiently? Look no further than JobToday, the leading online employment networking service that has transformed how employers connect with potential candidates.
With its user-friendly platform and innovative features, JobToday has become the go-to solution for businesses of all sizes. Post your job advertisement on JobToday and start receiving applications in minutes, bringing you one step closer to finding the ideal candidate.
Streamlined Hiring Process
JobToday simplifies the hiring process by providing employers with a seamless and intuitive platform. Whether you're a local business, a staffing agency, or a multinational corporation, JobToday offers a comprehensive suite of tools and services to meet your recruitment needs.
Here's how JobToday can benefit employers:
Speed and Efficiency
With JobToday, you can post your job advertisement in seconds and start receiving applications in minutes. Say goodbye to lengthy application forms and cumbersome email exchanges. JobToday's mobile-first approach ensures you can hire on the go, anytime, anywhere.
Candidate Search
Don't wait for applicants to come to you. Take control of your hiring process by proactively searching for the perfect candidate.
Utilise JobToday's candidate search tool to access millions of job seekers actively looking for work. Browse through profiles, chat directly with potential hires, and secure your ideal employee without the hassle.
Targeted Reach
JobToday boasts an extensive pool of 10 million active job seekers, with 79% under the age of 35. This mobile-first digital native demographic offers employers a unique opportunity to tap into a tech-savvy talent pool.
Gain access to active, local job seekers and significantly increase your chances of finding the right fit for your organisation.
Automation and Screening
Save time and streamline your hiring process with JobToday's automation tools. From automatic shortlisting and recruitment screening questions to real-time automated replies, JobToday's platform helps you efficiently manage candidates, allowing you to focus on the most qualified individuals.
Mobile App Experience
JobToday's mobile application offers a range of features designed to facilitate seamless communication between employers and candidates. Instant messaging and in-app video interviews enable efficient and effective interaction, making the hiring process smoother and more convenient than ever.
Conclusion
With its user-friendly platform, extensive candidate pool, and innovative features, JobToday empowers employers to fill vacancies in record time. Post your job advertisement on Job Today and experience the benefits of a streamlined hiring process.
Subscribe to Our Latest Newsletter
To Read Our Exclusive Content, Sign up Now.
$5/Monthly, $50/Yearly