Hamas Releases Two Elderly Women Amid Mounting Tensions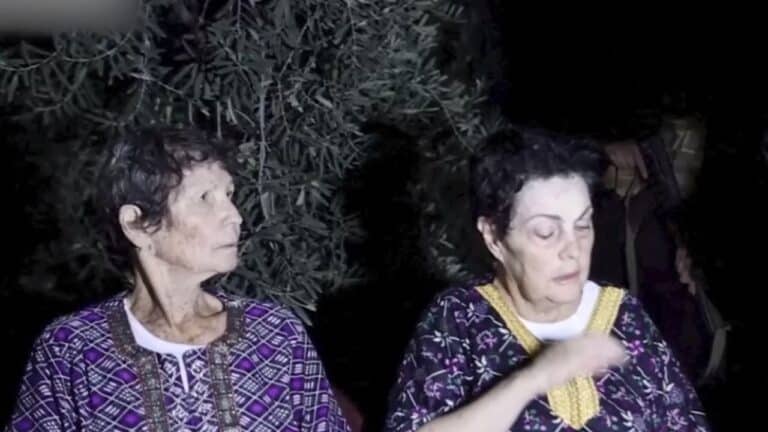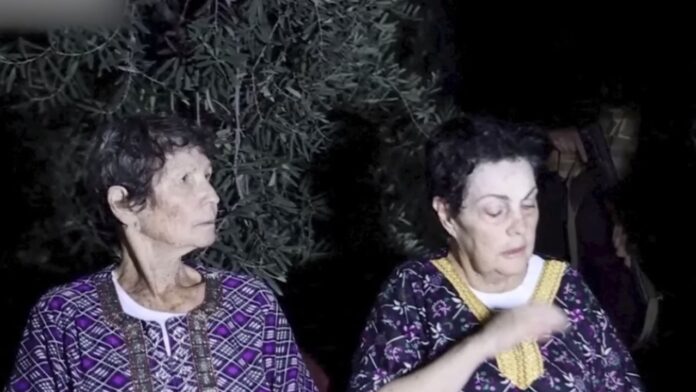 The militant Palestinian group Hamas freed two Israeli women taken captive during an assault on southern Israel in early October.
Mediation efforts helped secure the release as a dire humanitarian crisis unfolds in Gaza.
On Monday, the armed wing of Hamas announced the release of 85-year-old Yocheved Lifshitz and 79-year-old Nurit Cooper, two Israelis held in Gaza.
Hamas said the women were let go for humanitarian reasons and poor health. The International Committee of the Red Cross confirmed the hostages were freed after being held captive over two weeks.
Part of 200+ Israelis Kidnapped in October Attack
The women were among over 200 Israelis and dual nationals kidnapped when Hamas militants carried out a massive assault on communities near Gaza starting October 7.
At least 1,400 Israelis died in the onslaught, which saw gunmen invade homes and take hostages. Israel has demanded the unconditional release of all captives.
First Release Since Two Americans Freed Friday
This marked the first hostage release since Friday, when Hamas freed two Americans after mediation by Qatar. Hamas claims Israel rejected its offer to also release the two now-freed women the same day.
Israel called this propaganda and said Hamas aims to whitewash its image after killing civilians, including using brutal methods. Families of those held have urged urgent action to free them.
Mediation Efforts Ongoing Amid Bloody Crisis
Qatar and Egypt mediated the latest release, signaling ongoing behind-the-scenes efforts to secure captives' freedom. But talks have stalled on ending hostilities amid a worsening humanitarian emergency.
Israel continues heavy airstrikes as it prepares a threatened ground invasion of Gaza. Its blockade has created desperate shortages of water, food and medicine in Gaza.
Israel Under Pressure Over High Civilian Toll
Israel faces heavy criticism over Palestinian civilian casualties and deteriorating humanitarian conditions. Over 5,000 Palestinians have died in Israeli strikes, per authorities.
The US reportedly urges Israel to delay a ground offensive to allow more time for hostage negotiations. But Israel remains focused on degrading Hamas' capabilities through force.
Overall, the limited hostage releases offer some hope for those held in Gaza. But talks have struggled to gain traction as both sides remain entrenched in their positions. A ceasefire still appears far off as the crisis enters its third week.