UN Agencies Call for Ceasefire in Gaza as Humanitarian Crisis Deepens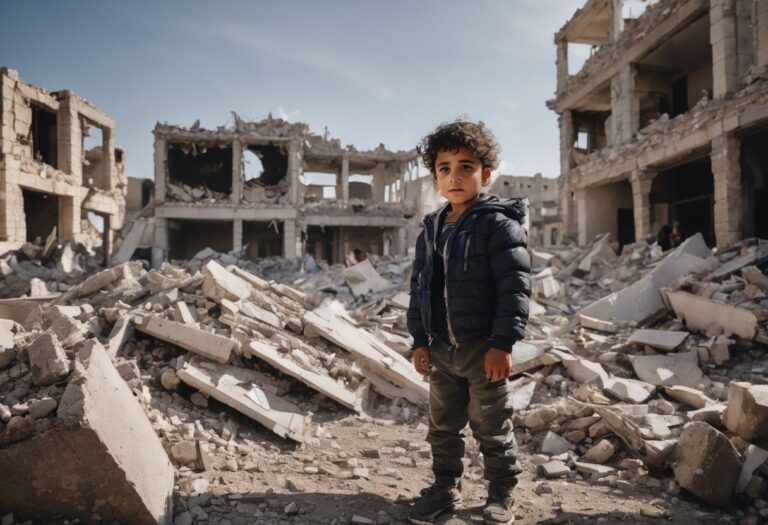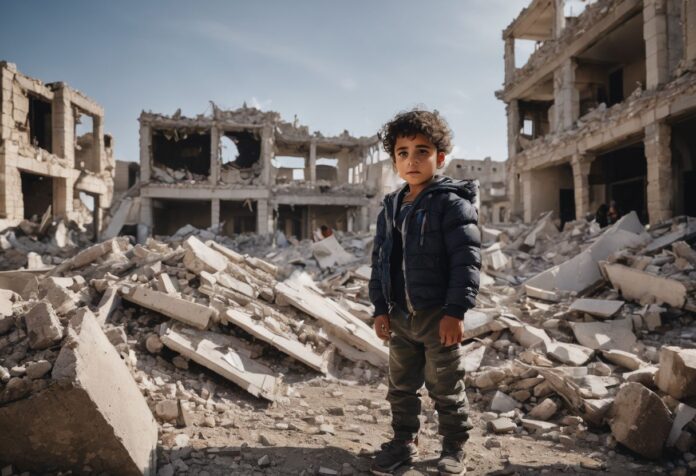 United Nations aid agencies have urgently appealed for an immediate ceasefire in Gaza as the humanitarian situation worsens dramatically amid intensified Israeli-Palestinian hostilities.
UN Says Gaza Faces "Catastrophic" Crisis, Calls for Aid Access
In a joint statement on Saturday, five key UN bodies described conditions in Gaza as "catastrophic" and said over 1.6 million residents critically need humanitarian assistance.
The UN Children's Fund (UNICEF), World Health Organization (WHO), World Food Programme (WFP) and other agencies called for an immediate halt to violence to allow full, unrestricted delivery of desperately needed relief aid.
With nearly half of Gaza's population children, the UN said the most vulnerable face a dire crisis, lacking food, water, medicine and shelter. The agencies highlighted Gaza's dense population and fragile infrastructure make its civilians particularly exposed.
First Aid Trucks Arrive Since Conflict Escalation
On Saturday, 20 aid trucks crossed from Egypt into Gaza for the first time in two weeks since the conflict escalated. But aid groups said the limited shipment remained a mere fraction of Gaza's immense humanitarian needs.
Prior to recent hostilities, around 500 aid trucks entered Gaza daily. With Gaza under Israeli blockade and bombardment, essential supplies like food, water, fuel and medicine are critically low.
Saturday's aid delivery included vital medical supplies, food, water and coffins. But it lacked desperately needed fuel to keep Gaza's sole power plant and basic services operating.
Israel Warns of Escalation as Ground Offensive Looms
Israel continues harsh retaliatory strikes on Gaza, hitting civilian targets like residential buildings and refugee camps. At least 197 Palestinians have died in the latest bombardment.
Israel is expected to soon launch a major ground offensive into Gaza to target militant assets. But the timing remains uncertain as diplomatic efforts to broker a ceasefire continue.
Gaza militants have fired over 3,000 rockets towards Israeli cities in recent days, causing deaths and damage. Israel vows to intensify its air campaign until rocket attacks end.
UN Chief Urges All Sides to End Violence Immediately
UN Secretary General Antonio Guterres expressed grave concern over the Gaza crisis and called for an immediate end to the "senseless cycle of bloodshed, terror and destruction."
Guterres urged Israel and Palestinian militant groups to respect international humanitarian law and protect civilians. He emphasized that any indiscriminate targeting of civilians is morally indefensible.
Deepening Humanitarian Emergency in Gaza
Even before recent fighting, Gaza's 2.2 million people faced a dire humanitarian situation due to 15 years of Israeli-Egyptian blockade, political disputes and poverty.
Over 50% of Gazans were impoverished and relied on humanitarian aid before the crisis. Health experts warn Gaza's fragile health system is near collapse as medical supplies rapidly dwindle.
With vital infrastructure damaged by Israeli air strikes, most Gazans lack electricity, clean water and sanitation services. Critical shortages of food, medicine and fuel grow daily.
If bombings continue, the UN warned Gaza will become "unlivable" for residents in a matter of days. A ceasefire is urgently needed to prevent a full-blown humanitarian catastrophe.
In summary, the UN and aid groups have desperately appealed for an immediate ceasefire and humanitarian access to address Gaza's dire situation. But with violence raging, the already catastrophic crisis pushes Gaza's civilians to the brink of collapse each day.