Gran Canaria is Your Next Must-See Travel Destination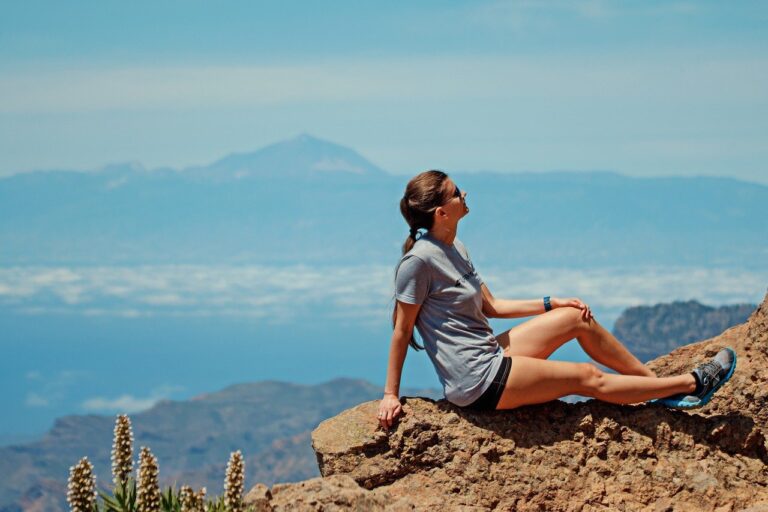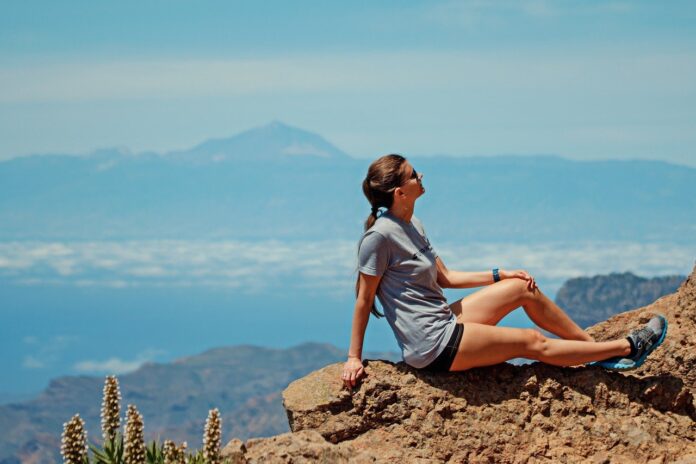 If you're scanning the map, wondering where your next travel escapade should be, let me stop you right there. Nestled in the Atlantic Ocean, off the northwest coast of Africa, lies a sun-drenched, vibrant, and diverse paradise: Gran Canaria.
This island, often referred to as a "miniature continent," is brimming with wonders that will fill your travel diary with tales for ages, and with great accommodation options such as apartments and villas in Gran Canaria, let's dive into why Gran Canaria deserves to be at the top of your bucket list!
A Symphony of Landscapes
From sun-kissed beaches to mystical forests, and from moonlike terrain to verdant ravines, Gran Canaria offers a tapestry of landscapes that's hard to find anywhere else. Want to trek in a pine forest in the morning and relax on a sandy beach in the afternoon? Gran Canaria says, "Why not?"
The Mesmerizing Maspalomas Dunes
Imagine a sea of golden sands shifting and whispering tales of ancient times. The Maspalomas Sand Dunes are not just a sight to behold but an experience in itself. Plus, the nearby lighthouse and beach offer the perfect backdrop for those insta-worthy shots!
History Beckons at Vegueta
The historical district of Vegueta in Las Palmas, the island's capital, invites you to take a walk down memory lane. With its cobbled streets, colonial architecture, and the stunning Santa Ana Cathedral, it's a charming reminder of Gran Canaria's rich past.
Dive into the Deep Blue
The waters around Gran Canaria are a diver's paradise. Dive sites like El Cabron and Sardina del Norte are teeming with marine life, from playful rays to curious octopuses. Even if diving isn't your thing, snorkeling offers a window into this vibrant underwater world.
Roque Nublo: Reach for the Skies
Standing tall amidst the island's center, Roque Nublo is not just a rock. It's a sentinel of time, offering panoramic views of the island's tapestry. The trek might challenge you a bit, but the views from the top? Worth every step!
Puerto de Mogán: The Island's Little Venice
This quaint fishing village, with its network of canals, is fondly referred to as "Little Venice." The blooming bougainvillea, serene waterways, and vibrant marina make it an idyllic spot to sip on some sangria and watch the world go by.
Get Adventurous in the Caves
Did you know Gran Canaria houses some intriguing caves? The Cueva Pintada, or "Painted Cave," showcases ancient indigenous art, while the Cenobio de Valerón is a labyrinth of granaries believed to be used by pre-Hispanic inhabitants.
Botanical Beauty: Jardín Canario
Botany enthusiasts and nature lovers, rejoice! The Jardín Canario, or Canary Garden, is a verdant haven that showcases the archipelago's unique flora. Wander amongst cacti, succulents, and endemic species that paint a beautiful portrait of the island's biodiversity.
Gran Canaria isn't just a destination; it's an experience waiting to weave itself into your heart. Each corner has a story, each wave whispers secrets, and every grain of sand invites you to stay a little longer. So, dust off that suitcase, mark Gran Canaria on your map, and let the island work its magic. Happy traveling!
Subscribe to Our Latest Newsletter
To Read Our Exclusive Content, Sign up Now.
$5/Monthly, $50/Yearly